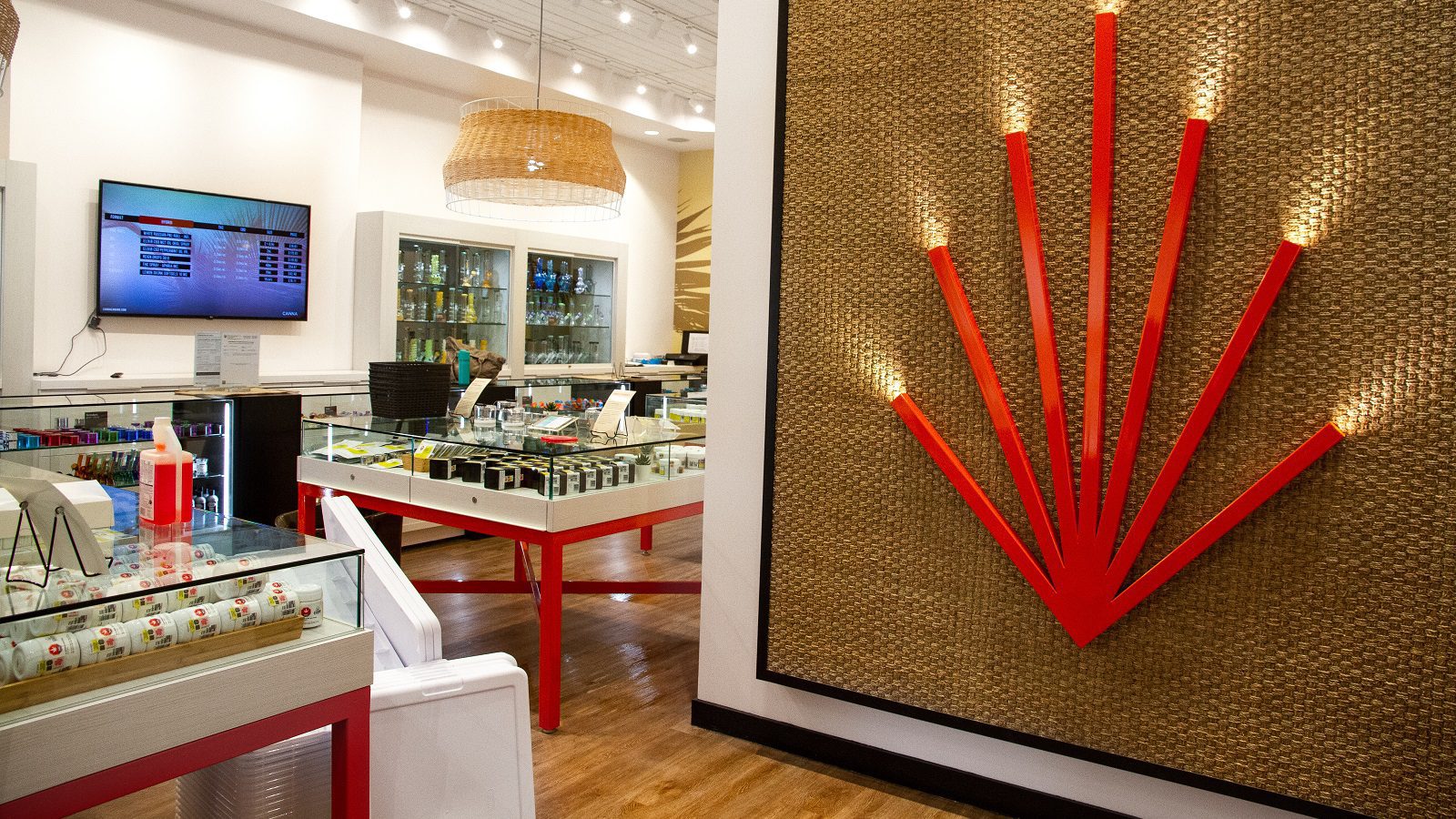 High Tide's Revenue Tops $72 Million
High Tide Inc.'s revenue increased to $72.2 million in the first quarter of 2022, which ended January 31, 2022, compared to $38.3 million in the same quarter last year. $52.4 million of revenue was earned in Canada with $17.4 million in the United States and $2.3 million internationally. $71.0 million of revenue was generated by retail.
Gross profit increased by 56% to $23.0 million in the same period compared to $14.8 million the previous year. However, their gross profit margin declined from 39% to 32% and adjusted EBITDA decreased from $4.6 million in Q1 2021 to $3.0 million in 2022.

Fiscal First Quarter 2022 – Financial Highlights
Raj Grover, President and Chief Executive Officer of High Tide, says, "I'm proud of our team delivering such a strong quarter in a challenging business environment. This past quarter's results, showcasing 34% sequential revenue growth and 80% sequential increase in Adjusted EBITDA, re-affirms our exponential, yet sustained growth trajectory… Our forward-thinking approach makes us a leader amongst our peer group in Canada, as we keep introducing innovative retail concepts such as our discount club model, while remaining agile and pivoting quickly when needed due to the constantly evolving dynamics in the global cannabis landscape. With these results, we have now achieved the second-highest quarterly revenue figure ever reported by a Canadian cannabis company that reports in Canadian dollars.
"As Canada's largest cannabis retailer, we continue to consolidate the bricks-and-mortar market at attractive multiples while simultaneously growing our e-commerce business portfolio. From same-store sales increases to the rapid growth in our Cabana Club loyalty program, including generating higher consolidated gross margins through our complimentary ecosystem, we continue to raise the bar on our operational execution… Our imminent entry into British Columbia and ongoing expansion in Ontario will further propel our growth over the next few quarters." As of January 31, High Tide's store count was 113 across Canada.
Cabana Club Loyalty Program
The discount club model was launched on October 20, 2021, and membership in the Cabana Club loyalty program has now increased to over 451,419 members as of March 17, 2022. They are hoping to sign up even more members with an exclusive car giveaway contest, which will be ending on April 20, 2022.
Given the success of the discount club model, High Tide anticipates same-store sales to continue to increase in the second fiscal quarter of 2022 and beyond.
Tags:

cabana club

(2)

, cannabis company financials

(2)

, cannabis loyalty program

(1)

, Cannabis Retail

(360)

, High Tide

(31)

, Raj Grover

(29)