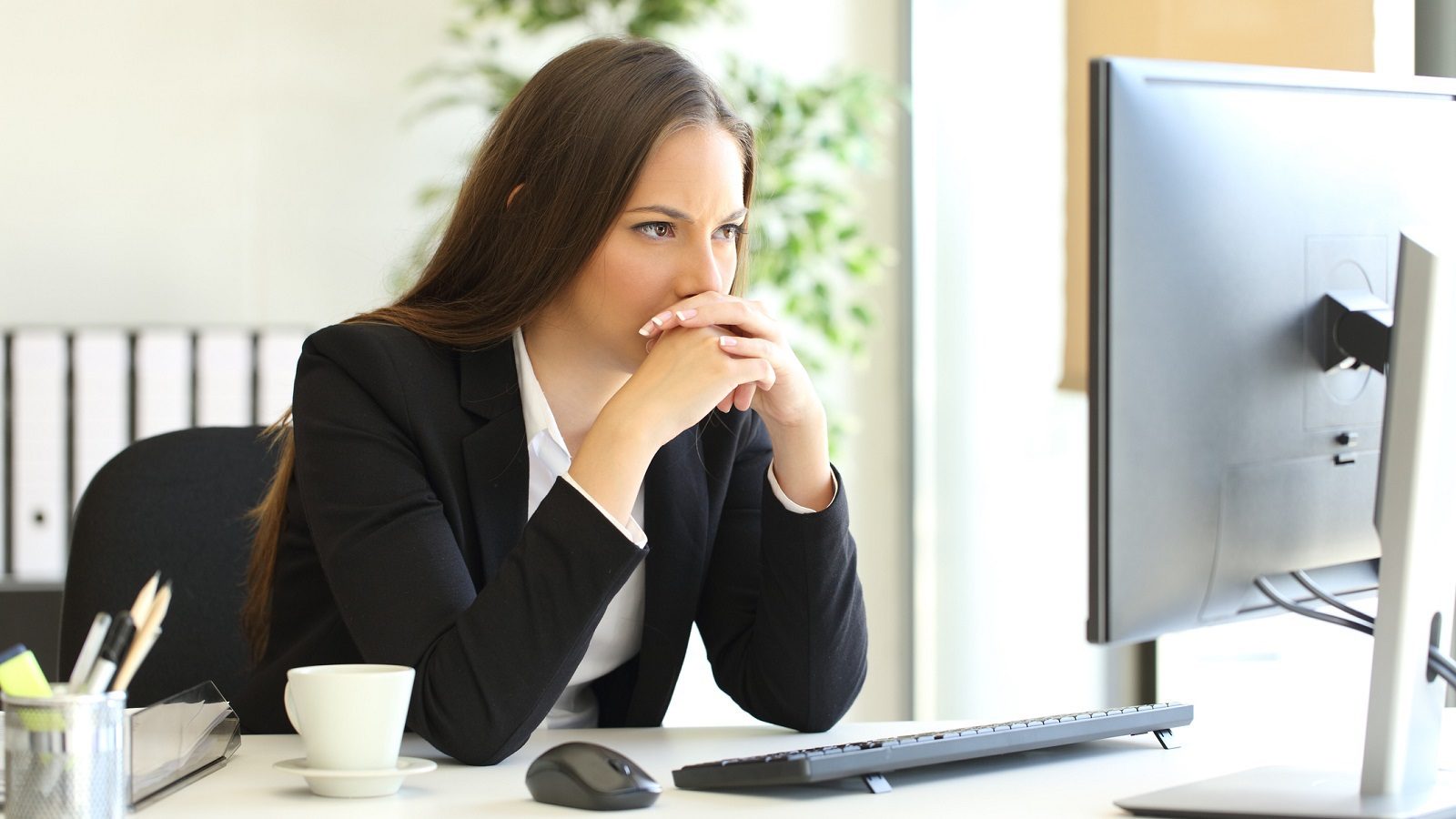 How to Find Legal Representation
If you've never had to use the services of a lawyer before, it can be tricky to know what to look for. Rather than picking a random ad from Google, Jack Lloyd is here to answer your questions.
Q: What type of representation do cannabis retailers need?
A: A cannabis retailer will need ongoing legal support from the inception of their business to its later development and continued operations. Many aspects of the business will not directly require a lawyer necessarily, but it is often useful to have counsel retained in the event there is a problem. People rarely need a lawyer when everything is going well—but with cannabis retail applications, it is often sensible to use a lawyer from the start in order to avoid having problems develop over the course of the matter. For example, during the application process many of the Alcohol and Gaming Commission of Ontario (AGCO) queries are complex and an incorrect response can result in a licence denial, despite the innocence of an applicant's error. It is crucial that you retain a lawyer for many of these issues and that lawyer should be familiar with the regulatory framework for cannabis retail licensing.
Q: What should retailers look for in a law firm?
A: Generally, you should retain counsel that you get along with and are comfortable with. Counsel should explain the process clearly and should be alive to the various issues and consequences that could arise over the course of the application process as well as during the operation of your cannabis business. The wrong answer early in the application process, or even an innocent error, can result in a denial of your licence later on. Some of the issues that arise are general legal issues, but most are very specific to the emergent cannabis industry, which is why it is often advisable to retain a lawyer who specializes in cannabis-related issues and has been doing these applications since their inception. Finally, while many consultants are extremely helpful and knowledgeable regarding the AGCO's application process (as well as the process in other provinces), it is not necessarily ideal to use a non-lawyer, particularly if you have had any interactions with the criminal justice system in the past. The process requires fulsome disclosure and often that is best accomplished with a lawyer's assistance.
Q: What tips do you have for "interviewing" potential legal representation?
A: With any lawyer, you should ensure you are comfortable with the person and can work well with him/her—it is of no use to anyone for you to have a lawyer that you don't get along with or that you cannot reach. Often with applications like the Ontario retail store applications, the bulk of the work is accomplished during a few lengthy meetings or phone calls, and then the remainder of the work involves short emails or calls (and often text messages as well). You will want a lawyer that is technologically savvy enough to react quickly to requests from the AGCO and other government agencies, and who can advise you on the various issues that can arise—often at a moment's notice. Although I will likely make many lawyers cringe when I say this, it is advisable that you be able to contact your lawyer by text message on an urgent basis if you are in the midst of security screening or regulatory interviews, as your responses to certain questions can result in the denial of a licence or authorization.
Jack Lloyd (@JackLloydLawyer) is a lawyer in Toronto specializing in cannabis and psychedelics regulation. He practices with Cannabis and Psychedelics Law Group LLP in Toronto and has appeared before all levels of court in Ontario and BC as well as the Supreme Court of Canada, always on the topic of cannabis or psychedelics.
Tags:

application process legal support

(1)

, Canada Cannabis

(128)

, Canadian cannabis retail

(12)

, Cannabis Industry

(159)

, Cannabis Regulations

(77)

, cannabis retail authorization process

(1)

, cannabis retail legal representation

(1)

, jack lloyd

(2)