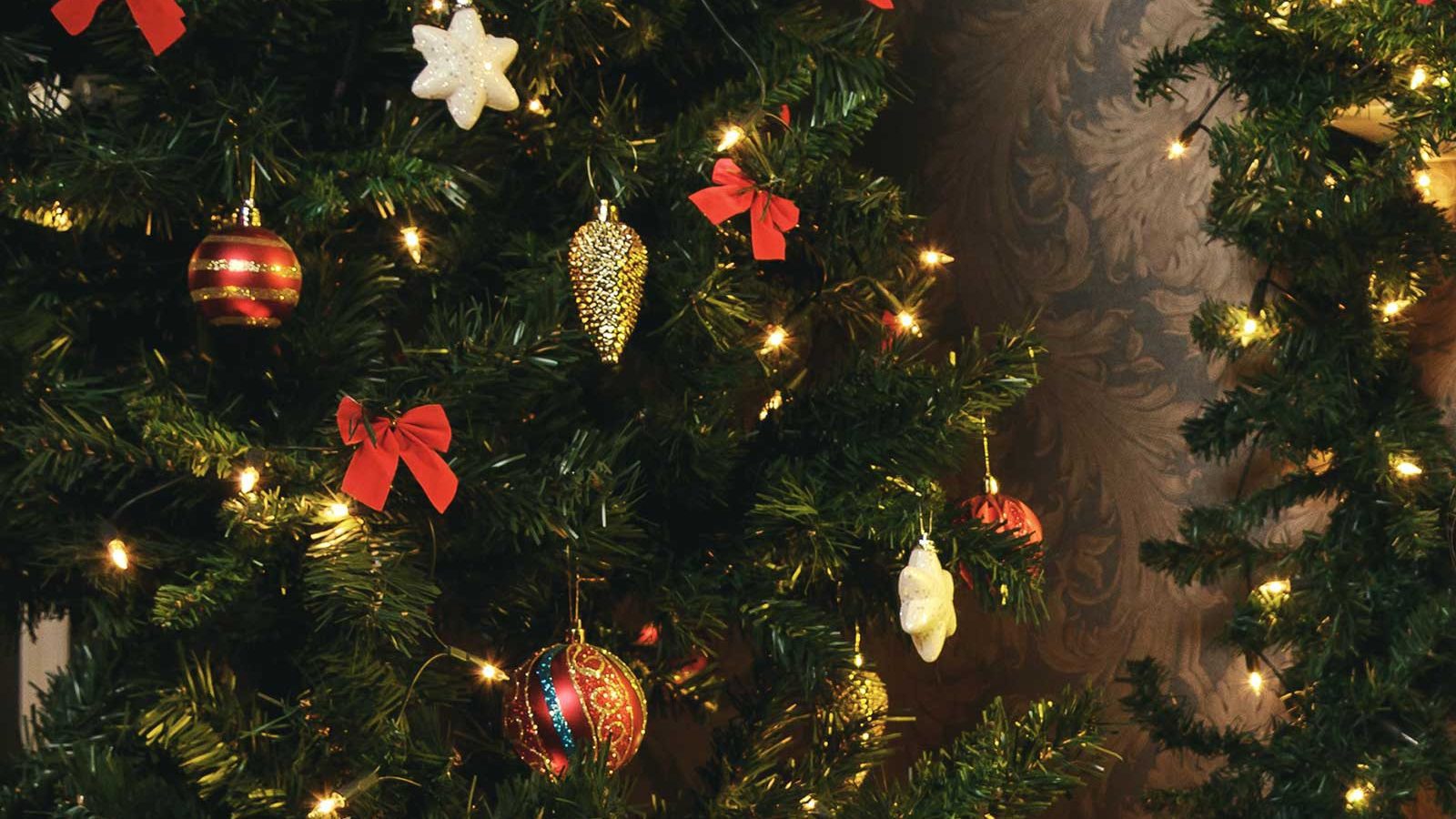 How to Spice Up the In-Store Experience
The holiday season is always a fun challenge in retail: to decorate or not to decorate? That is the question. It's a busy time of year, with licensed producers swapping in-store displays and marketing assets, and clamouring for extra display space, let alone all the day-to-day minutia of the retail landscape!
Prioritizing your holiday promotions is as important as how the store reflects them—and livening up the space can never hurt.
This holiday, let us help you simplify the practice. Of course, it's a time for sales, but more important still is the consumer experience. Considering all we've been through as a nation this year, it may be nice to add a little holiday cheer to your store.
Here are a few tips and tricks to transform your retail experience this season!
Consider the Colour Story
This is your opportunity to really bring the store to life! Maybe you opt for a traditional gold, red, green or a modern blue, white, and silver. Whatever you choose, make sure it complements your store's existing fixtures and aesthetic. It's also worth considering a colour scheme that can take you through to February (Oh hey V-day, we see you!), making your January a quiet time to catch-up after the holiday-craze.
This is your opportunity to really bring the store to life.
Size and shape also play a huge role; be sure to pick up a few items you're considering and try them in your store before committing. Remember not to over crowd the shelves—we know holiday decorating is basically a sport, but you don't want customers struggling to see products and promotional support.
Create Experiential Moments
Adding large focal points creates imagination and fun, and that brings out the kid in all of us. Maybe it's a Festivus pole—hey, maybe even a life-size cut-out of Will Farrell in Elf—whatever you fancy, choose something that suits your overall brand, and doesn't take up too much space. Don't get too caught up on store aesthetics. It's meant to stand out!
Adding large focal points creates imagination and fun.
This touchpoint gives customers an opportunity to take a fun holiday snap with their favourite products or friends and family, or maybe even their favourite budtender. Depending on what element you choose, it can also double as a background for photos of products, or any giveaways that may be planned. Choose a location that won't clog up your point-of-sale and isn't in the way of customer flow. A centralized spot will craft a great focal point and draw people in. This is also a great spot to highlight any promotions or other in-store initiatives you may have going on, too!
The True Spirit of the Holidays
This time of year is often when stores choose to support local charities (cause-marketing is almost always a smart move for brands!). Whether it's a food or toy drive, or other fundraising plans, you may want to consider replacing a few products on "prime" eye-level shelves or other high-traffic locations around the store with charity signage instead. This shows your customers you really are committed to drumming up as much support as possible, and being a positive influence in the community is important to many consumers no matter what time of year.
Cause-marketing is almost always a smart move for brands.
If you're executing larger-scale food or toy drives, consider how much footprint will be needed on the store floor, as well as back-room space. While you don't want customers tripping on their way in and out, placing it near the front of the store is smart for this type of program. It ensures they see it at least twice and will encourage participation. If you don't have a lot of space, or don't want to give up any room for products at this busy time of year, a fundraising campaign is a great option.
These are just some of the ways you can expand your retail experience this holiday season; embrace creativity and step outside the gift box! Whatever you choose to execute in-store this holiday, remember that kindness and inclusivity goes a long way to having happy, loyal customers.
Bella Mitchell is a philanthropic brand director and experiential marketing nerd with CPG experience in Cannabis & Adult Beverage. She has developed and launched dozens of brands to the Canadian market.
Tags:

Bella Mitchell

(8)

, Cannabis Industry

(159)

, Cannabis Marketing

(38)

, Cannabis Retail

(331)

, holiday decorating

(1)

, holiday shopping

(3)

, in-store experience

(1)