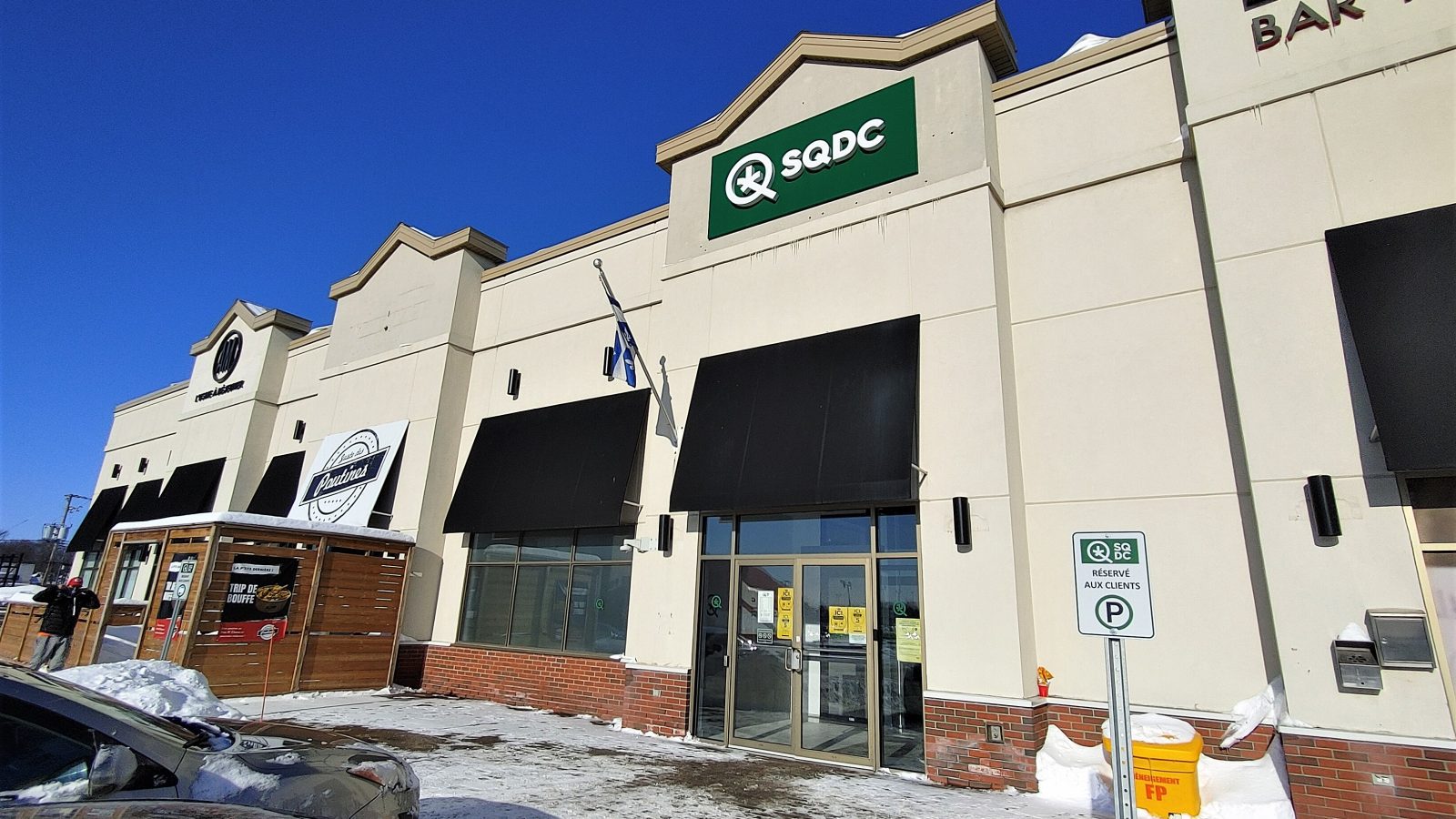 Hundreds of SQDC Employees on Strike
Three hundred SQDC employees are currently on strike across 20-plus stores in Quebec in what is thought to be one of the largest labour protests in North American cannabis industry history.
According to the Canadian Union of Public Employees (CUPE)—the union representing the workers—the strike occurred after the province-run Société québécoise du cannabis (SQDC) ordered the suspension of the workers' union leadership. This was followed by the suspension of 75 members of staff over dress-code violations.

The suspensions—and subsequent work stoppages—happened after the union president, the vice-president and 75 employees showed up for work wearing dresses and Bermuda shorts rather than the required black pants and shirt. The workers began the strike on the night of Friday May 20.
Low Wages the Issue
SQDC workers currently earn around $17 an hour when they are hired with the majority not guaranteed a full-time job, nor job security. In February 2022, members voted 91% in favour of commencing pressure tactics. These involved ditching uniforms at work and agreeing to a general strike when the timing was deemed to be right.
CUPE claims the employer refused to pay them wages and benefits similar to those offered in other comparable Crown corporations. The company reported $26.4 million in profit in its Q3 and $23.3 million in the prior year. Quebec has the highest provincial average sales per store in the country.
CUPE members employed by the SQDC are demanding decent working conditions whereas the latter is refusing to pay them salaries and benefits similar to those paid by other comparable Crown corporations,
"This work stoppage follows the suspension of the president of the union, the vice-president as well as 75 employees on the grounds that they wore dresses and Bermuda shorts as means of pressure rather than the black pants and sweater required," says a press release by the CUPE.
SQDC Rejected Truce
A statement on the CUPE website regarding the strike says: "The union proposed a truce that would put an end to these pressure tactics, but the SQDC decided to pass up the opportunity and opt instead for confrontation. CUPE members employed by the SQDC are demanding decent working conditions whereas the latter is refusing to pay them salaries and benefits similar to those paid by other comparable Crown corporations, namely the Société des alcools du Québec (SAQ)."
Tags:

Canadian cannabis news

(2)

, Cannabis Community

(17)

, cannabis staff

(15)

, cannabis store union

(3)

, CUPE

(2)

, Société québécoise du cannabis

(13)

, SQDC

(26)

, unionization in cannabis

(3)

, workers' rights

(2)