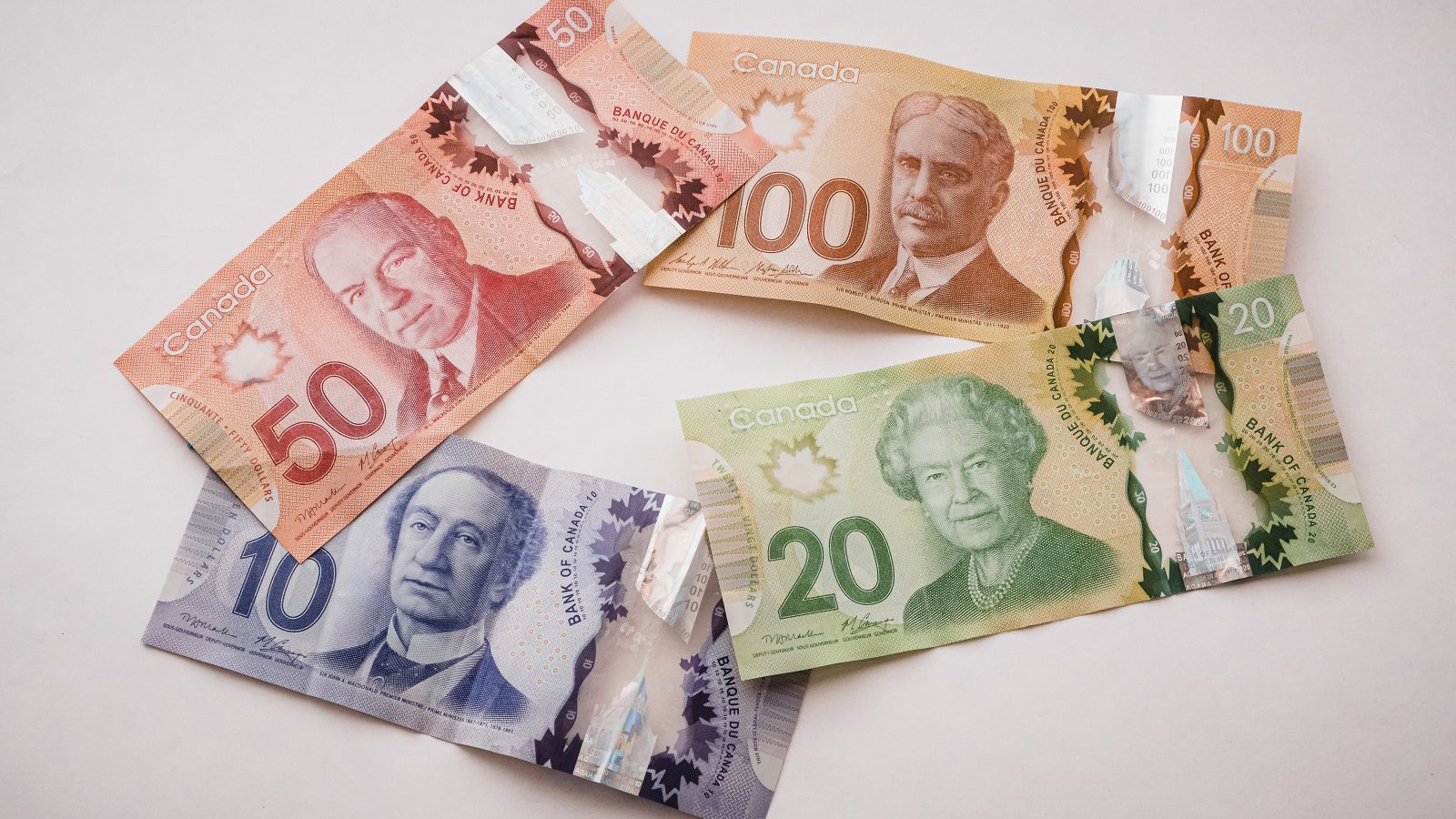 ICBF Supports First Nations Cannabis
The BC Indigenous Cannabis Business Fund (ICBF) was launched last week to increase the representation of First Nations-led cannabis businesses in the regulated industry. The fund provides non-repayable funding contributions to First Nation communities and businesses and Indigenous entrepreneurs in British Columbia that want to participate in and receive support to advance economic development opportunities in the federally and provincially regulated cannabis sector. This includes production, distribution, and retail.
The ICBF initiative was developed in partnership with the BC Assembly of First Nations, the network of BC Aboriginal Financial Institutions (AFI's), Health Canada, and Indigenous Services Canada Strategic Partnership Initiatives, and the Province of BC through the BC Cannabis Secretariat.

A Positive Start
"This fund is an example of the positive results of our efforts to ensure First Nation participation in the BC cannabis industry," says Regional Chief of the BC Assembly of First Nations Terry Teegee in a joint press release. "At the same time, we urge further partnership among all levels of government to address outstanding issues regarding jurisdiction and implement the economic component of reconciliation, which involves new fiscal relationships."
BC First Nations can access two funding streams to support progress through community planning and engagement (up to $12,000) and business planning, design and implementation related to their cannabis project (up to $250,000). Examples of eligible costs include funding to support the capitalization of a business start-up, expansion, and acquisition for retail, production, cultivation, and ancillary services. Funding can also support community engagement in First Nations for learning and sharing health resources about cannabis.
The Value of Meaningful Collaboration
To apply, businesses must have a minimum of 50.1% Indigenous ownership. The fund will have three intake periods over 2023 and 2024, beginning March 30, 2023. Applicants are encouraged to understand the funding requirements and that some funds are not standalone funding.
"The cannabis industry offers First Nations communities and entrepreneurs a real opportunity to create self-determined economies, engage in the BC economy, and to take a lead in the cannabis industry going forward," says Hugh Braker of the First Nations Summit. "Our partnership with the Provincial and Federal governments on this initiative demonstrates the value of meaningful collaboration."
The fund is administered by the New Relationship Trust (NRT) with assistance from Aboriginal Financial Institutions (AFIs) in British Columbia. Guidance and consultation will be provided by a steering committee consisting of Indigenous Services Canada, Health Canada, BC Cannabis Secretariat, and the First Nations Leadership Council.
Towards Economic Reconciliation
"This fund is another way the Province of British Columbia is keeping true to our commitment to develop a robust and diverse legal cannabis economy that is inclusive of Indigenous entrepreneurs and First Nation communities," says British Columbia Minister of Public Safety and Solicitor General The Honourable Mike Farnworth.
Examples of supported projects, eligibility requirements, and the full application process can be viewed on the New Relationship Trust (NRT) website.
"Economic reconciliation means changing colonial ways of doing business, and that's exactly what is happening today," says The Honourable Patty Hajdu, Minister of Indigenous Services.
Tags:

BC Assembly of First Nations

(1)

, First Nations cannabis

(5)

, Hugh Braker

(2)

, Indigenous cannabis business fund

(1)

, Indigenous entrepreneurs

(1)

, Terry Teegee

(1)