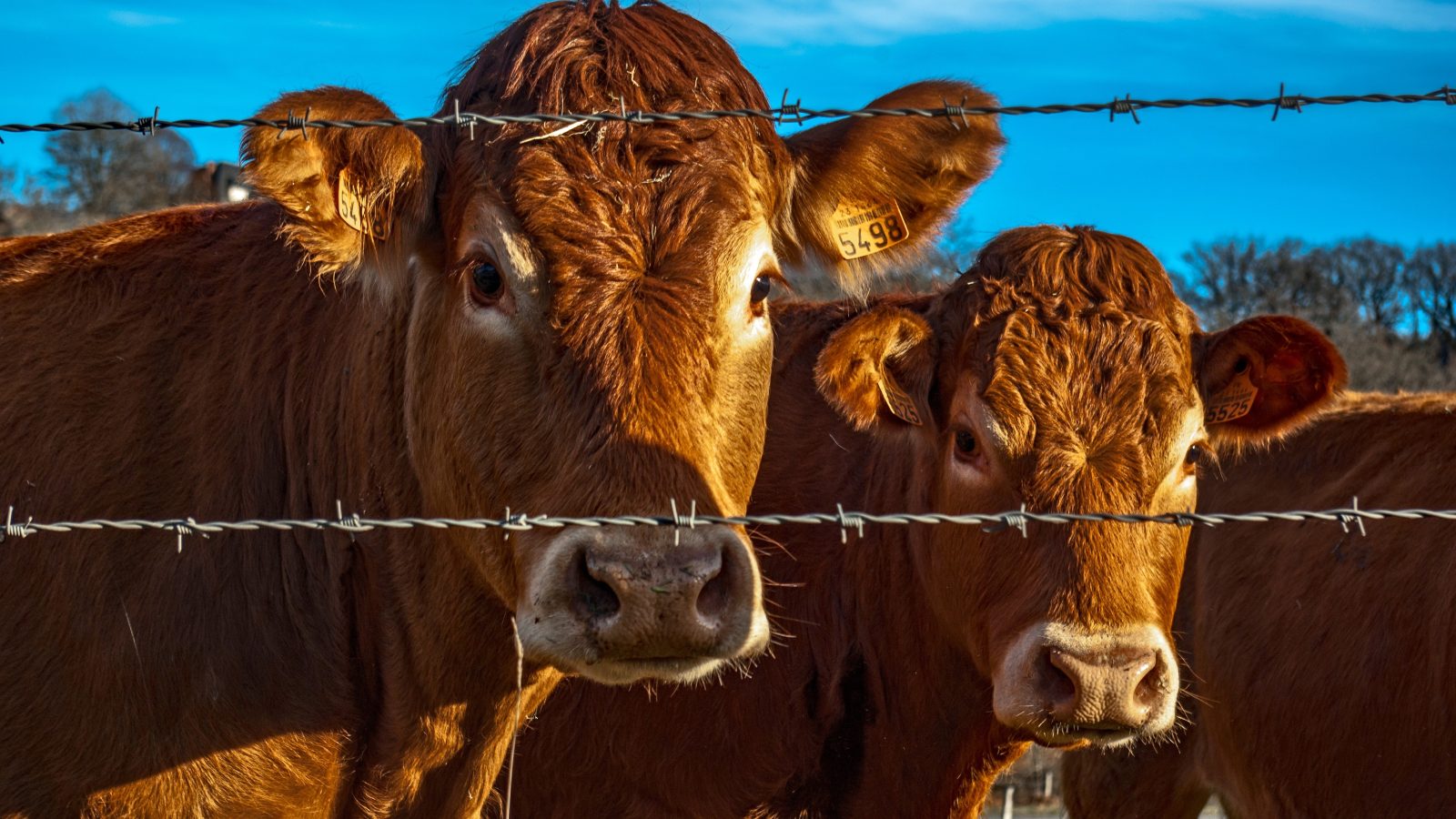 Is Cannabis Bigger Than Dairy?
For the year ending July 2021 the cannabis industry contributed $17 billion to Canada's GDP or gross domestic product. This was a little under a year ago and the amount was very close to the dairy industry's contribution of $20 billion for the same time period.
Today cannabis has apparently overtaken dairy in GDP contributions. I was at the recently-held O'Cannabiz Conference and Expo 2022 in Toronto—watching an early morning panel—completely captivated by a speech from Nathan Mison. A founding member of the Alberta Cannabis Retailers Association among other titles, Mison was on a panel discussing how to "navigate the changing cannabis industry landscape" in Canada.

A very well spoken man, Mison managed to engage the crowd more than any of his fellow panelists which was a feat in itself. He spoke passionately, with a hint of frustration and pride, about how cannabis now contributed more to the GDP than dairy did. Proud by the achievements of the cannabis industry in Canada but frustrated, I imagine, by the industry's lack of acknowledgment and fair treatment by the Canadian government and regulators.
Dairy Versus Cannabis
A Deloitte Canada report estimates that the cannabis industry has added more than $43 billion to Canada's GDP since 2018. The report also estimates cannabis has created 151,000 jobs nationally between Oct. 2018 to Oct. 2021.
On the flip side, a study conducted by EcoResources in 2015—when dairy was one of the top two agricultural sectors in seven of the ten provinces—reported the dairy sector kept 221,000 people in full-time employment and contributed roughly $19.9 billion a year to Canada's GDP. Mison— an occasional contributor to Cannabis Retailer—says that cannabis is now surpassing that figure.
And the cannabis industry shows no signs of slowing. Sales of legal cannabis products by retailers are projected to surpass $5 billion in 2022. Illicit cannabis sales are believed to be about the same as the legal market which adds another $4-5 billion or so per year.
These huge GDP contributions and retail sales numbers in a rapidly-expanding industry should have caught the attention of the Canadian government you would think, but no. Sadly the cannabis industry—which is federally licensed and regulated—is devoid of fairness when it comes to accessing various government programs and services available to almost all industry sectors.
Fair Access is a Fair Outcome
If the cannabis industry was to (rightfully) gain equal and fair access to these programs and services, the sector could generate even greater economic and social benefits for Canadians. This in turn would greatly benefit the thousands of retailers nationwide. And why shouldn't retailers benefit? Figures from 2021 show that legal cannabis retailers across the country have created thousands of jobs. On top of this there are the indirect jobs created by established and newly-created ancillary service providers.
In collaboration with colleges and universities, the cannabis industry is also offering the country a plethora of alternative health products and solutions. This cannot be said for the alcohol or tobacco industries. In fact, Canada may well become one of the global leaders in medical cannabis exports in the future which could bring untold wealth and prosperity across Canadian borders.
If the government chose to collaborate with license-holders and legal retailers, public safety could be improved. There also needs to be a rethink on the current over-regulation strategy by the Canadian government if the legal cannabis industry is going to compete with the unregulated illicit market.
Legalization is nearly four years old so now is the time for those running the country to accept and embrace the cannabis industry for what it is—a sizeable annual contributor to the GDP and one that can offer thousands of jobs as well as natural health solutions and products to the public.
Tags:

Canadian cannabis industry

(38)

, cannabis

(32)

, Cannabis Industry

(168)

, dairy industry

(1)

, Nathan Mison

(11)

, ocannabiz

(1)

, regulations

(1)

, retail cannabis

(43)