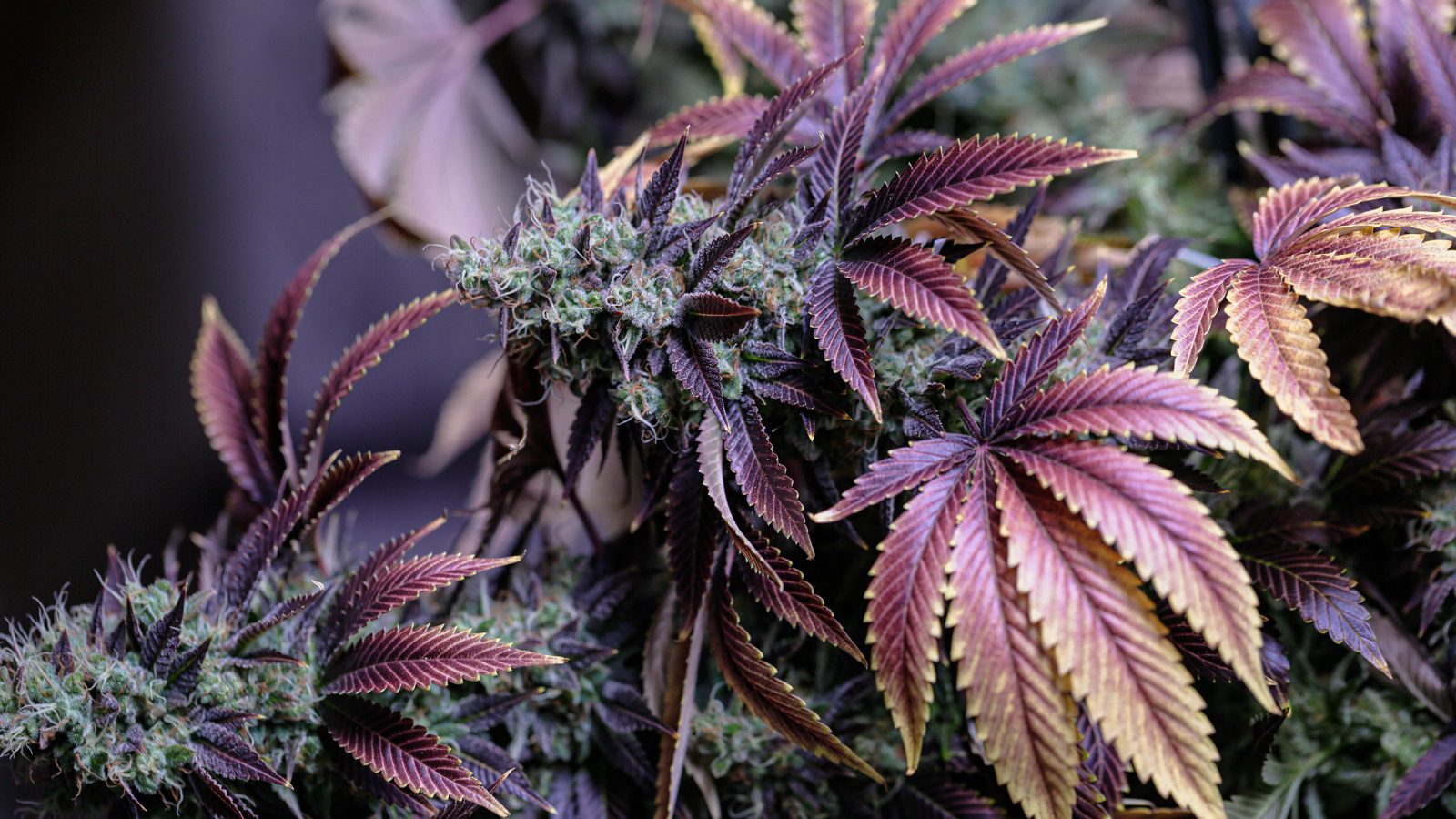 Local Craft Cannabis Selection Important
The decision to purchase local is important in many retail sectors and cannabis retail is no exception. In December, Cannabis Retailer commissioned Caddle to survey consumers. 37.6% of respondents stated that is very important to be able to purchase locally produced cannabis products and 34.6% rated it as important.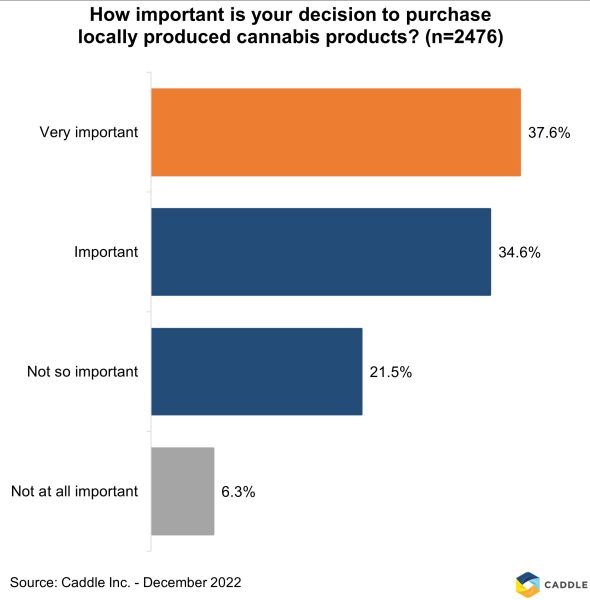 57% of people would be willing to pay more for a premium craft cannabis product, so there may even be a great margin in selling craft cannabis.
Based on our survey, retail cannabis stores need to do a better job of stocking craft products that their customers would like to purchase. When we asked how satisfied consumers were with the selection of craft cannabis products in their local cannabis store only 41.2% were very satisfied, 49.4% were satisfied, 7.6% were dissatisfied, and 1.7% were very dissatisfied. If stores can work towards getting more customers very satisfied with their product selection, then we'll do a better job of eliminating the illicit market.
Preferred Consumption Methods
When we asked cannabis consumers what their preferred consumption method is, here's what we found out:
32.5% edibles
20.8% joints
11.1% vape pens
7.6% pre-rolls
7.3% beverages
6.9% vaporizers
13.8% other
Changing Preferences
Cannabis 2.0 products have been gaining in popularity over the past year as people turn from inhalable products to healthier alternatives. When we asked cannabis consumers which format of cannabis they have purchased in the last three months, 31.6% purchased capsules/tablets, 24.6% bought tinctures, 22.2% got oral sprays, and 21.6% purchased sublinguals.
Tags:

Caddle

(5)

, cannabis 2.0 products

(8)

, cannabis consumer

(7)

, cannabis consumption

(13)

, cannabis survey

(3)

, Craft Cannabis

(13)