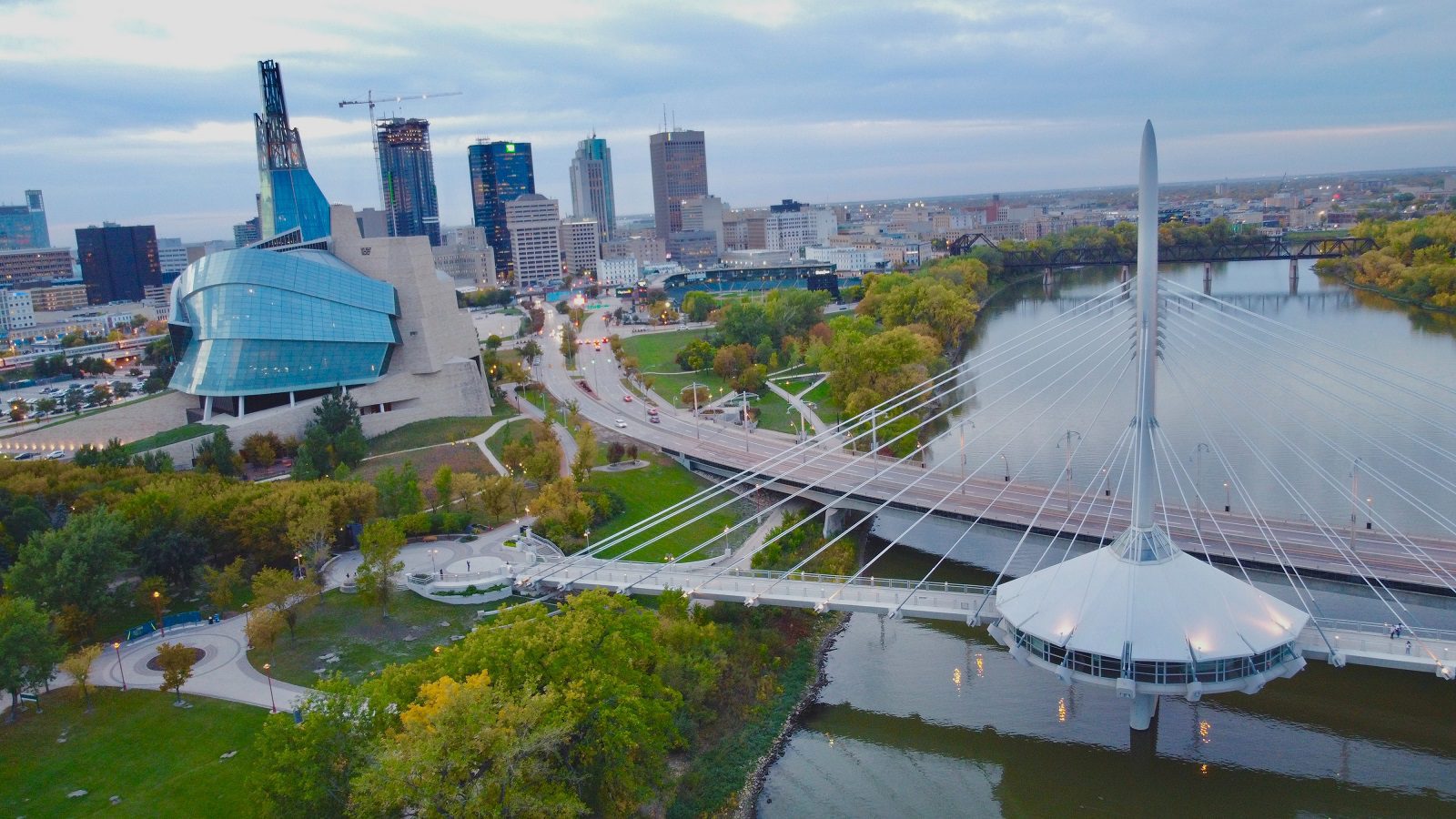 Manitoba Speeding Up Distribution
Manitoba Liquor and Lotteries (MBLL) announced a cross-docking partnership in the province aimed at speeding up distribution of cannabis and cannabis products for retailers. The move — or "limited distribution opportunity" — is a short-term solution to the ever-expanding cannabis retail industry in Manitoba.
After putting out a call in February seeking distributors, MBLL announced that it had selected four distribution companies to run the cross-docking operation following a rigorous and competitive RFP (request for proposal) process. The companies selected were Delta 9 Logistics Inc, Maqabim Distributors Ltd, Open Fields Distribution, and WETT Sales & Distribution Inc.
This new operation will allow out-of-province cannabis suppliers to improve logistics efficiencies and reduce shipping costs. Cross docking is a logistics procedure where goods are unloaded from a manufacturer or mode of transportation directly to the customer or retail chain with little to no handling or storage time involved.
One of the selected companies, Open Fields Distribution, is a subsidiary of Toronto-based cannabis retailer Fire and Flower while Delta 9 Logistics is owned by Winnipeg-based LP Delta 9 Cannabis Inc.
In the announcement the MBLL says that "cross-docking was identified as a practical short-term response to a growing retail landscape in Manitoba. The selected proponents (distribution companies) are authorized to consolidate shipments across several licensed producers, reducing lead times, improving access to small, rural, and remote retailers, reducing the number of shipments to retail, and minimizing issues related to shipping delays.
"We remind our business partners this is a voluntary program. Licensed producers are not required to participate and may continue to serve the Manitoba market in the same capacity they do today. Licensed producers can still direct-ship themselves or through a third party as is currently practiced today. Licensed producers are not required to enter into an agreement with one of the successful organizations. Products may be delivered through one of the successful proponents, or retailers may request to continue to direct-ship from the licensed producer."
Retailers with questions about the announcement should contact Roger Dacquay at roger.dacquay@mbll.ca.
Tags:

cannabis retail sales

(31)

, Delta 9

(6)

, Fire and Flower

(8)

, Manitoba cannabis retail

(6)

, Manitoba Liquor and Lotteries

(4)

, MBLL

(3)