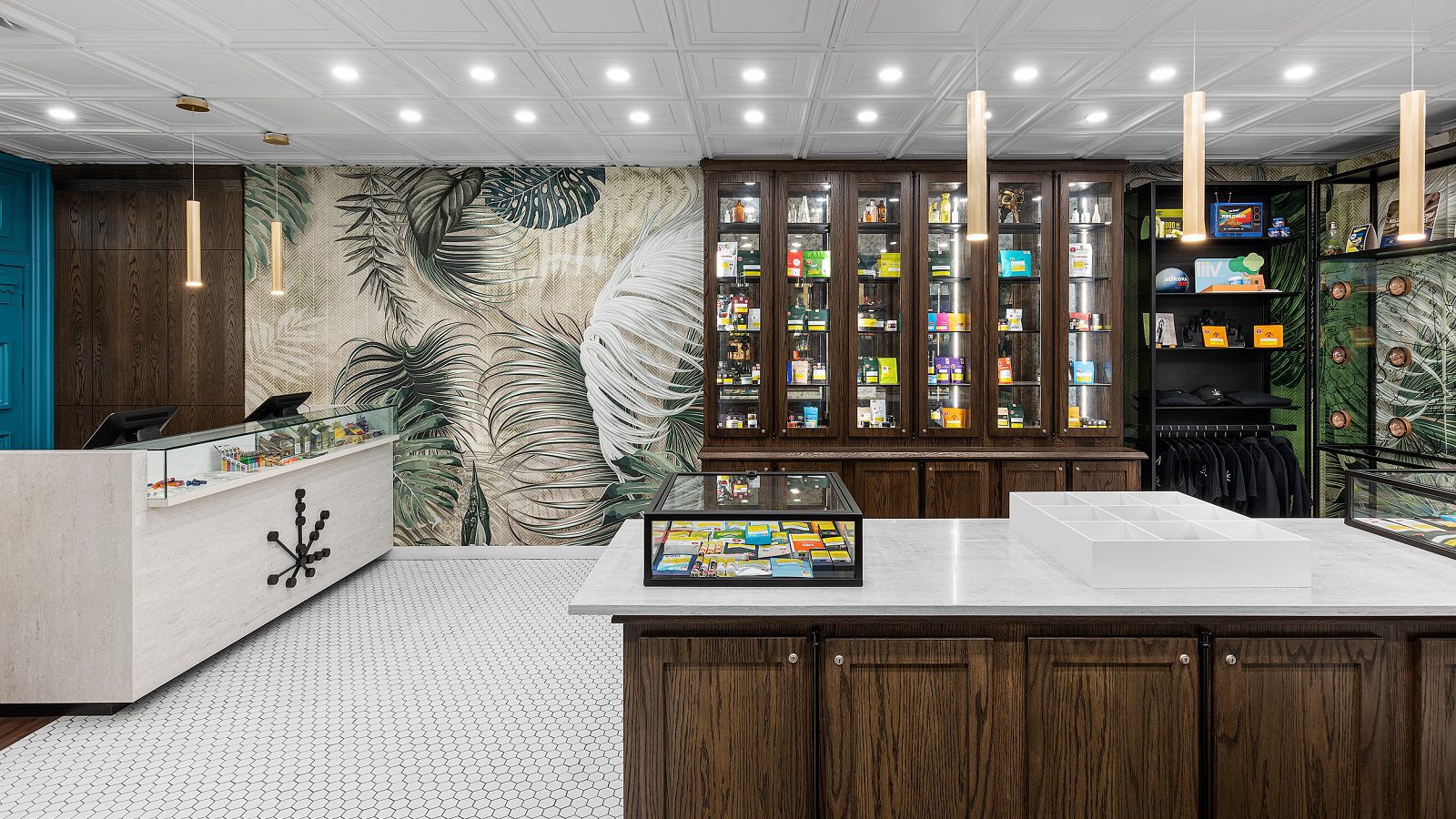 Modest Retail Sales Growth in August
Statistics Canada data released today reveals a slight uptick in retail cannabis sales in Canada during August. Posting $393.7 million for the month, it marks a marginal increase of 0.22% over July's numbers. Although the increase may be modest, it represents the sixth consecutive month-over-month increase within the industry, and gains of more than 13% over sales reported in August 2021.
August 2022 presents a bit of a hodgepodge with respect to provincial sales performance, with increases and decreases experienced across the country.
Maritime Momentum
The brightest spots are the Maritime provinces, led by Newfoundland and Labrador, which posted the largest gains in the country, registering $6.2 million. It's an increase of 11.12% from the $5.6 million generated in July. Prince Edward Island and Nova Scotia also posted gains over July, reporting $2.1 million (2.08%) and 9.4 million (4.09%) respectively. Only New Brunswick reported decreased sales down east, posting $7.16 million, down from $7.17 million in July, a decrease of 0.15%.
British Columbia's Strength
To find the second largest increase in the country, one needs to look toward British Columbia. Canada's western-most province recorded cannabis sales in August of $63 million and an impressive increase of 9.96% over July's numbers. Month-over-month growth that approaches anywhere near 10% is considered a win in just about any sector.
This increase in sales took place despite the BCGEU strike that crippled delivery to retailers for almost two weeks as strikers picketed in front of all LDB distribution centres and forced some cannabis retailers to close since they ran out of products. Thankfully, the union has now signed a 3-year agreement with government.
Manitoba's Slump
After an enormous 21.43% increase in sales in July, Manitoba's sales dropped 9.9% in August to $15.6 million. Consumers must have been stockpiling in preparation for summer holidays.
Ontario's Delivery Conundrum
The province that experienced the second most significant decrease in sales over July was Ontario, reporting sales of $153.9 million and a drop of 2.19%. It's a decrease that can very well be attributed to the near week-long halt on deliveries that resulted from the August 5 cyberattack on Domain Logistics, the third-party distribution partner of the Ontario Cannabis Store (OCS). The attack resulted in the government-run agency being rendered unable to process or deliver orders to retailers or its online shoppers.
Other Provincial Retail Sales
Alberta: $67.3 million (-2.87%)
Quebec: $50.97 million (1.85%)
Saskatchewan: $16.1 million (1.5%)
Yukon: $1.02 million (6.88%)
No sales figures were made available for the Northwest Territories or Nunavut.
Urban Decline
It's interesting to note that despite continued national increases in cannabis sales, many of the major urban markets across the country experienced decreases over July's numbers. It may be an indication of increased sales in suburban and rural markets, reflecting the growth that is still yet tapped in provinces across the country. However, the decline can also be attributed to stores closing in major urban markets.
However, not all of Canada's major cities showed declining sales. Montreal posted sales of $27.3 million in August, an increase of 1.85%, and provincial counterpart Quebec City also reported sales of $4.75 million and an increase of 0.78%. Vancouver had the most significant increase of 3.3% with sales reaching $19.4 million.
Slumping Urban Markets
Gatineau: $1.5 million (-9.57%)
Toronto: $50.8 million (-2.19%)
Ottawa: $16.9 million (-2.18%)
Winnipeg: $9.9 million (-7.48%)
Calgary: $18.9 million (-4.07%)
Edmonton: $22.5 million (-1.38%)
Continuing Growth
It's an impressive feat for the cannabis industry in Canada to have maintained its strength and momentum in the face of challenges and uncertainty. This continued growth will set a foundation for the future success of the industry as retailers and producers await a review of Canada's Cannabis Act hoping that adjustments to regulations will see the industry realize its true potential.
Image courtesy of SevenPoint Interiors.
Tags:

Canadian cannabis industry

(23)

, Cannabis Retail

(331)

, Cannabis Sales

(47)

, cannabis trends

(27)

, Statistics Canada

(50)