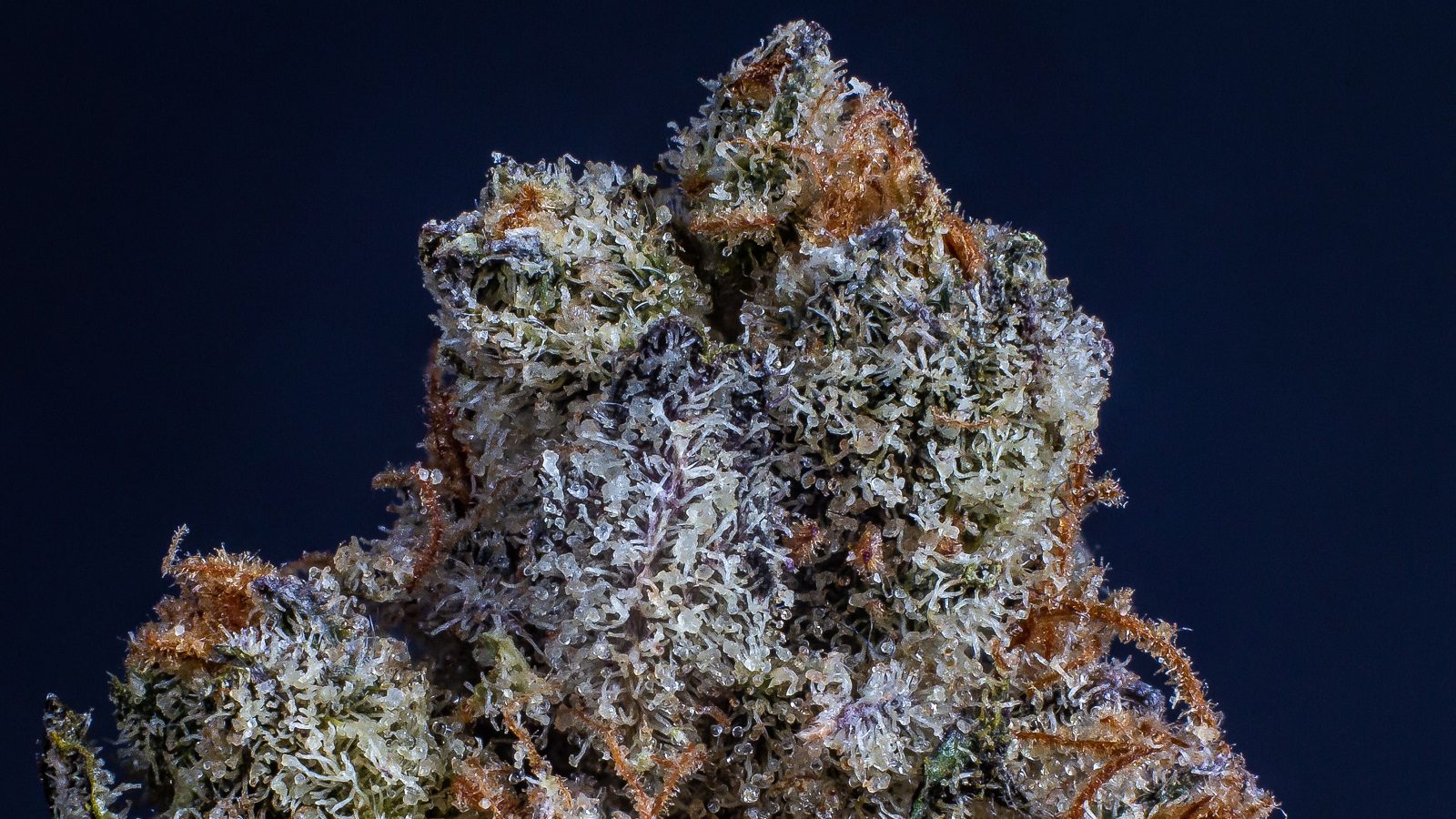 National Cannabis Business Coalition
The Canadian Chamber of Commerce has rebranded the National Cannabis Working Group (NCWG) as the National Cannabis Business Coalition (NCBC) to advocate for the Canadian legal cannabis sector at home and abroad. The NCWG was formed in June 2019 to develop, report on, and advocate policy matters that will improve the growth and competitiveness of the Canadian cannabis sector while helping governments achieve their health and safety objectives.
The Coalition is made up of businesses from all sectors of the industry including licensed producers and processors, retailers, and consultants. Chairing the group is Nathan Mison, President and CEO of Diplomat Consulting.

As the first G7 economy to legalize recreational cannabis, Canada has a narrow first-mover advantage in a rapidly growing global industry. Therefore, it will take significant collaboration between business and government to ensure a balanced, equitable and reasonable regulatory regime for the legal sector.
"Our goal as a coalition is to bring meaningful, data-driven and impactful industry insights to the federal government," says Rachel Colic, Chief Strategist at YCREATIVE and member of NCBC. "There is so much potential for the legal cannabis industry to help drive Canada's economic growth and displace the illicit market, but it needs the right support and regulatory environment."
NCBC's Priorities
The NCBC's work will cut across three main pillars:
Health Canada's review of the Cannabis Act
The Economic Strategy Table under ISED
International opportunities for the sector
By leveraging the Canadian Chamber's reputation as the most influential business association in Canada, the group will work together with government and other stakeholders to create an environment that facilitates the long-term sustainability of the sector and displaces the illicit market.
Members
Following are the members of NCBC:
Association québécoise de l'industrie du cannabis
BDO Canada LLP
BFL CANADA
Business Development Bank of Canada
Cannscript
CapServCo Limited Partnership
Cowan Insurance Group
Cronos Group
Deloitte Management Services LP
Dentons Canada LLP
Diplomat Consulting
Fasken
Fertilizer Canada
Fire and Flower Inc.
Fuga Group
Gallagher
Gardaworld
Global Cannabis Applications Corp.
Global Public Affairs
High Tide Inc.
Hill+Knowlton Strategies
Loblaw Inc.
McGill University
|MediPharm Labs Corp.
Namaste Technologies
NATIONAL Public Relations
Niagara College Learning Enterprise Corporation
NorQuest College
Origine Nature
Scotts Canada Ltd.
Seastone IP LLP
Seneca College
Shopify
Shoppers Drug Mart
SNDL
Stoke Inventory Partners Inc.
Swift Current & District Chamber of Commerce Inc.
Virtual Advice
YCREATIVE
Tags:

Canadian Chamber of Commerce

(3)

, Nathan Mison

(11)

, National Cannabis Business Coalition

(1)

, National Cannabis Working Group

(6)

, Rachel Colic

(1)