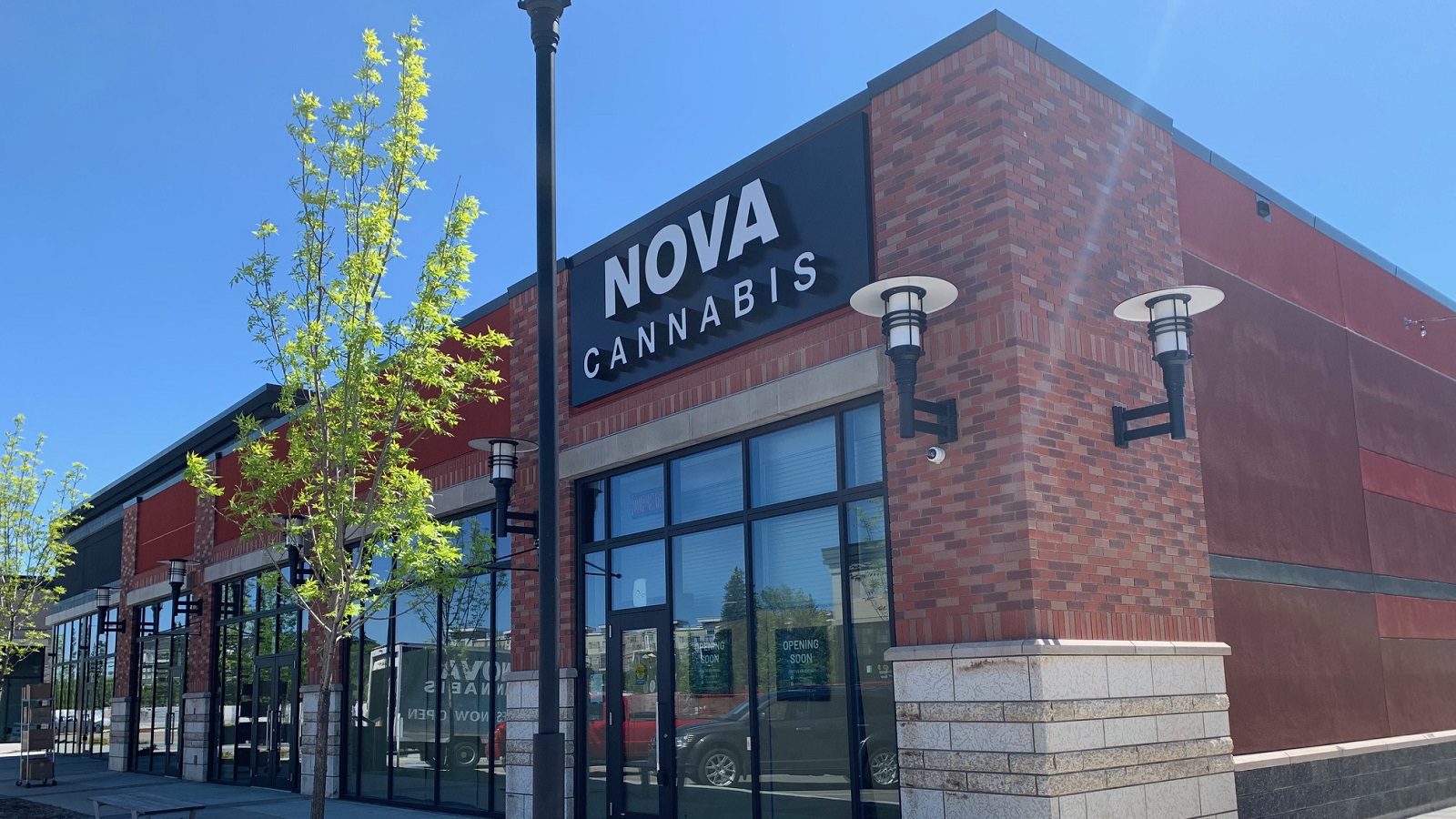 Nova Cannabis Loses $1.5 Million in Q3
Nova Cannabis Inc. has been disrupting the market with its Value Bud brand penetrating the market in Alberta and putting pressure on prices. The company showed a positive operating profit in its third quarter ending September 30, 2022, with sales growth of 52.4% over the third quarter of 2021 and an increase of 4.6% over the previous quarter, yet it is still operating in the red.
The company achieved record sales of $58.9 million from its 85 stores. The increase is primarily due to the 29 retail cannabis stores that were opened since June 30, 2021, and increased sales from stores that were re-branded to the Value Buds discount banner from "Nova Cannabis," "YSS," and "Sweet Tree" at various times throughout 2021. Revenue includes $1.4 million related to proprietary licensing arrangements compared to $0.2 million in the third quarter of 2021. Sales related to proprietary licensing arrangements increased 7.2% in the third quarter of 2022 compared to the Q2 2022 due to growth of the store network.
Gross margin for the period increased 70.8% over last year to $11.1 million and represented 18.9% of sales, although 2.4% is related to proprietary licensing arrangements which have no significant cost of sales. The gross margin as a percent of sales from retail sales remained relatively flat compared to the same period in the prior year as a result of converting most locations to the Value Buds discount banner in Q2 2021 compared to the former "Nova Cannabis", "YSS" and "Sweet Tree" banners which operated under a different operating, pricing, and margin strategy. During the current year, the company revised prices at certain retail locations where the competitive response has waned which contributed to the increase in gross margin percentage.
Nova continues to remain aggressive with its pricing strategy to capture further market share. The company has begun to increase pricing across all categories in Alberta to test elasticity and understand consumer buying trends and expects higher margin results in the fourth quarter of 2022.
Despite increases in gross margin, Nova recorded a net loss of $1.5 million in Q3 2022 compared to a $6.2 million loss in Q3 2021 and $1.4 million loss in the Q2 2022. The reduction in loss compared to Q3 2022 is primarily a result of the increase in sales and gross margin for the three months ended September 30, 2022.
Management's Outlook Positive
"Our team continues to execute against our plan, and this shows in our third quarter results, which feature record sales for the quarter," says Marcie Kiziak, CEO of Nova. "Our encouraging results come despite hyper-competitive cannabis retail markets across the country along with inflationary pressures and capital markets disruption. We are excited about our private label launch and believe that, along with our expanded data agreement program, our gross margin should continue to increase in the quarters to come. We see significant market share in the province of Alberta where Value Buds has captured 21.5% of market share with a 58-store footprint, and we are noticing an increase in market share in Ontario with 2.9% in August of 2022 with only 23 stores."
Growth Plans
Nova's strategy is to be one of the largest and fastest-growing cannabis retailers in Canada.
Nova has opened five stores since June 30, 2022, and 11 stores since the beginning of 2022. Nova expects to add three more stores in Alberta and Ontario in the remainder of 2022 and early 2023.
Private Label Strategy
The company partnered with SNDL for Value Buds' private label strategy, which is expected to launch in November 2022. This is not a surprising partner since Sundial indirectly acquired an approximately 63% ownership interest in Nova, when it acquired Alcanna in March 31, 2022. The private label strategy enables Nova to develop higher gross margin offerings, build product brand loyalty, and long-term brand awareness. The white label strategy focuses on keystone segments, specifically large format, uniquely curated for the Value Buds' consumer, and they hope this will be a differentiating feature in the market.
Tags:

Cannabis Retail

(331)

, Marcie Kiziak

(4)

, Nova Cannabis

(13)

, SNDL

(6)

, Sundial

(5)

, Value Buds

(14)