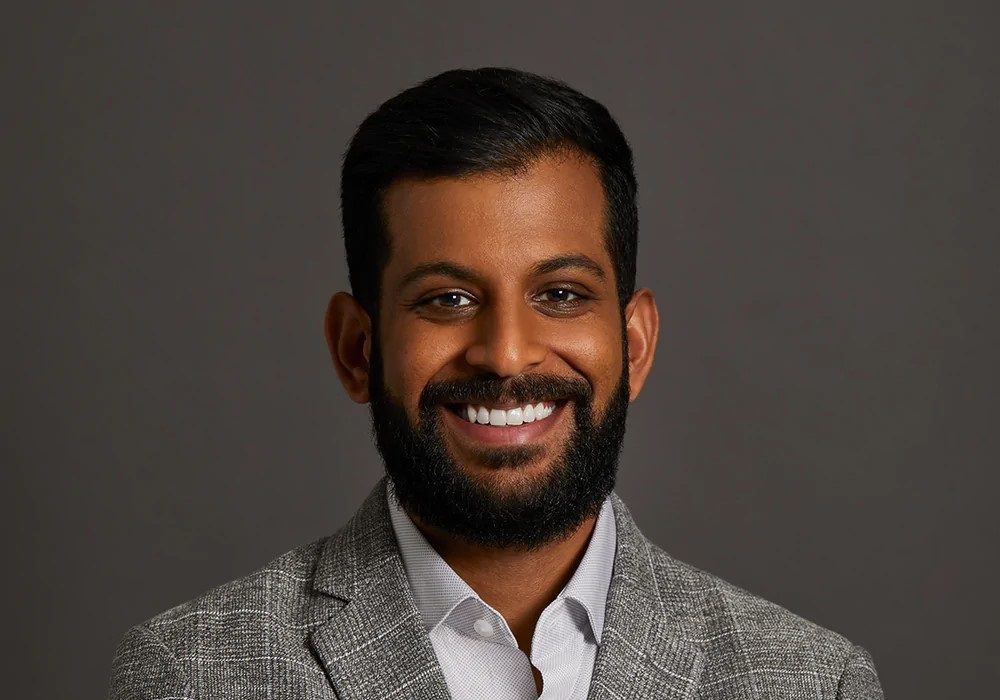 OCS Appoints New CEO David Lobo
Following a competitive national search, David Lobo has been permanently appointed President and Chief Executive Officer of the Ontario Cannabis Store (OCS).
Since March 2021, David has served as the company's interim president and CEO and will continue to provide strong leadership as the organization enables further growth of the legal marketplace. David joined the OCS at its inception and has held several senior roles. Before moving into his current position, Lobo was the Chief Merchandising officer for the OCS.

"I am grateful to the Ontario Cannabis Retail Corporation (OCRC) Board for their trust in my leadership and I look forward to continuing to guide our talented and experienced team as we further scale with the legal market," says Lobo. "As our industry continues to evolve and mature, the OCS will transform our operations aligned with our mission of enabling a vibrant marketplace through great customer experiences—rooted in selection, service and quality."
Connie Dejak, Chair of the OCRC's Board of Directors, states, "Under David's interim leadership, the organization successfully grew its distribution infrastructure to support the launch of hundreds of new innovative legal cannabis products in partnership with licensed producers and authorized retail stores across the province…The Board and I are confident that David will continue to provide strong leadership as the OCS enables further growth of the legal marketplace through its wholesale distribution and social responsibility mandate."
Under his interim leadership, the OCS expanded its operations to move more than 84 million cannabis units throughout the province of Ontario, generating $1.5 billion in retail sales and 40% of the legal recreational cannabis market in Canada. The OCS's recent Q3 2021 report states that a total of 350 new products were added to their product catalogue, new visitors increased by 22%, and Ontario's market share has increased by 4.6% since Q2 2021.
Lobo's permanency in the CEO position hopes to clarify the organization's strategy and will continue to prioritize building its wholesale infrastructure.
Tags:

Canadian Cannabis

(87)

, Connie Dejak

(1)

, David Lobo

(3)

, OCRC

(5)

, OCS

(34)

, Ontario Cannabis Retail Corporation

(5)

, Ontario Cannabis Store

(66)