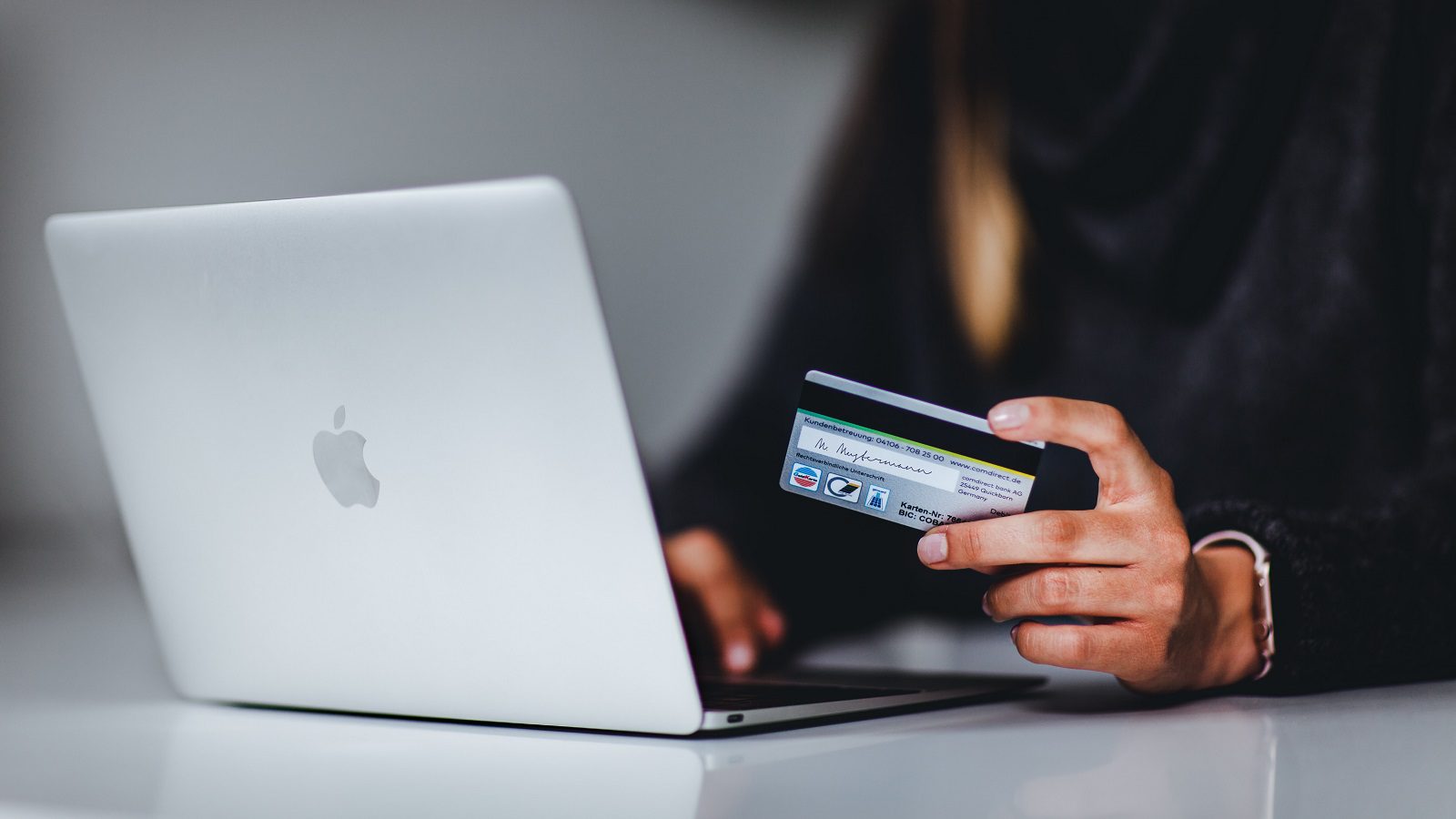 Online Sales Feasible for Alberta?
In November 2021, Alberta announced Bill 80 that would allow private cannabis retailers to sell online, among other things. According to the province, its public online retailer only brings in around $200,000 per year, so government decided it would be best to leave cannabis retail to the retailers.
Effective March 8, 2022, private retailers will be allowed to sell online. High Tide, one of the country's largest retailers, applauded the move. But are online sales feasible for all Alberta retailers?

Retailers need to set up an e-commerce platform that includes a website and mobile app with a system to receive orders and process payments. They also need an endorsement from the Alberta Gaming and Liquor Commission (AGLC) to sell cannabis products online and offer delivery services through staff or contractors. Retailers can sell products through desktop and mobile versions of their website but are prohibited from selling through third-party apps. Age-gating will be double-enforced, both at the time of purchase and delivery.
Joshua Vera, president and director at Elevate, who operates three cannabis stores in Edmonton, says, "When the proposed regulations were released it was rather disheartening. I speak on behalf of a number of independent retailers in the Greater Edmonton Area. It appears that there was little to no government consultation done with smaller independents or smaller chains. The cost is not going to be feasible to join the party."
There are many costs associated with rolling out an online sales and delivery program. "You're going to have to take into account checking IDs. Payment has to be built directly into the retailer's website, and there's a cost to set that up. Plus, commercial liability and vehicle insurance, delivery driver wages and gas, etc. All these costs add up really quickly," says Vera. "If you only deliver 3.5 grams for $20, there is not much room for profit or margin," he adds.
How will private online sales change the cannabis landscape in Alberta?
This change will likely lead to an even more competitive cannabis marketplace in Alberta. Alberta has consistently had a strong store count relative to other provinces, and this has resulted in strong per capita sales figures. At the end of December 2021, Alberta had 731 stores open for business, a jump of 30% compared to December 2020.
Vera believes it is going to bolster large retailers: "It's going to be a marketing ploy for the larger chains to grow and expand their visibility in the market. This policy seems to cater to larger chains, specifically those that already have delivery programs in other provinces, like Ontario. What works in Ontario, they'll be able to implement in Alberta."
Some argue the move to online sales could result in lower retail price points – if retailers are able to fulfill online customer orders through a centralized location – further pushing consumers away from illicit markets.
Vera says he's going to wait and see. "The delivery service may be of benefit during the winter months, especially in Alberta, when the roads are dangerous. But with the sheer volume of cannabis stores, it's oversaturated as it is right now." He's going to let the larger corporations iron out the kinks and figure out the market. "If we feel like we're missing out or missed the mark on the opportunity, at that point we'll reconsider."
Tags:

AGLC

(33)

, Alberta cannabis

(46)

, Alberta cannabis retail

(11)

, e-commerce

(16)

, ecommerce

(9)

, Elevate

(2)

, Joshua Vera

(3)

, online sales

(15)