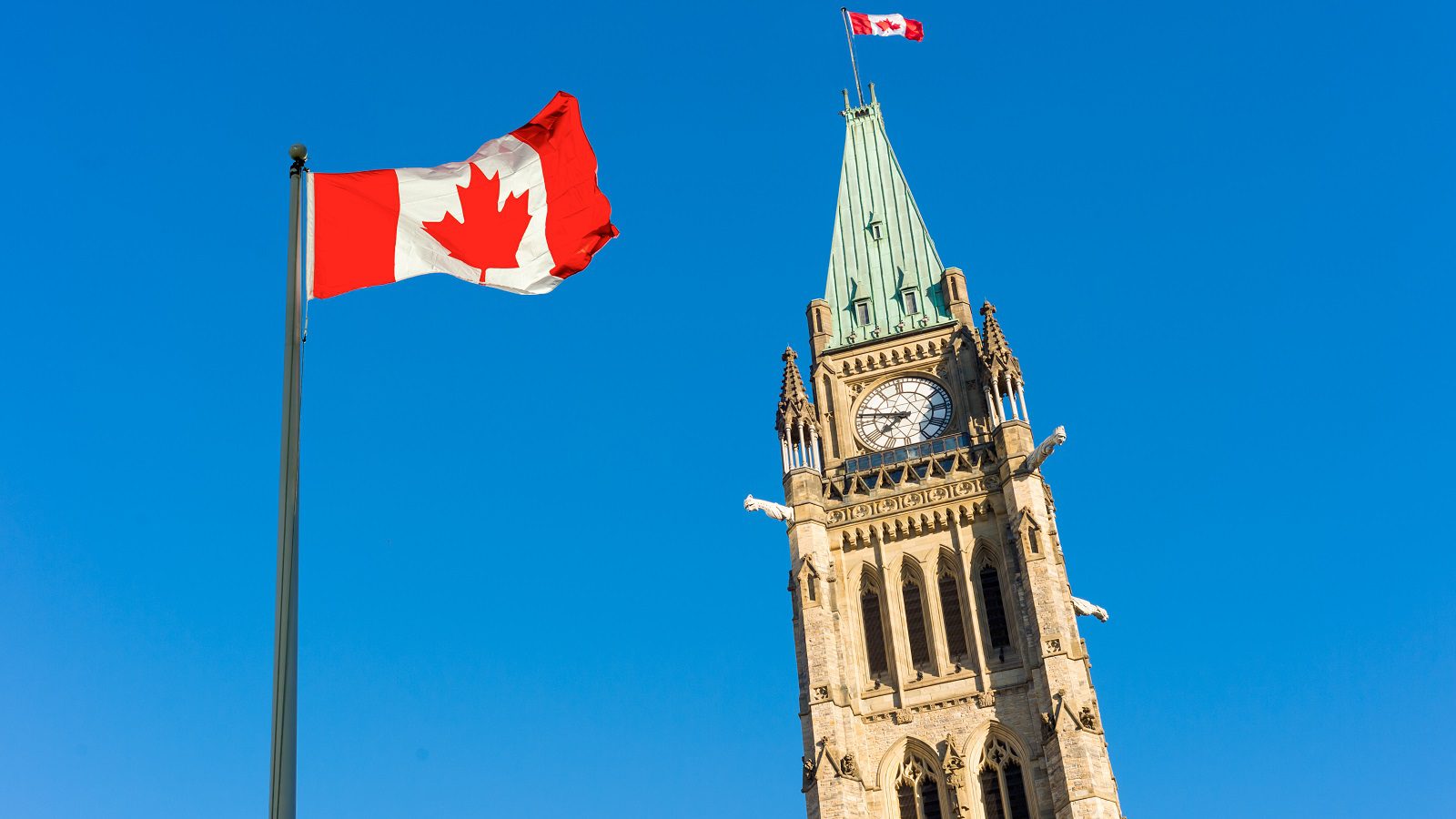 Regulatory Pathway for CBD Looming?
The Canadian Federal Government recently announced its decision to commence consultations and elicit stakeholder insights and feedback in order to begin developing a consensus concerning the development of a regulatory pathway to permit the use of cannabidiol (CBD) in products.
Regulated under the Canadian Food and Drugs Act, regulations would potentially allow CBD to be leveraged as a medicinal ingredient in health products which would not require a prescription.

Expanding Market
It's extremely encouraging news for much of the cannabis industry concerning a product that could provide a needed boost for retailers, propping up sales across the country even further. In fact, according to Raj Grover, President and Chief Executive Officer of High Tide, steps toward regulation are a little overdue and could present boundless opportunities that have up to this point remained restricted to merchants.
"I am encouraged to see that Health Canada is taking these long-awaited steps towards the creation of regulations which will allow Canadian consumers to safely access non-prescription health products containing CBD," he says. "Although Canada was an early mover in modernizing laws and regulations covering cannabinoids, we have since been surpassed by numerous countries including the U.K., U.S., and Australia in making non-psychoactive CBD health products more broadly accessible to consumers. This has prevented Canadian companies from capitalizing on growth opportunities related to CBD, and has also driven some consumers towards illicit and unregulated sources of CBD."
Research-driven Decision
Consultations, which are to commence imminently, will be conducted with the objective of exploring and seeking input from stakeholders concerning regulatory or policy changes related to non-prescription health products containing CBD.
The government's decision arrives on the heels of a Report of the Science Advisory Committee on Health Products Containing Cannabis, which highlighted a number of research-driven recommendations meant to guide and inform Health Canada on this issue, facilitating the development of regulations that would permit the sale of non-prescription CBD products in certain over the counter settings.
A More Accessible CBD Market
As positive as this announcement is for cannabis retailers searching for the next growth opportunity, it's an especially meaningful one from High Tide's perspective. Canada's largest retailer of recreational cannabis, which currently operates 101 locations in Ontario, Alberta, Manitoba and Saskatchewan, as well as its global e-commerce assets, is also the purveyor of an existing portfolio of international CBD brands. And, according to Grover, it positions the company extremely well to service the growing needs of Canada's bourgeoning wellness market.
"As the owner of three of the world's most popular CBD brands, High Tide has extensive experience in the international CBD space, providing consumers in multiple countries with access to safe and high-quality CBD health products," he asserts. "Our U.K.-based subsidiary, Blessed CBD, serves consumers in Germany and the U.K. through its e-commerce platform as well as through Amazon U.K., while our Wisconsin-based subsidiary FAB CBD sells hemp-derived CBD products for both human and pet use through its popular e-commerce platform in the U.S. Additionally, our Colorado-based subsidiary, NuLeaf Naturals, manufactures its products in its cGMP-certified facility and sells them across the U.S. through multiple distribution channels, including over 250 Sprouts Farmers Market locations. High Tide is well-positioned to replicate our success in the international CBD space in Canada, and we look forward to actively engaging with Health Canada throughout their consultation as we advocate for a more accessible CBD market for Canadians."
Tags:
cannabis retail; CBD; cannabidiol; cannabinoid; cannabis regulation; Health Canada; High Tide

(1)