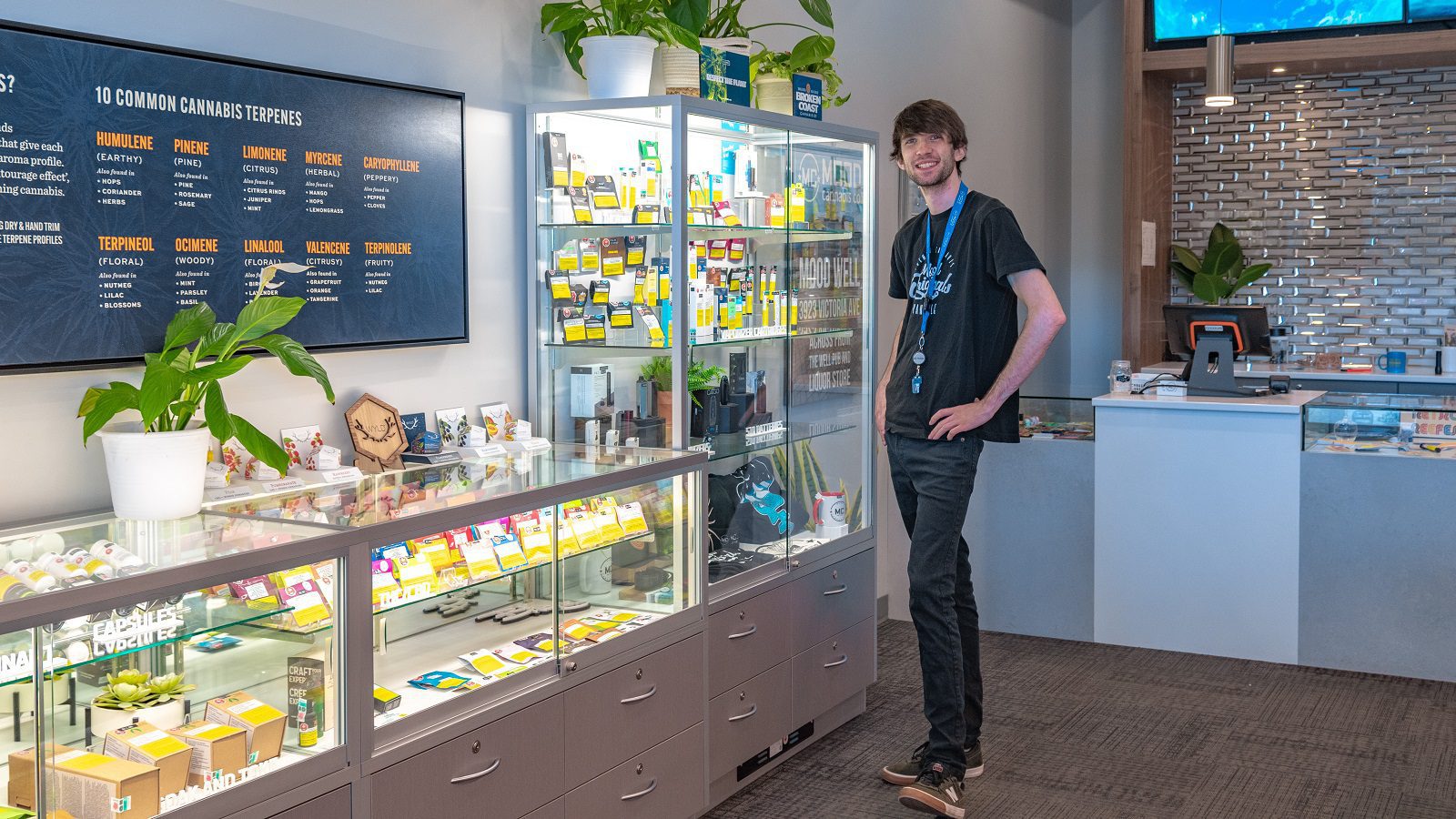 Retail Cannabis Council of Canada Formed
The Retail Cannabis Council of Canada (RCCC) was founded on October 27, creating a unified national voice to advocate for cannabis retailers on a federal level.
This national council represents three provincial partners: the Retail Cannabis Council of BC (RCCBC) the Retail Cannabis Council of Ontario (RCCO), and the Retail Cannabis Council of Saskatchewan (RCCS). Other provinces will be invited to join the national body as they form their own councils.
RCCC was born from a desire to bring an organized voice for independent retailers to the federal government. The founding Board of RCCC includes members from each of the provincial Councils. This federal association represents over 1,000 stores from across Canada.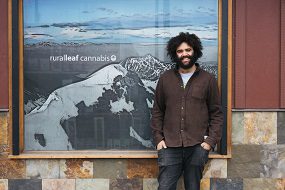 RCCC founding Director and RCCBC President, Alfred Schaefer, says, "We're very excited to announce the founding of RCCC, and we hope it represents a new chapter in ensuring the voices of independent retailers are included in federal consultation. This organization offers further support and advocacy for our provincial members."
Provincially licensed retailers with operating retail stores in BC, Saskatchewan and Ontario, are welcome to apply for membership in their provincial chapter; membership in RCCC in an included perk with provincial association membership.
Advocating with a National Voice
Cory Waldron, a board member of RCCC and owner of Mood Cannabis, explains, "As Health Canada is in the process of reviewing the Cannabis Act, we want to have a national voice which reflects the challenges and needs of all retailers, where we can all be on the same page. Health Canada has said that they prefer to listen to national voices, versus provincial voices, where the messaging may be viewed as different. We've answered the call by creating the RCCC."
RCCC's federal advocacy plans includes changes to marketing restrictions, edible dosage limits, and a revision of the excessive excise tax that is making it very difficult for companies in the cannabis sector to be profitable.
Main image courtesy of Mood Cannabis.
Tags:

Alfred Schaefer

(3)

, Cory Waldron

(3)

, Mood Cannabis

(2)

, Retail Cannabis Council of BC

(6)

, Retail Cannabis Council of Canada

(1)

, Retail Cannabis Council of Ontario

(3)

, Retail Cannabis Council of Saskatchewan

(2)