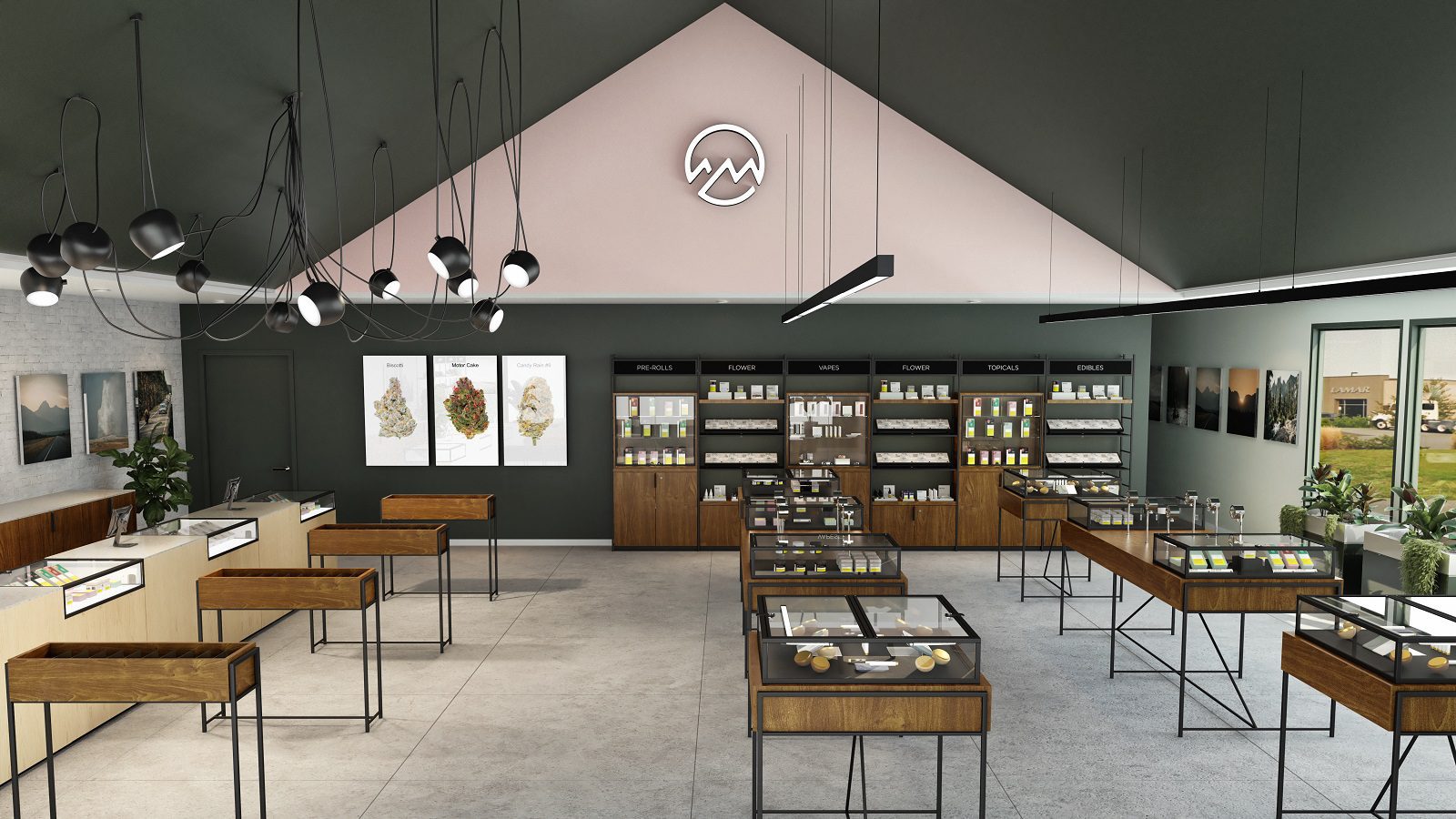 Retail Sales Decline Slightly in October
Canadian cannabis retail sales declined 0.79% in October 2022 from $392.26 million in September to $389.15 million in October. Performance varied across with country with Alberta, the Prairies, Quebec and most of the Maritimes showing an increase in sales, while Ontario and British Columbia posted lower sales.
Alberta
Alberta has seen fluctuating sales this year, but October brought a 2.65% increase in the provincial average. Sales reached an all-time high of $70.52 million from the province's 762 cannabis retailers. Edmonton and Calgary also boasted increases of 3.4% and 3.5% respectively.
Prairies
Saskatchewan's sales were up 3.73% which could be due to four new stores opening in October. Manitoba's average sales stayed flat despite two new stores opening in that province, but Winnipeg's sales rose 1.22%.
Quebec
La Belle Province saw little change in October's average sales, although Montreal's sales rose 2.14%. Quebec City and Gatineau didn't fare as well and posted reductions of 3.25% and 3.19% respectively.
Ontario
Ontario had 1,677 stores authorized to open at the end of October and new stores are still opening each month. That province's sales dipped 1.19% to $153.69 million. Toronto and Ottawa's revenues both dropped by the same amount.
Atlantic Canada
Price Edward Island saw sales increase 3.92% after seeing a large drop in September. New Brunswick's sales rose 2.22% and Nova Scotia's grew 2.12%, however, Newfoundland and Labrador saw a slight reduction in revenue.
British Columbia
British Columbia posted the largest provincial decline of 6.73% after strong sales gains in September, which could have been due to people stocking up after the BCGEU strike. Vancouver also had a major decrease of 13.14% to $18.81 million.
October 2022 Retail Sales (x1,000)
Canada $389,151
Newfoundland & Labrador $5,622
Price Edward Island $1,857
Nova Scotia $9,203
New Brunswick $6,958
Quebec $49,760
Montreal $27,276
Quebec City $4,525
Gatineau $1,487
Ontario $153,687
Toronto $49,189
Ottawa $15,367
Manitoba $15,926
Winnipeg $10,254
Saskatchewan $16,140
Alberta $70,522
Calgary $19,950
Edmonton $23,737
British Columbia $57,503
Vancouver $18,808
Yukon $953
Source: Statistics Canada
Image courtesy of SevenPoint Interiors.
Tags:

Canadian cannabis sales

(12)

, cannabis retail sales

(30)

, Cannabis Sales

(39)

, cannabis sales trends

(44)

, Ontario cannabis sales

(2)

, provincial retail sales

(7)

, Statistics Canada

(48)