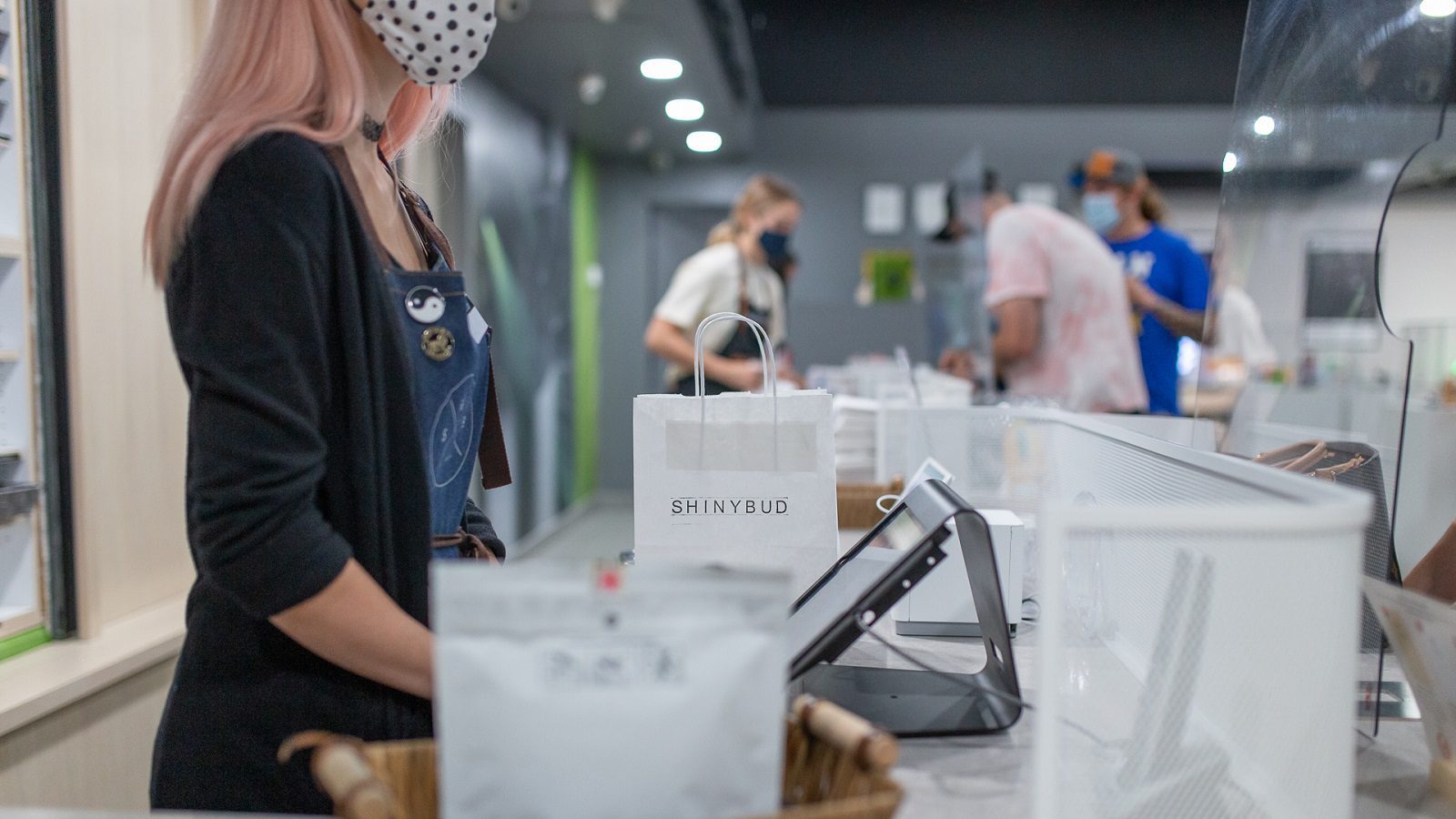 ShinyBud Entering Pharmacy Industry
ShinyBud is a fast-growing cannabis retailer in Ontario, with 41 corporate and licensed stores in the province and a plan to open additional stores in 2022.
ShinyBud's growth plan is now focused on the wellness sector and has plans to acquire independent pharmacies and undergo a rebranding. In the next couple of weeks, the company plans to change its name, following necessary shareholder approvals at the AGM this Friday. The hopeful naming structure of the business will be Shiny Health and Wellness Corp. as a parent company, ShinyBud Cannabis Co. for adult-use retail stores, and mīhī Health & Wellness for their retail pharmacy stores. The company hopes to sell cannabis health products over pharmacy counters and install separate adult-use cannabis stores within some pharmacies.

Kevin Reed, CEO of ShinyBud, explains his strategy to enter the pharmacy industry: "From a growth perspective on pharmacy, we are looking at about what we would call a bundle, [or] a grouping of about six stores right now. That should be on pace for closing in the next couple of months. We are aiming to be doing something every quarter moving forward."
Purchasing patterns are changing between product categories and ShinyBud is putting more focus on Cannabis 2.0 products. Reed says, "I think from what we're seeing, the customers are moving towards topicals and capsules. They're ingesting or applying cannabis in ways entirely driven off the smoking flower. So now we are seeing those categories building strength. Also, new products are entering the market, bringing in new customers looking to use cannabis for health and wellness applications. There are a lot more applications that have come to market in the last few months, and there will continue to be, going forward.
"The team is excited the most about cannabis health products. The Review that should be concluded from Health Canada in 2023, should open up an array of new products for consumers. That would be called more over-the-counter, in some cases, heavier and CBD, but hopefully, it opens up to skin, cream, and hair products. We know several large CBD companies in the US that are already gearing up for oral hygiene products. The most sizable move for products is healthcare publishing that framework."
ShinyBud plans to expand its product line as regulations loosen and the market evolves. Taking a different, innovative approach to business models seems to be on the rise as we pass the halfway mark of 2022. The cannabis industry is evolving swiftly, with new products, business models, and strategies taking place regardless of working under challenging regulations. As a result, the industry may see more companies like ShinyBud following the vocalized demand of consumers and data rather than focusing on the restrictions halting those alignments from being formed.
Tags:

cannabis 2.0

(42)

, Cannabis Retail

(360)

, cannabis wellness products

(1)

, Health & Wellness

(1)

, Kevin Reed

(4)

, ShinyBud

(3)

, topicals

(5)