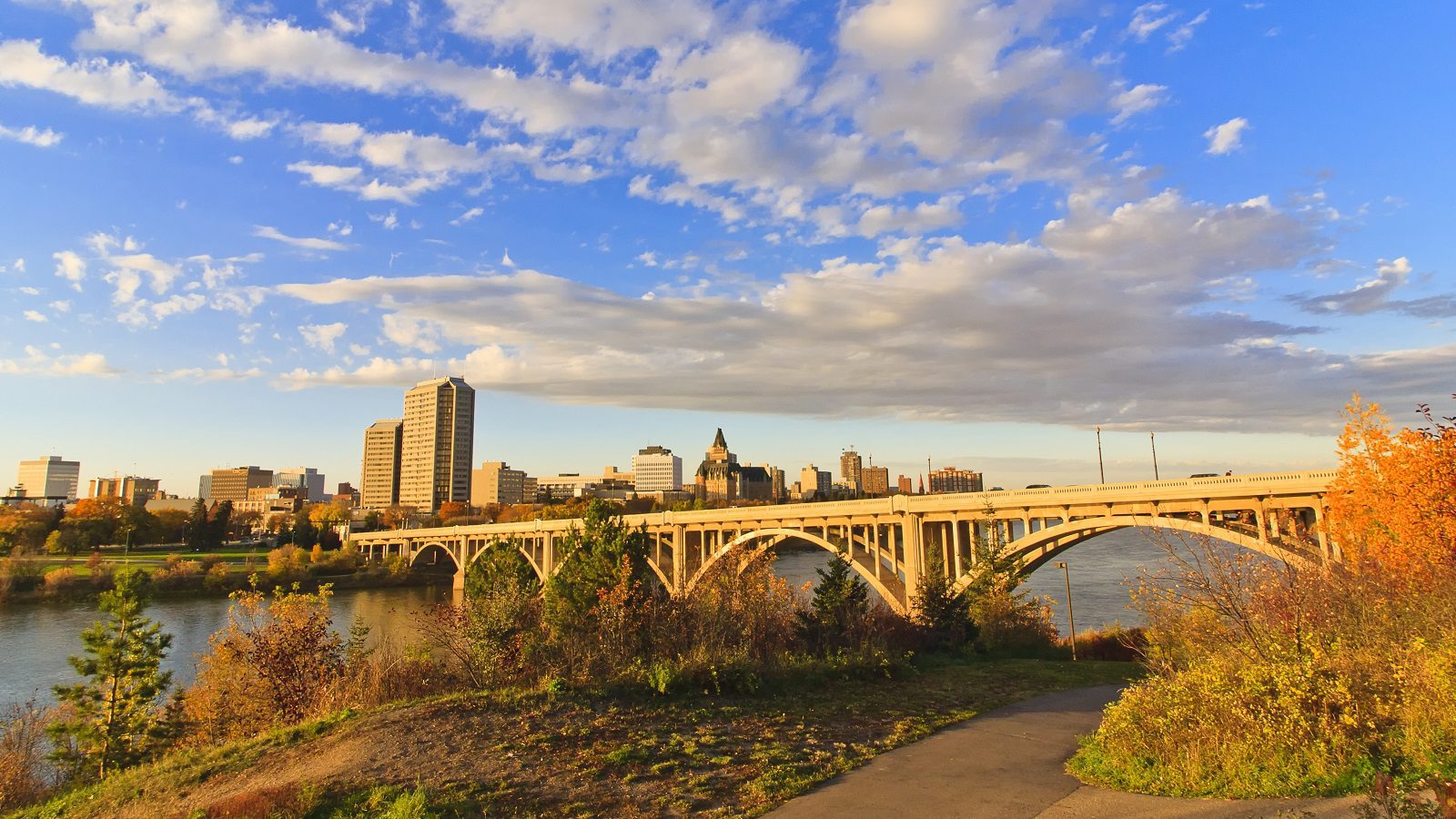 SLGA Changes On-Reserve License Rules
It was recently decreed by the Saskatchewan government that on-reserve First Nations-owned cannabis stores in the province are no longer required to obtain a license to operate. It's a decision that has already caused a bubbling of tension, creating a regulatory situation that may become more complicated to navigated than originally assumed.
Regulatory Framework Required
Signed in council on July 28, the order states that cannabis stores operated by members of the First Nations community on reserves, effective immediately, do not need a Saskatchewan Liquor and Gaming Authority (SLGA) license permit to run their business. It's a move that the SLGA says is meant to "level the playing field" within the province's cannabis industry.
Despite the rule change, the Saskatchewan government expects First Nations communities within the province to develop a semblance of regulatory framework under which they will operate and "enter into an agreement with SLGA" to ensure proper oversight and abidance to regulations.
Resuming the Status Quo?
It's been suggested that, since the signing of the order, there are some within First Nations communities that are unmoved by the rule change, given that, according to multiple media reports, that there have been a number of unlicensed cannabis stores operating on reserves throughout the province.
The SLGA was unavailable to provide comments to Cannabis Retailer concerning the amendment to their rules. However, in written statements obtained by CBC, the government says that the intention of the amendment is to ensure that "all businesses operating within the province will be subject to substantially the same set of rules governing their operations, establishing a level playing field for cannabis retailers across the province" while creating "an opportunity to foster reconciliation and develop economic opportunities with First Nations."
Federal Direction
Though there has been documented pressure put on the Canadian federal government by Saskatchewan politicians to intervene into the operations of unlicensed on-reserve cannabis stores, the feds have made it clear that the Cannabis Act in the country places the responsibility to ensure adherence to sales and distribution regulations solely under the purview of provincial and territorial governments.
British Columbia
Engaging First Nations
In efforts to manage the situation and to work amicably and effectively toward an agreement with First Nations' communities concerning the required regulatory development, the Saskatchewan government has said that it has "engaged with several First Nations to establish options for First Nations to participate in the regulated cannabis industry, including First Nations currently operating cannabis retail stores."
Tags:

Cannabis Regulations

(69)

, Cannabis Retail

(294)

, cannabis retailer

(75)

, First Nations Cannabis Store

(3)

, Indigenous cannabis stores

(2)

, Saskatchewan cannabis industry

(3)

, Saskatchewan Liquor and Gaming Authority

(3)