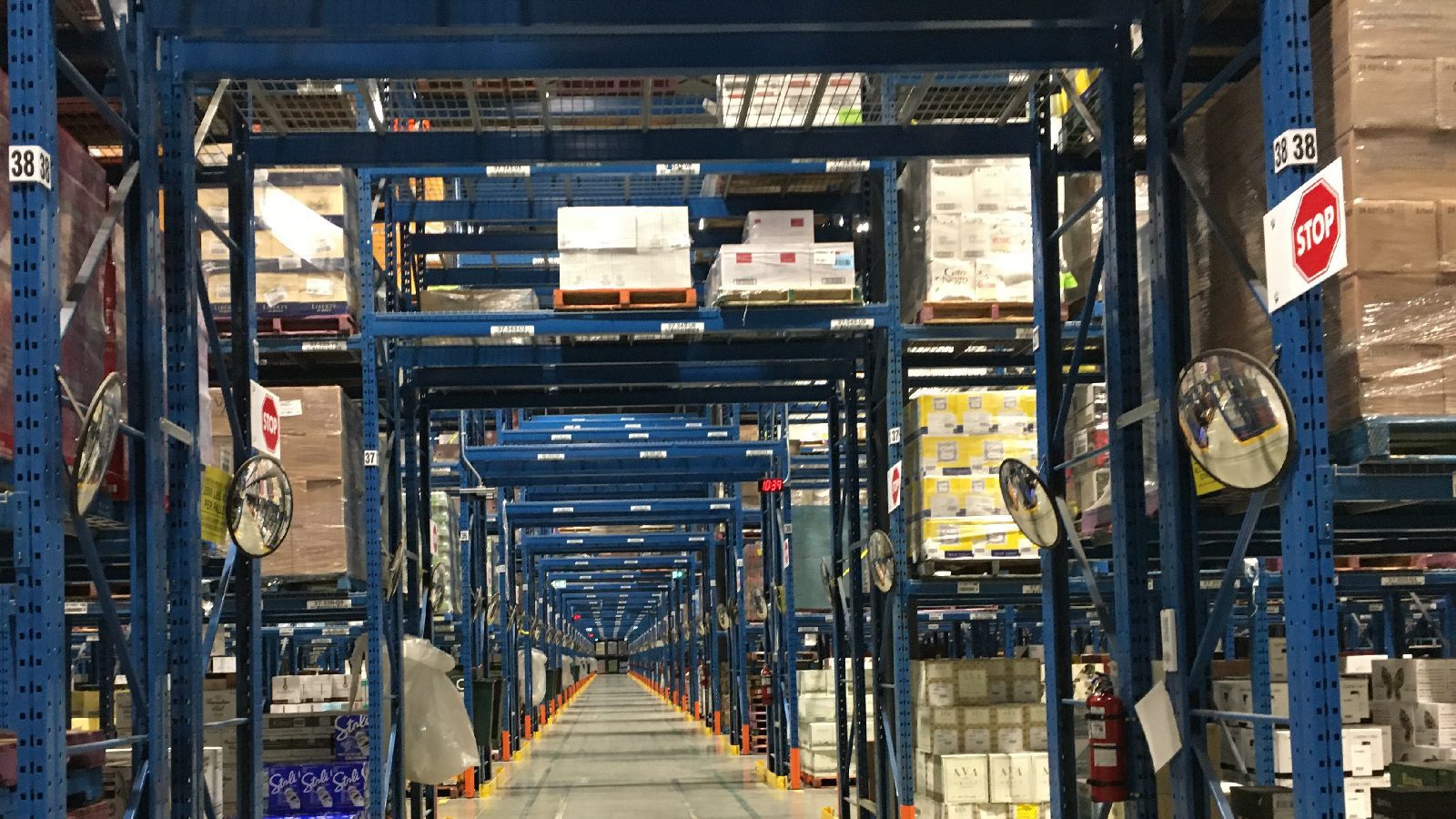 Strike in BC Targets Distribution
Cannabis and liquor stores in British Columbia will not be receiving any new products due to a strike by the BC General Employees Union (BCGEU), which has decided to target the BC Liquor Distribution Branch's distribution centres.
In a letter to industry stakeholders, LDB Wholesale Operations said that "as of 3:30 p.m. Aug 15 and until further notice:

the LDB liquor distribution centres will not receive product or assemble and ship orders
appointments at the distribution centres are cancelled and once they reopen, please contact the distribution centre to reschedule
the Liquor Wholesale Customer Centres in Vancouver and Victoria will be closed and phone calls and emails will not be answered
Liquor Wholesale customer orders will be accepted on Webstore but will not be assembled or shipped until job action ends and LDB operations resume
orders submitted by email will not be entered and should be resubmitted once WCC reopens
returns can be submitted but will not be processed
customers will not be able to pick up orders at WCC Victoria or the Delta Distribution Centre
product allocations can be submitted but will not be assembled or shipped until job action ends and LDB operations resume"
Jeff Guignard, Executive Director of the Alliance of Beverage Licensees BC says, "By targeting the wholesale distribution centres, the BCGEU is bringing BC's entire $15 billion liquor and cannabis industries into their labour dispute, which is unfair and irresponsible. This strike will now impact thousands of small businesses struggling to recover from the pandemic, and the nearly 200,000 people our industry employs."
Important notices will be posted on the following websites:
Strikes by government employees at Société québécoise du cannabis (SQDC) stores in Quebec have been creating havoc in that province. Workers at Confédération des syndicats nationaux (CSN) union as well as those in the Canadian Union of Public Employees (CUPE). CUPE members have been striking for over two months looking for an improvement in their wages.
Tags:

Alliance of Beverage Licensees BC

(1)

, cannabis distribution

(2)

, cannabis employees

(1)

, Jeff Guignard

(3)

, LDB

(7)

, LDB Wholesale Operations

(1)

, Liquor Distribution Branch

(12)

, Liquor Distribution Centre

(1)

, strike

(2)