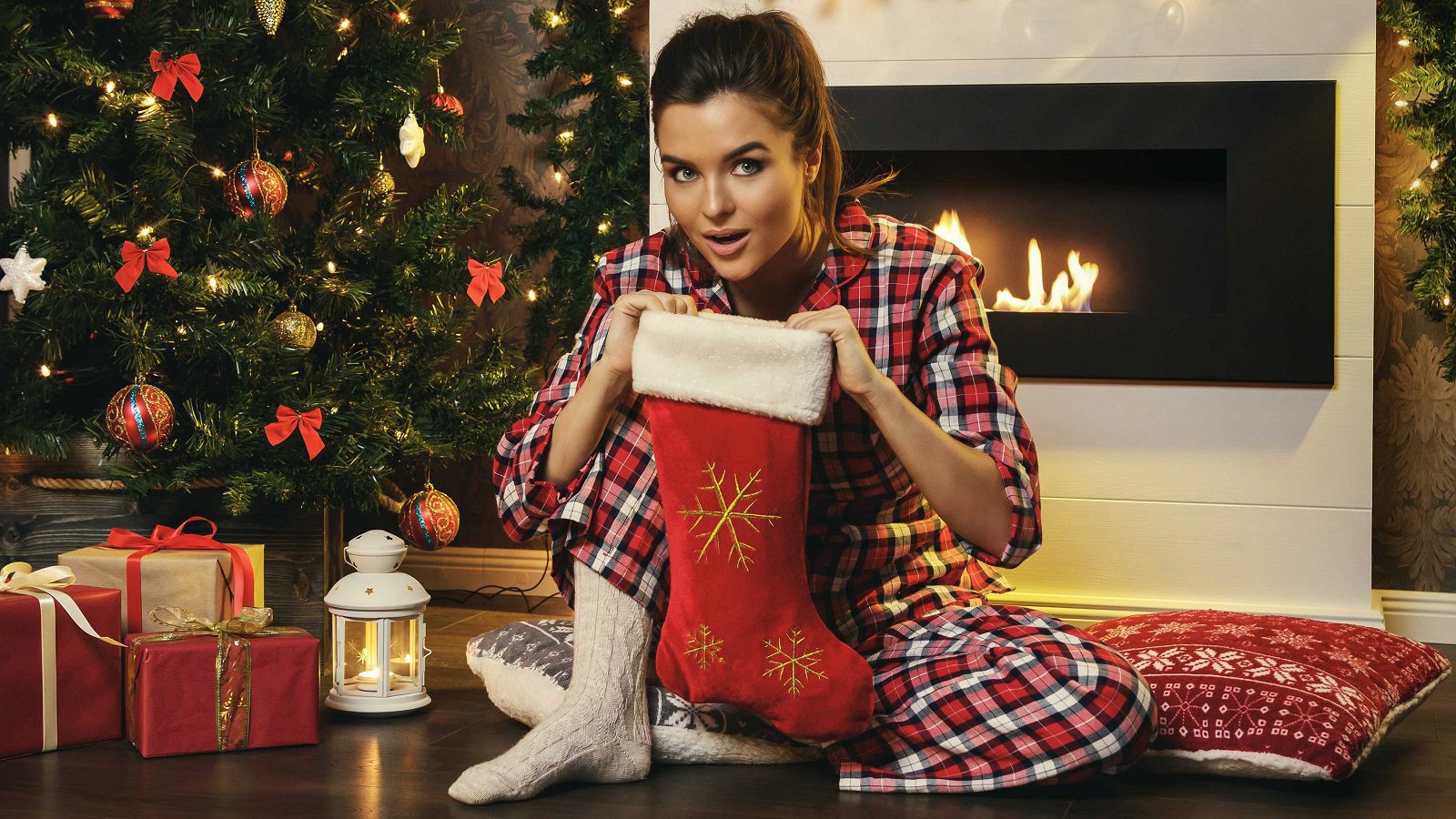 Tips for Filling Up a Stocking
As the holidays approach, the canna-curious and cannasseur alike will be looking for fun ways to incorporate cannabis into their celebrations and gift giving. Luckily for them—and us—there are lots of ways to fill a stocking with holiday cannabis cheer.
Small Items
Traditional "stocking stuffers" are small items that can be tucked nicely into a festive sock or sack hung on the wall. Whatever your Christmas stockings look like, customers can't go wrong with pre-rolls. Not only can they buy several different types, for several different people on their list without going over purchase limits, it's easy to build a huge basket to increase your store's average units per transaction (UPT) and average sale. This strategy works with dried flower as well, depending on packaging. Edibles and beverages can be a bit trickier when it comes to buying in bulk, but the concept remans the same.
Accessories like grinders, lighters, rolling papers, and pipes are another great way to buff up your store's basket size and UPT—even better if they're branded. Slapping your brand's name and logo on these accessories turns them into a cost-effective add-on that boosts your stats and encourages customers to rep their favourite local shop (that's you!).
New Experiences
A little-known secret to good gift-giving is to give experiences rather than just things. Why not do both?
Traditional cannabis users, the portion who love their flower and are stickin' to it, may be apprehensive to step outside of their comfort zone and try something new. They may be asking themselves, "What is shatter? What is rosin? Do I smoke it? How do I consume it?" These unknowns make them unlikely to invest in some of the other products retailers have to offer.
Give experiences rather than just things.
A "beginners' bundle", lovingly curated by the gift-giver and budtender, could include a choice sample of products and accessories providing this new experience. For example, for a tired Mom looking for a discreet way to imbibe, a bundle of vape cartridges with a battery and a pretty carrying case could be just the thing.
Make It Fun
The possibilities are endless when it comes to cannabis gift-giving. From bundling accessories and ancillary items in your own branded stockings to simply making sure impulse items are fully visible, the holidays are always a good time to engage with customers.
Greet the customer at the door with a smile and a basket.
Budtenders are going to be the ones that put your store's holiday cheer over the top, so make sure they are supported during this crazy time. Ensure the retail floor is fully staffed so that budtenders can really take the time to get customers what they need. Encourage them to greet the customer at the door with a smile and a basket, and ask open-ended questions about who they are shopping for and show them accessories, cookbooks, décor, and more, not just cannabis products—and don't be afraid to ask for the sale! "Can I throw that in your basket?" can work wonders. You'll be surprised at how fast that basket will fill up!
A Little Competition Can't Hurt
Another great way to engage your staff and encourage them to be the best they can be is with competition. Nothing too intense, of course, but a reward for their success and hard work is a great motivator. Choose a different product every day to add on and have them track how many they sell—whoever sells the most gets a prize! If you really want to light a fire under their sales, have a good-natured competition where the losers have to work on Boxing Day!
The holidays, however you celebrate or not, are going to be as fun, festive, and successful as you make them. Why not lean into it this year and inspire your staff and delight your customers in the process?
Tags:

cannabis gift giving

(2)

, Cannabis Marketing

(38)

, Cannabis Retail

(331)

, holiday celebrations

(1)

, holiday giving

(1)