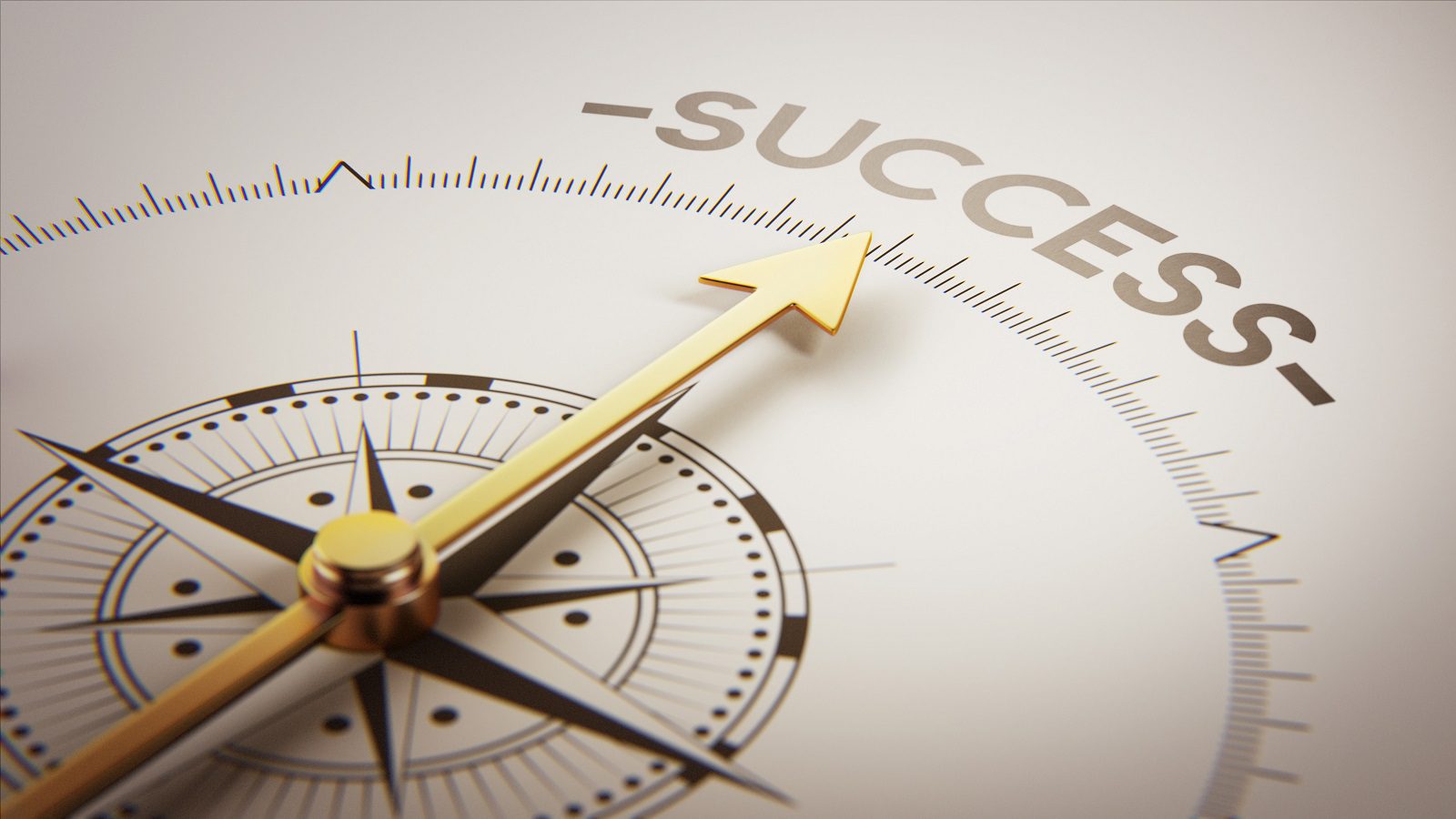 Trees Announces Record Sales for July
Amid a somewhat turbulent time for cannabis retailers facing labour shortages and a lack of customer service talent, mind-boggling inflation rates, and evolving consumer preferences and behaviour, it's been difficult for many to sustain positive momentum and continue increasing their share of the market. Despite this, however, Trees Corporation recently announced record sales in the month of July.
Record Sales
Approximated as "system-wide" sales, the cannabis retailer, which describes itself as a company "at the intersection of community, content, and commerce", posted an astounding $1.3 million for the month of July, representing an increase of 7% over June's numbers. Further, the cannabis purveyor expects to report record second-quarter sales of an estimated $3.1 million, signifying a whopping 13% increase over the prior quarter. Trees Corporation will release its second-quarter results ended June 30, 2022, on August 15, 2022.

Continued Growth
Operating 13 retail storefronts in total, with 8 in Ontario and 5 in British Columbia, the company aims to offer a differentiated retail experience, combined with digital platforms that serve to educate consumers, amplifying the brands message. In addition, it intends to appeal to a wide variety of cannabis users, engaging their audience in unique ways as the company continues to grow. And, according to Jeff Holmgren, President of Trees, it's growth, which is reflected clearly in recent sales results, that bodes well for the company going forward.
"We continue to be encouraged by our robust growth in sales, now setting records in both June and July and for the soon-to-be-released second quarter results," he says. "We look forward to continued growth in the months ahead as we remain focused on operational execution and M&A-based growth opportunities."
A Growing Community
Trees Corporation's CEO, Michael Klein, shares Holmgren's sentiment, adding that much of the credit for the success of the Trees branded retail storefronts needs to be given to the community of people that support its efficient operation and vibrant culture.
"Our performance is a testament to the entire team, and we are grateful for the support from the communities we serve in Ontario and British Columbia."
Store Expansion
The anticipated announcement of positive second-quarter results arrives on the heels of recent acquisitions made by the company which have bolstered its store count and presence within the provinces it operates in. And the company has no plans to yield just yet. In fact, according to a recent statement released by Trees Corporation, the brand seems intent on maintaining its current trajectory well into the future.
"With plans to ramp up our acquisition pace in the months ahead while also leveraging the strength of the cannabisMD.com platform, Trees will continue to reach and educate new consumers across ever broadening consumer segments and need states."
Tags:

cannabis

(32)

, Cannabis Industry

(168)

, Cannabis Retail

(360)

, Cannabis Sales

(55)

, Trees Corporation

(1)