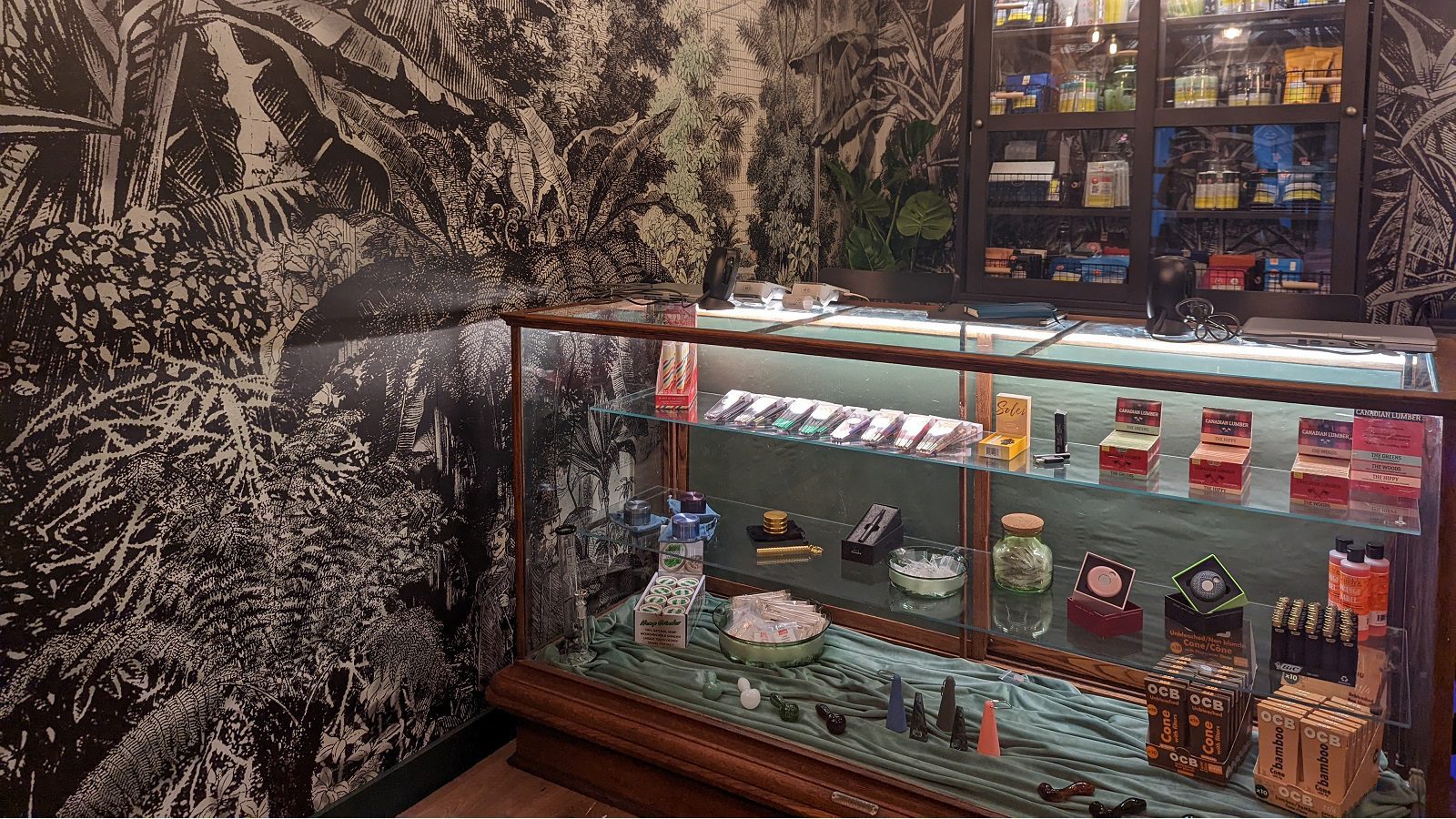 Utilizing Customer Feedback Platforms
As with any consumer industry, data collection and customer relationship management (CRM) are key to long-term success. If you don't really understand or know your patrons' needs, you will ultimately find yourself scratching your head and throwing anything at the wall in hopes that it will stick.
How to Collect and Maximize Data
It can even feel daunting trying to use or find information that's relevant, but often it's as simple as consistently listening to your customers' feedback, thoughts, and concerns and then acting accordingly.

There are several data collection buy-ins that both retailers and licensed producers (LPs) can purchase. However, not every type of retailer will find this useful in the grand scheme of things; being cost prohibitive for many makes the odds feel stacked in favour of larger chains. Having access to data, without strong analysis, means you're probably not using all the available information effectively. More data doesn't always mean more success.
So how are big and small retailers tackling this? The CRM needs of an organization vary greatly, so finding what works for you often involves trial and error. Thankfully, there are some tried and tested ways, along with broader offerings from third parties that help provide a clearer path forward.
Direct Feedback: Straight from the Customer's Mouth
Arguably the simplest, most cost-effective route to understanding your customer's needs is by asking in person.
The power of conversation at store-level is often taken for granted, and it costs nothing but time.
The power of conversation at store-level is often taken for granted.
Setting up your sales associates with some basic questions to ask customers can bring in some illuminating and potentially lucrative information. For example: what do they like about shopping at your store? Are you their preferred retailer? What types of products are they most interested in? As this direction is a qualitative scope, open-ended questions really get a lot more insights than "yes" or "no" will. As a practice, many managers/owners are requesting their budtenders ask for this sort of information, but making it a routine task on a weekly or monthly basis can really bring it all together.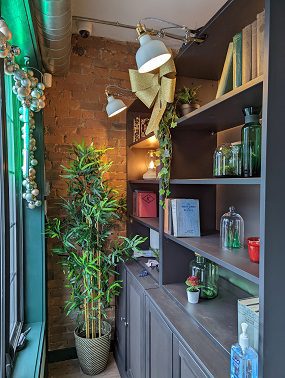 As a new shop—opened just six months ago—Curious Cannabis Co. and owner Zaira Gaudio-Fry rely strongly on direct customer conversations. "Right now, because we are a small shop in its infancy, we are super focused on one-to-one communication, which is part of our whole sales process," says Gaudio-Fry. "We have actual conversations with people! As a customer is leaving, I ask them their thoughts, especially if they are trying new products and nine out of ten times they come back and tell me their opinions. Mostly, because of that relationship as their local pot shop curator, they understand that I also want to provide the best products for their needs."
Digital Data Collection: Emails and Surveys
Today every retailer is, or should be, leveraging email collection for some sort of digital newsletter program. Many retailers find this route an effective way to curate and share surveys, while offering incentives to coax customers into participating; from in-store coupons or discounts to contest entries for larger prizes.
Email newsletters provide you with insights into who is opening and engaging with your content, which subjects or types of emails get the most interaction, and who is unsubscribing. Tracking all of this is valuable information, especially on a month-over-month basis to help reveal what strategic lanes to take.
Many stores are finding success with offering incentives in exchange for participation in surveys, leveraging inexpensive web-based survey modules like Survey Monkey, Google Forms, or Typeform. You can ask anything your heart desires, and really narrow-in on what's working and not working for your clients.
Quantitative Data Analysis
Point-of-sale (POS) data collection software is great for quantitative data. There are dozens of POS systems available with data-program buy-ins, some more affordable than others, but they all do the same basics. They collect sales data and segregate it for you, which can help your stores select a mix of products as well as forecasting and demand-planning. During the pandemic, most retailers shifted to online sales and delivery which opened the opportunity to collect data from more varied consumers as it's not as limited to geographic regions.
High Tide—which operates over 120 stores across Canada including their value-focused retail chain Canna Cabana—has leveraged their robust sales data. By listening to their customers' feedback, they are able to provide exactly what they want: the best bang for their buck.
We're obsessive with the customer journey.
Andy Palalas, Chief Revenue Officer of High Tide, is passionate about the customer journey. "With over 90% of transactions coming from Canna Club members (over 500,000 members across Canada) we're obsessive, just not at category level insights or pricing insights, or product and brand, but we're obsessive with the customer journey," says Palalas. "Right now, we're doing everything we can, especially in an industry when things change all the time, to take stock in how often customers are returning, what they buy, and what they might add on, not just to influence inventory but to ensure they have a great experience."
Loyalty Programs: A Community-Based Approach
For many stores, sales data is simply not enough, and customer relationship management is as much about the people as it is about the numbers. The implementation of customer loyalty programs is exploding in the cannabis space and provides trial and error opportunities to narrow-in on your customers' age, income, lifestyle, habits, jobs, you name it, they can help you capture it. All this demographic information—alongside sales data—can really give you the bigger picture. This is especially true for niche stores that focus on products outside of the top-selling categories.
The Big Picture
There is no one-size-fits-all solution for gathering customer feedback, but the beauty is there are so many options to try on for size. Starting from the bottom rung with direct feedback and layering in other collection points seems to be the modus operandi for retail stores of all sizes. Trust your customers to help guide your strategy and remember that the customer is (almost) always right!
Images courtesy of Curious Cannabis Co.
Tags:

Bella Mitchell

(8)

, Canna Cabana

(22)

, Cannabis Retail

(377)

, Curious Cannabis Co.

(1)

, customer feedback

(1)

, customer relationship management

(1)

, digital data collection

(1)

, loyalty programs

(3)

, point-of-sale software

(1)

, Zaira Gaudio-Fry

(1)