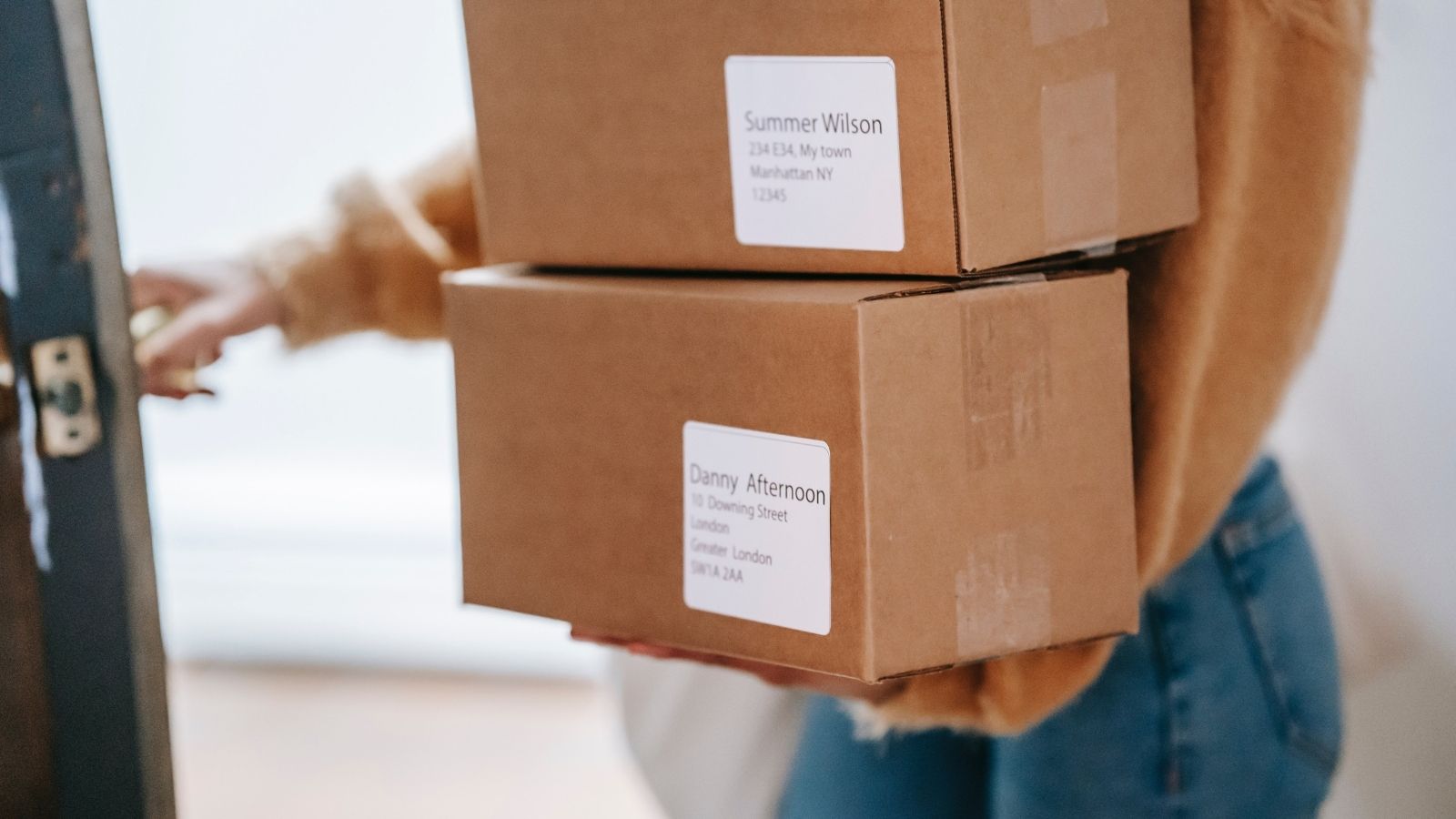 Wait For Online Sales in AB & YK
Even though legislation recently passed in Alberta and Yukon allowing private retailers to sell cannabis online, governments in both provinces say retailers and customers will have to wait for infrastructure to be put in place.
Alberta
In early November 2021, the Alberta Gaming and Liquor Commission (AGLC) tabled legislation that would dissolve its provincial online retailer AlbertaCannabis.org and allow private retailers in Alberta to take over e-commerce. In an email to Postmedia, the AGLC said that the date set for the switch-over is March 8, 90 days after the legislation received Royal Assent. This grace period is meant to give the government organization, as well as retailers, time to get their ducks in a row.
For retailers, this involves not only setting up an e-commerce platform that includes a website and mobile app with a system to receive orders and process payments, but AGLC spokeswoman Jacqualine Ladouceur reminds retailers that they still need an endorsement from the AGLC to sell cannabis products online and offer delivery services through staff or contractors. They can sell products through desktop and mobile versions of their website but are prohibited from selling through third-party apps. Age-gating will be double-enforced, both at the time of purchase and delivery.
The same legislation that allows online sales and delivery also now permits the sale of cannabis-related items like glassware and branded apparel.
Yukon
During the early days of the pandemic, Yukon's territorial government allowed cannabis retailers in the territory to set up online shopping to reduce in-store shopping. Similar to retailers in Ontario, whose government did the same, Yukon retailers invested thousands adjusting to e-commerce only to have regulations repealed shortly after. According to Jeremy Jones, owner of Triple J's Canna Space in Whitehorse, when it was available, 30% of his business came from online sales. Now that legislation is in place to allow it again, Jones is frustrated the regulator is dragging its feet. He says since he already has the infrastructure, it will be easy to get back online—so what's taking the government so long?
After restricting online sales in an effort to deter illegal sales, the regulator debuted Cannabis Yukon, similar to Alberta Cannabis. Now, however, after reviewing its options, the territorial government has deferred online sales to retailers.
Tags:

AGLC

(32)

, Alberta cannabis

(42)

, cannabis delivery

(22)

, cannabis e-commerce

(2)

, Cannabis Industry

(159)

, Cannabis Regulations

(77)

, Cannabis Retail

(331)

, e-commerce

(16)

, ecommerce

(9)

, online sales

(15)