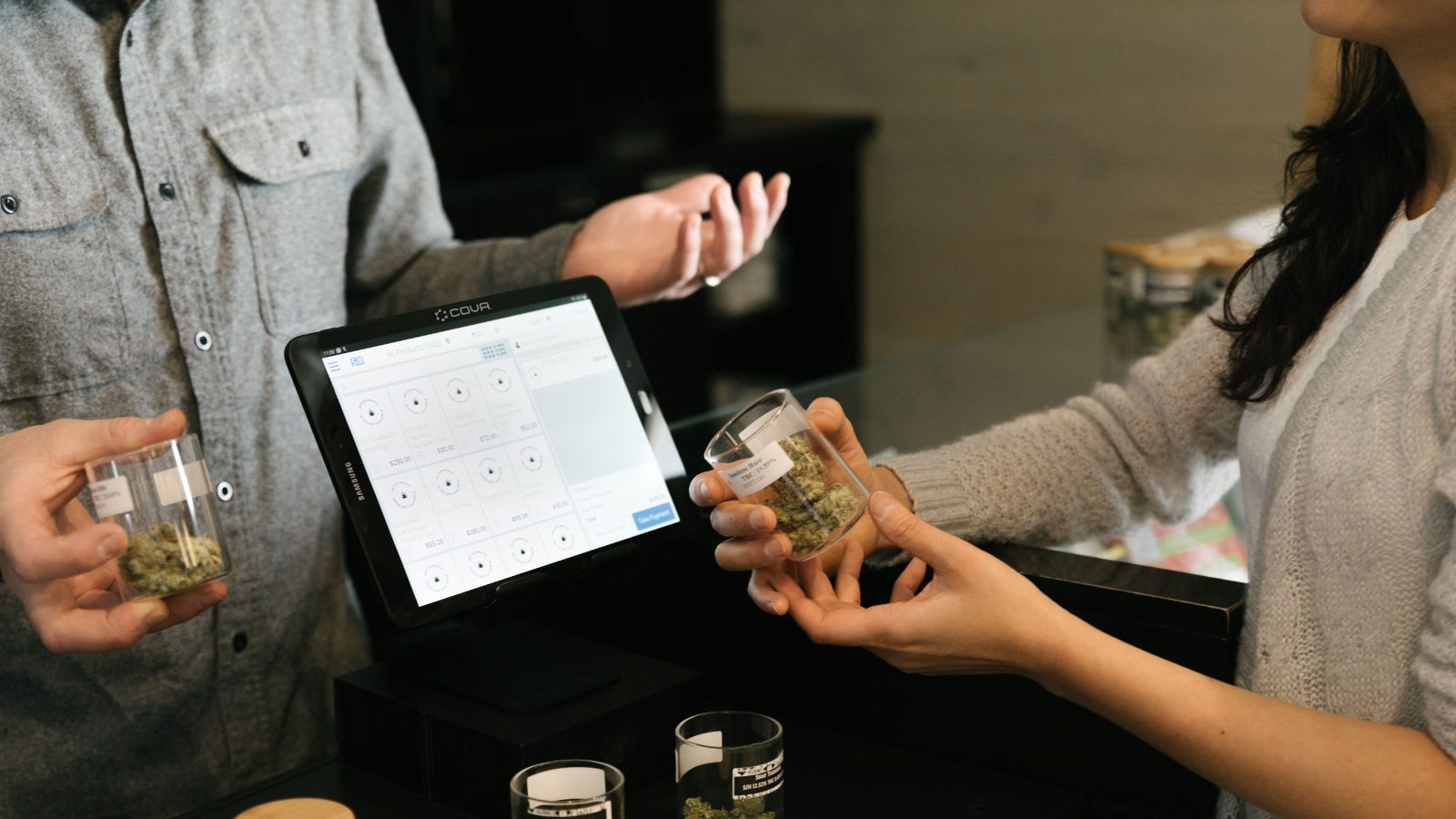 $111.1M of Cannabis Sold in NS Last Year
Nova Scotia Liquor Corporation (NSLC) released its year-end financial results for April 1, 2022 to March 31, 2023, reporting a 6% increase in earnings to $284.7 million. Total sales for the year were $860.7 million, with cannabis sales of $111.1 million.
Cannabis Sales
Cannabis sales increased by 9.3% for the year. Cannabis transactions increased by 12.7% with the average basket size decreasing by 3.1% to $38.40, partly reflective of a 2.8% reduction in the average price per gram of $6.19.

There was significant growth in local products. Nova Scotia cannabis sales increased by 41.8% to $33.5 million. Nova Scotia cannabis accounts for 30.2% of all cannabis sales in the province.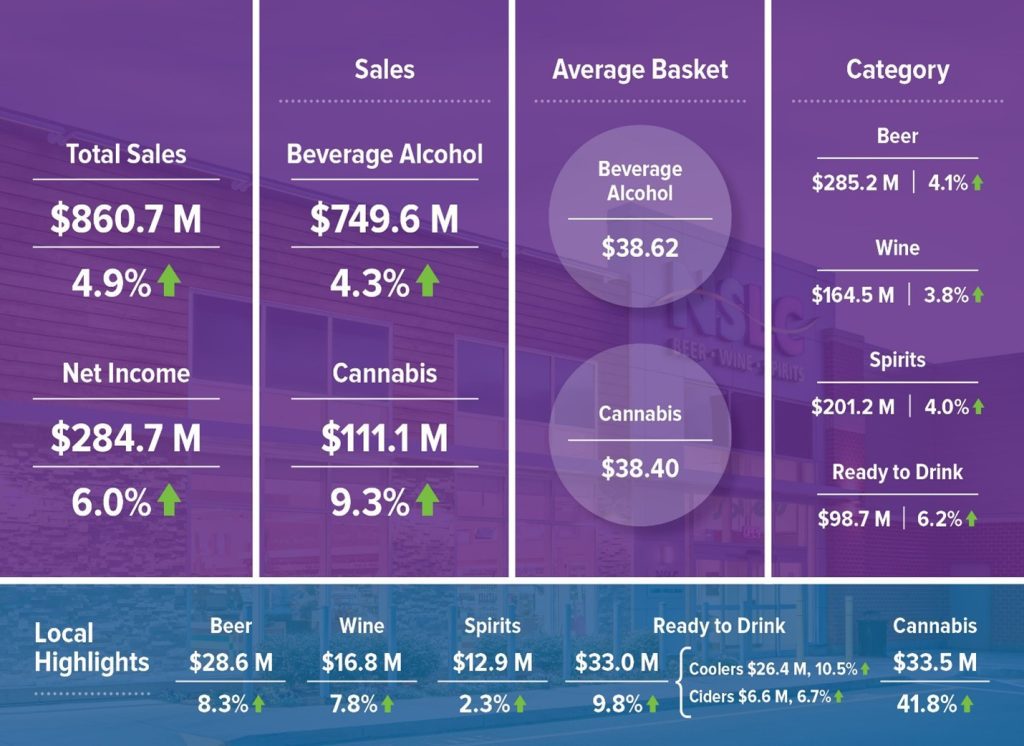 Source: Nova Scotia Liquor Corporation
Combatting Illicit Market
The NSLC continues to work to combat illicit cannabis sales with the introduction of 11 additional cannabis locations this year bringing the total to 48 stores in the province. Currently, 77% of Nova Scotians live within 10 kilometres of a legal cannabis store.
"We continue to look for ways to compete with the illicit cannabis market and offer Nova Scotians an accessible and safe supply of cannabis," says Greg Hughes, President & CEO of NSLC. "This includes finding ways to partner with local cannabis producers and help them bring their products to market."
Tags:

Canadian cannabis sales

(14)

, Nova Scotia

(6)

, Nova Scotia cannabis stores

(3)

, Nova Scotia Liquor Corporation

(8)

, NSLC

(7)