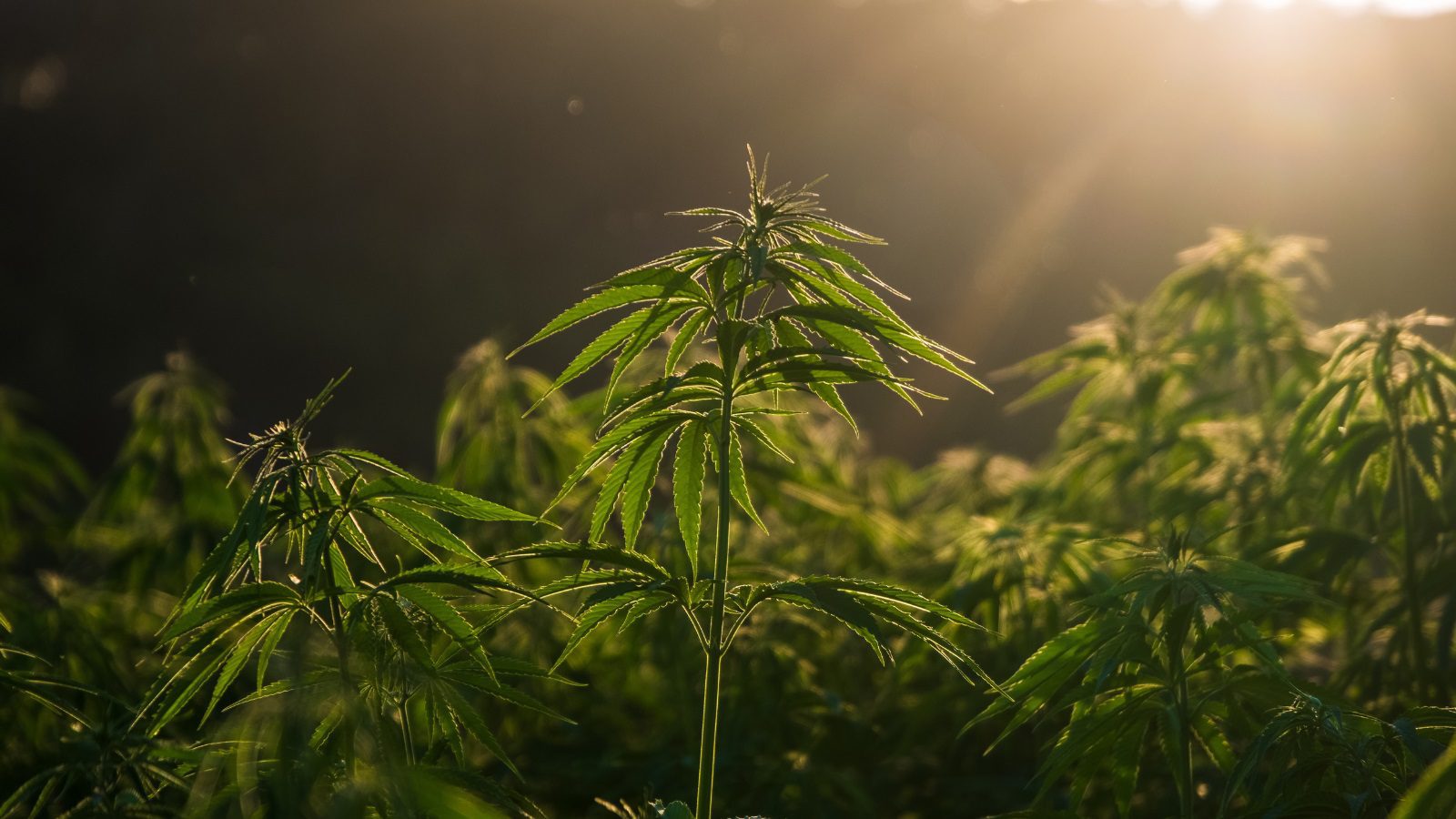 Canadian Cannabis Sales Down in February
February's retail cannabis sales hit $365.65 million, down 7.5% from January's sales of $395.44 million.
In January, all Canadian provinces and territories saw a drop in sales, with the exception of Saskatchewan. This downward trend continued in February, with the entire country experiencing a decline.

February is three days shorter than January though, and cannabis sales typically slow in the beginning of the year. If sales were adjusted to equalize the number of days in each month, February cannabis sales would have actually increased by about 2.4% from January's figures.
On an annual basis, retail cannabis sales increased 12.8% over February 2022.
Prairies
Alberta saw a small drop in sales from January to February, down 5.9% from $69.11 million to $65.04 million. The province experienced a similar decline from December to January. Calgary and Edmonton sales dropped by 6.8% and 5.7%, respectively.
Manitoba's sales dipped by only 2.4% to $16.72 million compared to $17.14 million in the previous month. Winnipeg's sales dropped by a similar 3.4% to $10.51 million.
After a stronger January, Saskatchewan sales dropped by 8.5% from $19.11 million to $17.46 million.
Ontario
The country's biggest province saw a decline in retail sales of 8.5% from $154.96 million to $141.85 million.
Ottawa saw a significant drop in sales of 23.1% to $11.91 million, while Toronto saw a smaller decline of 4.7% to $47.24 million.
While the number of stores in the province had been settling, Ontario's third largest city, Mississauga recently overturned its cannabis store ban. Among cities with a population of more than 50,000, the following cities are still opted out of Ontario's legal cannabis store regulatory regime: Markham, Vaughan, Richmond Hill, Oakville, Whitby, Newmarket, and Caledon.
Quebec
Quebec experienced the biggest drop in Canada with sales down 9% from $49.52 million to $45.07 million. Gatineau sales declined by 7.2% to $1.14 million.
Despite the province-wide drop, Montreal and Quebec City both saw significant increases in sales, with Montreal sales up 17.8% to $24.46 million and Quebec City sales up 21.9% to $4.02 million. This is quite the turnaround from the previous month—from December to January, Montreal sales declined by 30% to $20.77 million, while Quebec City sales declined by 34% to $3.3 million.
The province continues to open government-run stores at a much slower pace than provinces with privately-run cannabis retail. The SQDC has 97 branches, more than half of which are non-unionized. In April, labour disputes closed 25 of the 26 branches represented by CUPE.
British Columbia
British Columbia saw a 7.9% drop in sales from $60.62 million in January to $55.85 million in February. Vancouver saw a similar dip in sales of 7.3% to $18.44 million.
As of April 17, 2023, there are 505 stores in the province, a small increase from 504 stores in March.
Maritimes
Prince Edward Island saw the smallest drop in sales of the Maritimes provinces—down 2.3% to $1.7 million in February.
Nova Scotia sales were down 6.1% to $8.48 million and New Brunswick sales dropped 5.8% to $6.13 million. Newfoundland and Labrador sales were down 7.7% to $5.61 million.
Provincial Sales (x1,000)
Canada: $365,653 (-7.53%)
Newfoundland & Labrador: $5,605 (-7.71%)
Prince Edward Island: $1,700 (-2.30%)
Nova Scotia: $8,480 (-6.09%)
New Brunswick: $6,129 (-5.82%)
Quebec: $45,067 (-8.99%)
Montreal: $24,464 (17.80%)
Quebec City: $4,024 (21.90%)
Gatineau: $1,141 (-7.24%)
Ontario: $141,848 (-8.46%)
Toronto: $47,243 (-4.74%)
Ottawa: $11,914 (-23.11%)
Manitoba: $16,725 (-2.43%)
Winnipeg: $10,507 (-3.38%)
Saskatchewan: $17,485 (-8.52%)
Alberta: $65,040 (-5.88%)
Calgary: $18,011 (-6.85%)
Edmonton: $21,796 (-5.71%)
British Columbia: $55,850 (-7.87%)
Vancouver: $18,438 (-7.30%)
Yukon: $788 (-6.52%)
Source: Statistics Canada
Tags:

2023 cannabis sales

(7)

, Alberta cannabis

(46)

, BC Cannabis

(25)

, Canadian Cannabis

(87)

, Cannabis Industry

(168)

, Cannabis Retail

(360)

, Cannabis Sales

(55)

, January 2023 sales

(2)

, Ontario Cannabis

(58)

, provincial sales by province

(8)