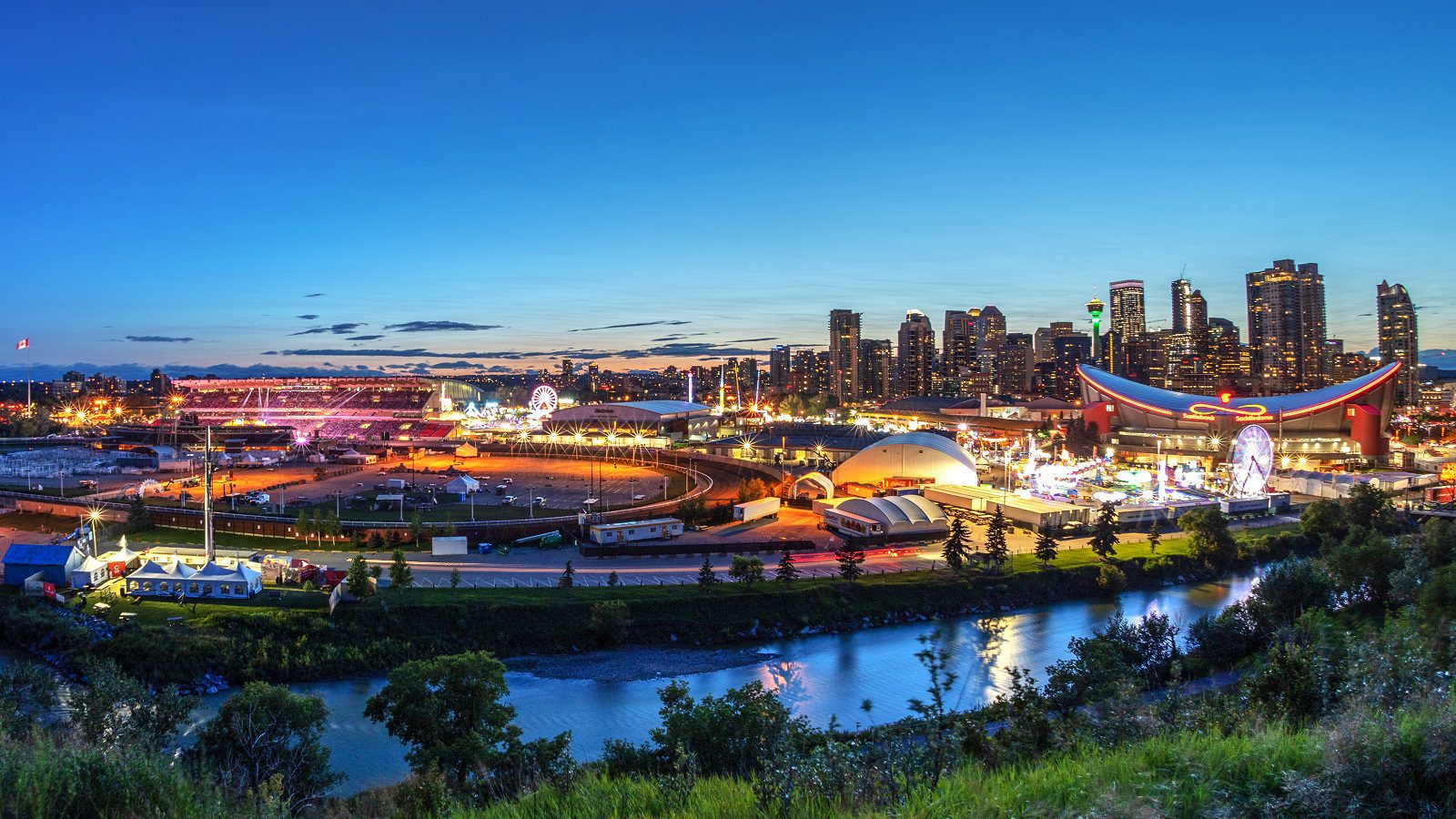 Destination Cannabis: A Regulatory Trip
Although not considered at the time of legalization, tourism and hospitality are a natural progression for the cannabis industry in Canada. Despite remarks made by Ontario's Premier that reject cannabis lounges as a possibility for the sector in the province's foreseeable future, cannabis tourism and hospitality are garnering interest amongst stakeholders at all levels of government across the country.
Specifically, it is the spaces wherein cannabis can be openly and socially consumed (in both combustible and non-combustible forms) that offer an array of possibilities for the cannabis industry to interface with the consuming public. Tourism and hospitality extend the cannabis value chain into the realm of the consumer experience; however, a greater variety of rules is needed to facilitate this value conversion.

Consumption-friendly Policies in Canada
The Cannabis Act tasks each province and territory with developing its own set of rules around consumption, which will either enable or limit commercial opportunities for recreational cannabis. Currently, there are very limited cannabis consumption-friendly policies in Canada that lend to tourism and hospitality. The Nunavut Cannabis Act is the only provincial/territorial regulatory framework in the country that allows for the possibility of on-site cannabis consumption of non-combustibles in lounges and cafes.
Calgary designates cannabis consumption areas at festivals and events.
The City of Calgary, Alberta, is unique in that its municipal bylaws designate cannabis consumption areas at festivals and events. Organizers can host an outdoor cannabis consumption area in which alcohol is not permitted, nor is cannabis sold. Additionally, the area needs to be fenced-off and have blackout screening.
The City of Edmonton, Alberta, is moving towards allowing the on-site consumption of edibles and infused foods and beverages. Municipal zoning, bylaws, and a special business license class for cannabis edibles is the regulatory mechanism that would enable cafes, lounges, and restaurants to serve cannabis-infused dishes and desserts. Licensed establishments for cannabis consumption in its edible and drinkable forms would set a precedent for other provinces to follow suit and provide a foundation on which to expand the tourism and hospitality industry in the region. Will Edmonton be the culinary cannabis capital of Canada? In addition to creating places for people to socialize, consumption spaces create jobs, support local businesses, and provide an avenue for promoting responsible use through education and reducing stigma.
Indoor Combustible Consumption Spaces
Although spaces of indoor combustible cannabis consumption (i.e., smoking and vaping) face the challenge of deeply embedded anti-smoking laws across the country (this is considered one of the nation's greatest achievements in public health policy), a report published early in 2023 by The Ministry of Public Safety and Solicitor General of British Columbia suggests there is an interest in cannabis consumption spaces in the province.
There is an interest in cannabis consumption spaces in BC.
It was found that for a certain segment of the market, selling food and non-alcoholic beverages, providing comfortable seating and a welcoming atmosphere, and allowing for indoor smoking and vaping are factors that would make a business selling cannabis more attractive. Will British Columbia be a leader in permitting indoor smoking and vaping in lounges? Concerns around lounges include impaired driving, the smell of cannabis, the potential for bad behaviour, and the perceived negative impact on a neighbourhood's image and character.
Creative Compliance
In the absence of provincial and municipal regulatory frameworks that define the rules for cannabis tourism and hospitality related activities, entrepreneurs are forced to navigate an unclear, ill-defined context or 'grey area' by finding 'loopholes', or ambiguities/inadequacies in the law that enable manipulation of their formal legal obligation. 'Creative compliance' is an avenue for unlocking opportunities for entrepreneurs who want to be compliant in a highly constrained regulatory environment. However, rather than putting legislative change 'on the books', measures are taken that, in their totality, render enforcement inconsequential.
Cannabis Lounges in the United States
The US has an advanced cannabis tourism industry that includes an impressive evolution of cannabis lounges in states that have legalized.
The US has an impressive evolution of cannabis lounges.
For example, in Colorado, smoking cannabis was exempted from the Colorado Clean Indoor Act, making room for two types of regulatory consumption models. Cannabis retailers can apply for either a 'Retail Marijuana Hospitality or Sales Business Licence', while hospitality businesses can apply for a 'Marijuana Hospitality Business Licence'. Under these regulations, restaurants and hotels that already have liquor licenses are not eligible for a cannabis social-use license. However, for businesses with no intentions of selling alcohol, such as cafes or restaurants, the possibility of on-premises social-use consumption is a possibility.
Agritourism
Another area of cannabis tourism innovation is agritourism in the 'Emerald Triangle' region of Northern California, US.

The Emerald Triangle is the largest cannabis-producing region in the US, comprising of three counties including: Humboldt, Trinity, and Mendocino. State licensed farm tours offer an insider's look at cannabis farms, manufacturing facilities, dispensaries, and consumption lounges. Cannabis agritourism in British Columbia is naturally evolving in a similar trajectory with small-scale craft farmers, especially, interested in hosting farm tours. The Vancouver Island Cannabis Farm tour in June 2022 included visits to three outdoor farms between Victoria and Nanaimo. Canada has a lot of catching up to do with US developments!
Farmgate Stores Connect with Consumers
Farmgate is a policy that lends to a cannabis agritourism experience. Similar to the model implemented at wineries and breweries, cannabis offers similar opportunities for facility tours, sampling rooms, and purchasing of the product grown on site (farmgate) as part of the visitor experience. Farmgate puts producers in direct connection with consumers, which doubles as a unique value proposition. Like rules around consumption, farmgate regulations are provincially managed. Currently, farmgate stores are operational in New Brunswick, Ontario, and British Columbia and lend to innovative tourism concepts like a 'Cannabis Trail', like that in the Emerald Triangle in California.
Policies and regulations are key to unlocking potential industry growth.
Policies and regulations significantly define the spaces and trends of cannabis tourism and hospitality and are key to unlocking potential growth of an industry. In Canada, more consideration is needed in the development of regulatory frameworks to support responsible and sustainable commercial activities that incorporate cannabis as part of the visitor experience. The coveted economic impacts related to cannabis tourism and hospitality will be realized when the regulatory environment allows for it.
Susan Dupej is President of the Canadian Cannabis Tourism Alliance.
Tags:

agritourism

(1)

, Canadian cannabis industry

(39)

, Canadian Cannabis Tourism Alliance

(1)

, cannabis lounges

(4)

, Cannabis Tourism

(9)

, City of Calgary

(1)

, Colorado

(1)

, farmgate

(4)

, on-site cannabis consumption

(1)

, Susan Dupej

(4)