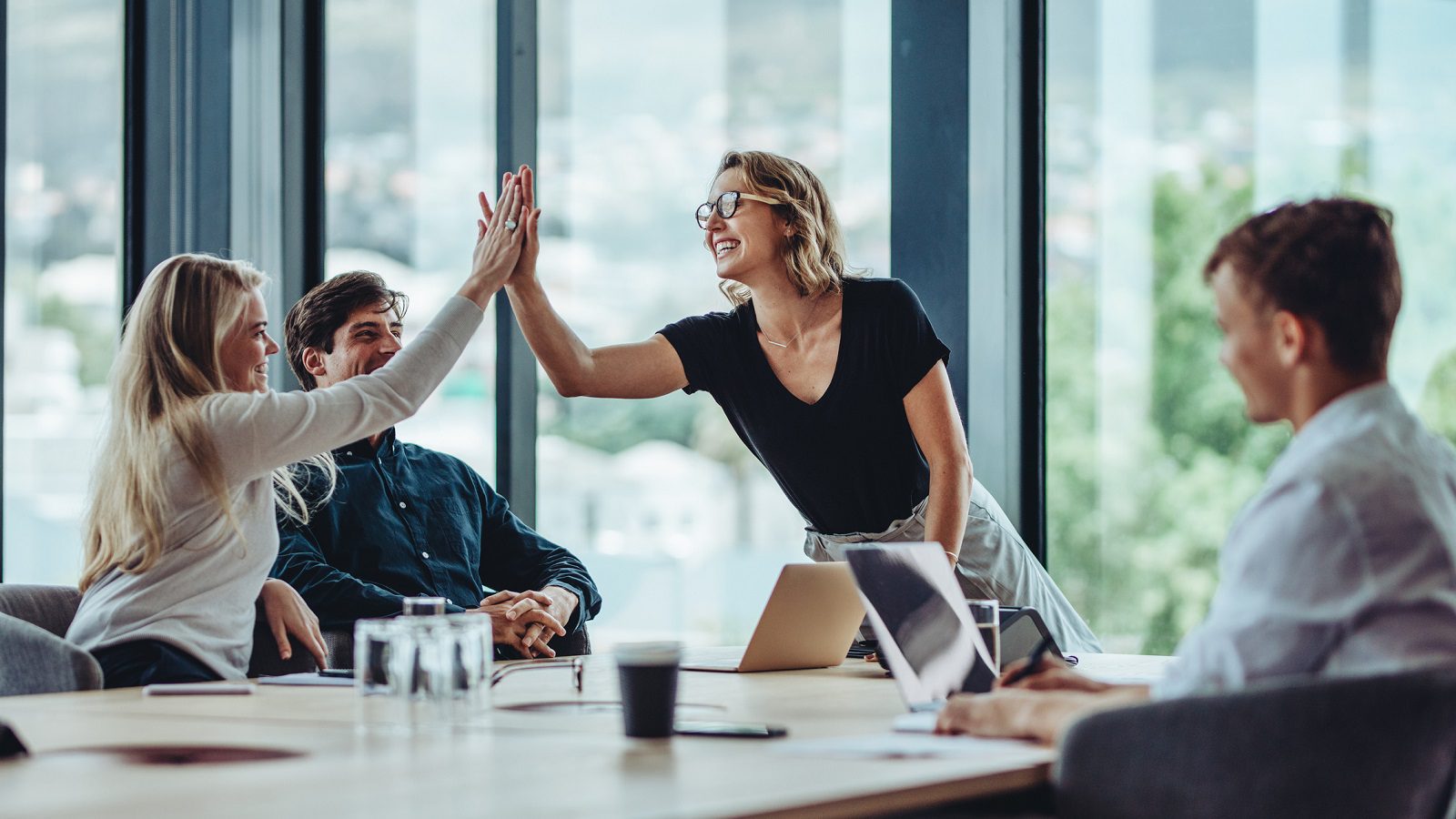 Existing Staff Critical in Acquisitions
When entertaining the purchase of an existing retail cannabis business, there are a number of things to consider, including location and the customer-base that surrounds it, nearby road infrastructure, available parking, leasing costs and arrangements, and so much more.
However, perhaps the most significant consideration, above most everything else, is the existing group of employees that might be inherited as part of any acquisition.

Communicating With Existing Employees
When it comes to considerations concerning existing employees, there are a number of them that need to be taken into account. And, according to cannabis professional, Kristi Young, much of it can be captured within and facilitated by effective communication.
"First and foremost, if any business is looking to take over another by way of acquisition, they've got to do so by communicating with existing staff in order to get to know and understand them and begin to appreciate all of the work that's been put into the store to the point of sale, and the way in which the store operates," asserts Young. "Otherwise, the purchasing company can come off as less than respectful and can really impact staff morale right from the start."
Recognizing Terms of Employment
Part of the communication that Young refers to includes introductory conversations and meetings with existing staff which should be exploratory in nature, allowing each party the opportunity to ask questions and speak generally about expectations on both sides moving forward. In addition, she suggests that a review of current employment agreements take place by the purchasing company in order to better understand the terms of employment, which include current compensation, and the roles and responsibilities of each individual member of staff. Without doing so it's difficult to properly recognize the strengths and weaknesses of the operation and next to impossible to appreciate the things that work and those that don't.
Respect is Key
These considerations, according to Young, are so important that failure to take them into account when acquiring a retail cannabis operation can be the differentiator between a successful acquisition and one that falls flat on its face. In fact, the British Columbia native recently left her job as manager of a Prince George, BC cannabis store after it was acquired by another company. Jimmy's Cannabis Shop, which operated two locations in Cranbrook and Prince George, was recently purchased by High Tide and converted into Canna Cabana locations. And, according to Young, as a result of a distinct lack of communication and respect for the job she's done for more than a decade, she felt as though she had no choice but to seek other opportunities.
"Before and after the acquisition went through and the store became a Canna Cabana location, there weren't any questions asked of me or any of my colleagues with respect to anything really," she laments. "Shortly after the acquisition was made official, I was sent a contract by High Tide. I didn't agree with some of the points within the contract so I contacted human resources in order to raise my concerns and the concerns that my employees had about their contracts, and the response in my opinion was inconsiderate."
Negative Fallout
In addition to losing Young's dedicated service, as a result of a number of other discrepancies concerning the contracts proposed to existing employees of the retail cannabis location, she says that most, if not all, of the store's staff left their positions, leaving High Tide with little option but to close the store until new staff are hired. To the best of her knowledge, the company is still in the process of interviewing prospective candidates in order to fill the vacated positions as the store has remained closed for nearly two full weeks.
Importance of Employees
It's a situation that should serve as a cautionary tale, adds Young, concerning the value of retail cannabis staff and the considerations that organizations need to make in order to execute a seamless and effective acquisition of a store operation. And, she says that it's also a reminder of the significance of the role that employees serve in ensuring a successful venture and achieving the company's goals and objectives by satisfying the needs of the consumer.
"At the end of the day, frontline employees are the ones engaging with customers, handling their requests and complaints. And, if that engagement is lacking in any way, falling short of the customers' expectations, the impact that experience has on loyalty and repeat visits is massive. In fact, there's nothing that influences loyalty within the customer more than the relationship they share with their local cannabis store. As a result, nothing can be more important to a retailer than taking care of staff, making sure that employee needs are being met and that there is a culture of trust and respect cultivated within the organization."
Tags:

acquisitions

(1)

, Canna Cabana

(22)

, Cannabis Retail

(359)

, cannabis staff

(15)

, cannabiscommunity

(1)

, High Tide

(31)

, human resources

(2)

, Jimmy's Cannabis

(1)

, Kristi Young

(1)

, staff retention

(1)