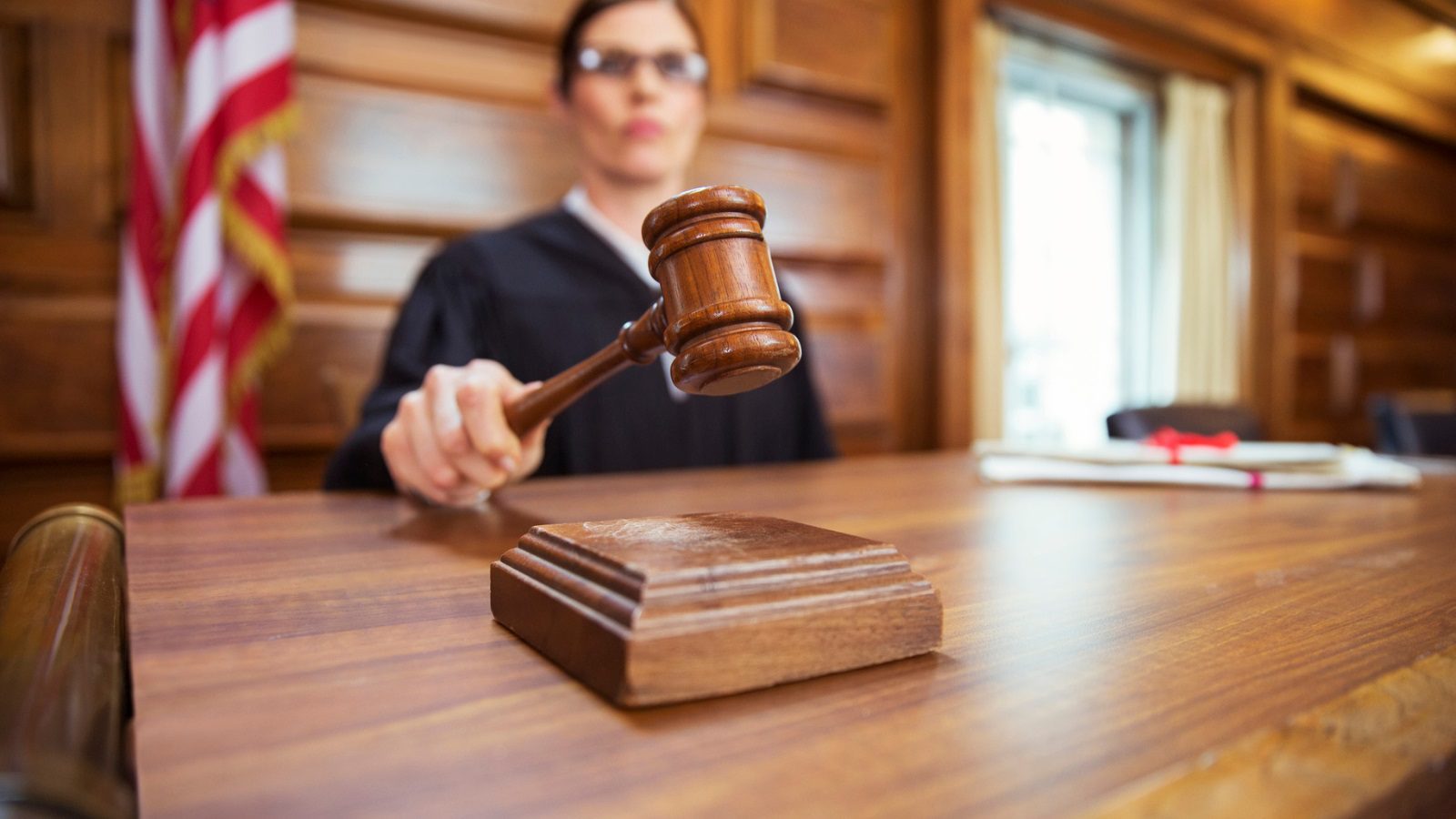 Fire & Flower Sale Approved
The Ontario Supreme Court has approved the proposed sale and investment solicitation process (SISP) of Fire & Flower by a Couche-Tard affiliate. In doing so, an Ontario judge rejected the counterproposal from a syndicate of stakeholders that opposed the sale.
Fire & Flower Files for Creditor Protection
In June, Fire & Flower announced that the company and its subsidiaries had filed for creditor protection in Ontario.

On June 21, 2023, the company announced the commencement of a court-approved SISP along with a stalking-horse agreement with Alimentation Couche-Tard.
Syndicate of Stakeholders Opposes Sale
Shortly after, a syndicate of stakeholders including Green Acre Capital Fund II, the second-largest shareholder of Fire & Flower, opposed the sale and stalking-horse agreement.
Green Acre co-founder and Director Shawn Dym called the SISP 'truncated' and believes a fire sale will not maximize shareholder value. He put forward a cross-proposal to approve a loan agreement between Fire & Flower and Green Capital that would replace their existing agreement with Couche Tard. This agreement was rejected by the court.
Judge Sides with Couche-Tard Affiliate
In a court ruling about the Green Acre counterproposal, the judge sided with the Couche-Tard affiliate (ACT), which owns approximately 35.7% of Fire & Flower's issued and outstanding common shares. Green Acre is a minority shareholder with approximately 5% of the equity.
"All parties are in agreement about the dire circumstances in which the Applicants find themselves, and about the necessity for fundamental change," the judge said in the ruling. "Very material operating losses have been incurred and continue. Similar challenges to those facing the Applicants are facing other operators in the retail cannabis sector as well."
"At its core, the position of Green Acre is that the business of the Applicants is viable and needs to be recapitalized and restructured, but not sold," the judge went on to say. "It submits that ACT, as senior secured creditor and also proposed stalking horse bidder, will obtain an unfair advantage if the relief sought is approved, and all potentially available options will not be available for consideration."
The judge says he was not persuaded that the potential strategic options and alternatives that Green Acre proposed are "precluded or foreclosed" by the relief being sought by Fire & Flower. He believes the original SISP will maximize the value of the business and assets for the benefit of all stakeholders.
Contrary to what Green Acre said, the judge did not believe that the result of the SISP will inevitably be the sale of the assets of Fire & Flower.
The judge said the alternative structures might include: a sale or successive sales of the property and/or the business in whole or alternatively; an investment, restructuring, recapitalization, and/or refinancing; or another form of reorganization of the business.
Tags:

Alimentation Couche-Tard

(11)

, Canadian cannabis industry

(39)

, Cannabis Retail

(360)

, Circle K

(10)

, Fire & Flower

(49)

, Fire and Flower

(12)