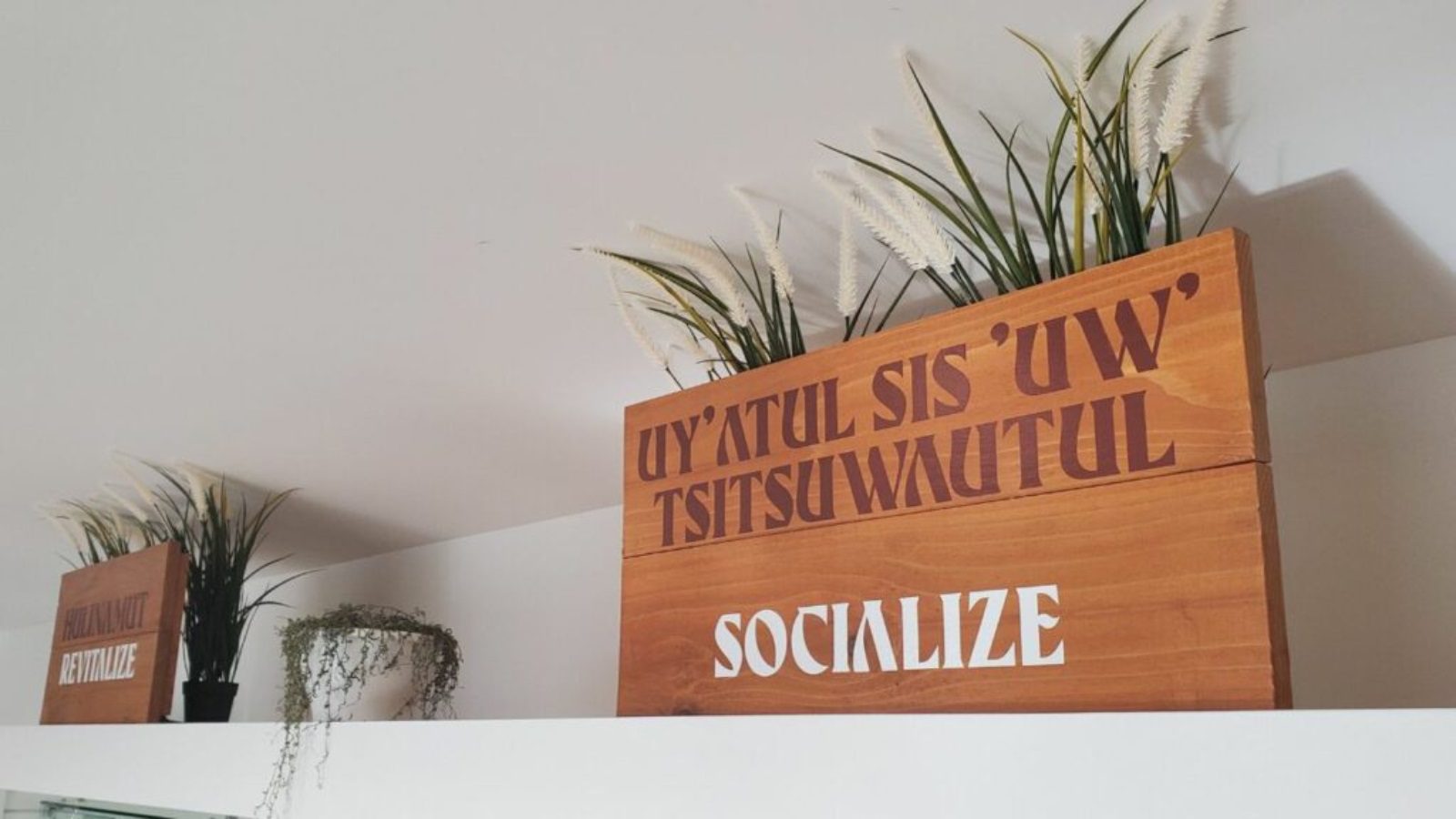 Indigenous Cannabis Fund Increases
The provincial government of British Columbia announced additional funding to the Indigenous Cannabis Business Fund (ICBF) to support Indigenous participation in the regulated cannabis industry.
The ICBF was launched in December 2022 to support First Nations committees and Indigenous businesses in BC that want to increase their participation in, or join, the industry. It was developed by the provincial and federal governments in partnership with the BC Assembly of First Nations and the First Nations Summit.

Almost $2.3 million will be provided to the New Relationship Trust, the body responsible for administering the program, to increase the number of Indigenous businesses that could receive support through the ICBF. This funding is in addition to the original amount of $7.5 million committed by the provincial and federal governments.
The ICBF supports business planning and advisory services and helps Indigenous businesses or First Nations cover the cost of licensing and permitting. It also makes capital available to support the launch or expansion of businesses.
The fund also supports the development of information and planning workshops for First Nations communities and Indigenous entrepreneurs to learn about the cannabis industry, regulations, business opportunities, and how to apply for funding.
Hugh Braker, Political Executive of the First Nations Summit, said in a statement, "We are pleased BC is providing additional funding for the IBCF. The cannabis industry is one of many sectors where First Nations communities and entrepreneurs can work to create self-determined economies, engage in the BC economy and take a lead in the cannabis industry going forward. We continue to see this program as a key support for the priorities of First Nations in relation to cannabis and look forward to how it will evolve as we continue to work to align provincial and federal laws with the United Nations Declaration on the Rights of Indigenous Peoples (UNDRIP)."
This announcement comes several days after Indigenous leaders in BC called on government officials to change cannabis legalities to align with the UNDRIP and support First Nations 'fulsome' participation in the cannabis economy.
In a news release, the First Nations Leadership Council stated, "First Nations have inherent rights and jurisdiction to govern the cultivation, processing, sale, and consumption of cannabis in their territories. Despite persistent advocacy, First Nations' distinct rights and unique needs were ignored by colonial governments during the legalization of cannabis. Five years later, Canada's legislative framework for cannabis still does not provide appropriate avenues for coordination between jurisdictions or appropriate fiscal relationships that reflect the recognition of First Nations jurisdiction over cannabis. First Nations business also continue to be challenged by excessive taxation and onerous regulations."
The statement calls for amendments to the Cannabis Act in partnership with First Nations.
Image courtesy of First Nations.
Tags:

Cannabis Act

(33)

, First Nations cannabis industry

(4)

, Hugh Braker

(2)

, Indigenous business fund

(1)

, Indigenous cannabis

(7)