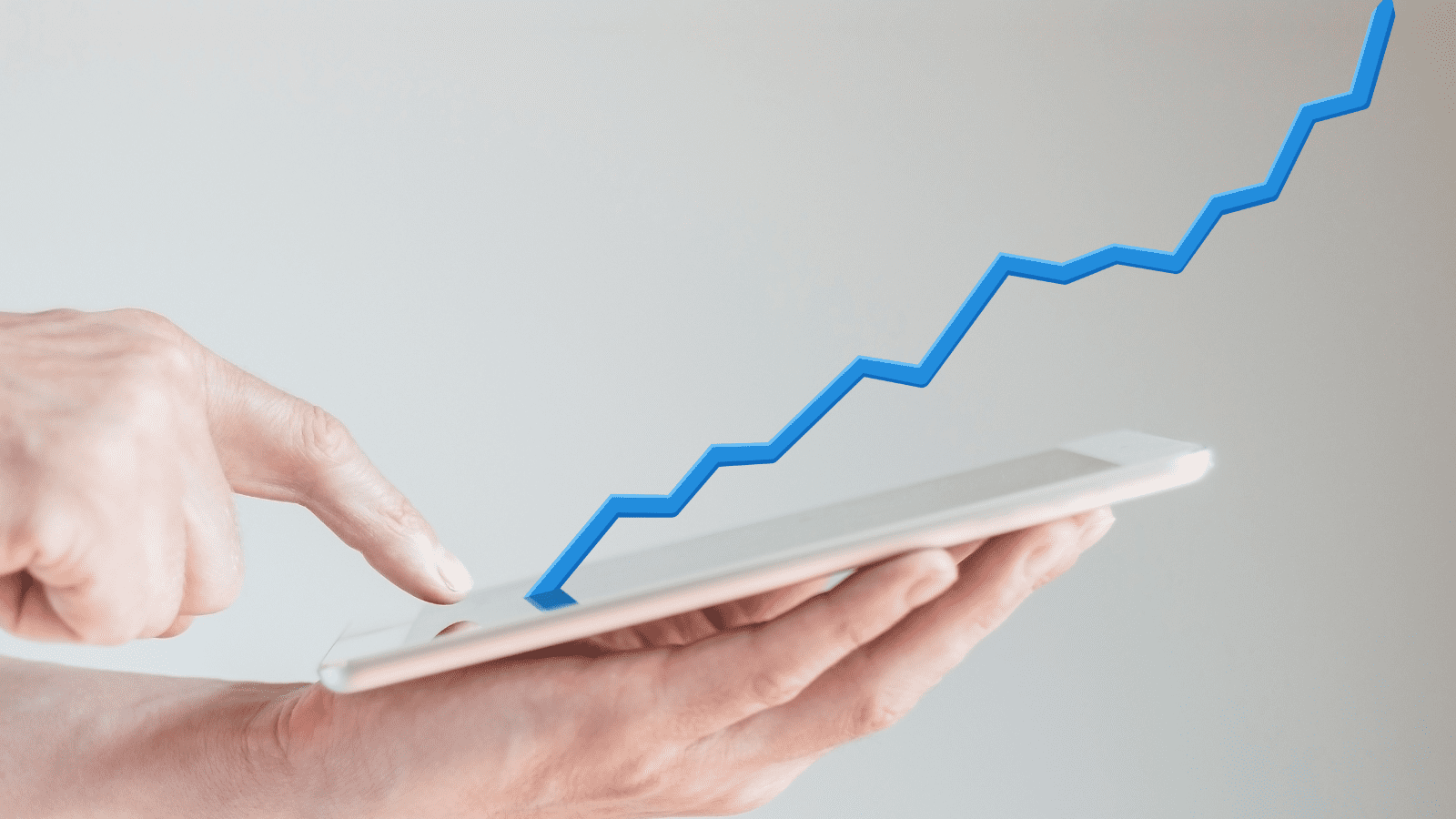 Sales Up and Prices Down in BC
Cannabis sales in BC are up while wholesale prices have gone down according to the latest BC Cannabis Wholesale Quarterly Sales Report.
Report Overview
BC Liquor Distribution Branch released its wholesale cannabis sales report for Q1 2023 (April to June). The province sold 30,665,160 grams of wholesale cannabis in Q1, up 32.6% from Q1 2022. Wholesale sales were up 15.9% from the prior year to $127,052,701.

The prices of all cannabis and dried flower dropped from Q1 2022 to Q1 2023. The price of all cannabis was $4.14 per gram, down 12.6% from the prior year. The price of dried flower was $3.40 per gram, down 11.8% from the prior year.
The number of stores in BC has increased 10.2% over the past year, with 487 stores in Q1 2023. This includes private and public retail stores. Stores must have sales to be considered in the count.
Dried Flower Trends
Sales of smaller SKU dried flower, such as 1 gram and 3.5 grams, declined overall, while larger formats, such as 7 grams, 14 grams, 28 grams, and 30 grams, increased.
Sell Unit Consumer Item Size Format
Sales $ Current Quarter
Sales $
Last Year's Quarter
Sales $
YOY
Variance
Grams Current Quarter
Grams
Last Year's Quarter
Grams
YOY
Variance %
1
419,138
585,619
-28.4%
76,802
99,497
-22.8%
3.5
12,166,414
16,681,679
-27.1%
2,156,252
2,674,172
-19.4%
7
4,049,619
3,841,257
5.4%
999,551
851,893
17.3%
14/15
5,049,443
4,036,751
25.1%
1,428,230
1,101,163
29.7%
28
19,925,029
18,576,161
7.3%
7,533,736
6,606,908
14.0%
30
177,959
7,015
2,437.0%
91,890
8,970
924.4%
Source: BC Liquor Distribution Branch
Product Trends
Inhalable extracts topped the quarterly sales, up 56.5% from last year to $42,054.402. Flower sales were not far behind, down 4.4% to $41,787,601.
Sales of cannabis extracts and beverages saw the biggest year-over-year increase, up 56.5% and 20.6% respectively. Topicals, seeds, and flower all saw declines in sales.
Carbonated drinks dominated the beverages category with 84.7% of sales, while chews accounted for the majority of edible sales at 90.4%. The other product categories saw greater variety in sales mix.
Several product sub-categories saw notable year-over-year growth in Q1 2023.
Sales of baked goods were up 53.5%, other ingestible extracts up 130.7%, disposable pens up 153.8%, other inhalables up 188.0%, vape kits up 300.9%, variety pack pre-rolls up 181.4%, and massage oils and lubricants up 100%. On the flip side, sales of other beverages, hard candy, and other edibles were all down 100% year-over-year.
Direct Delivery
The LDB launched its Direct Delivery Program in August 2022, reaching $3,665,299 and 779,775 grams in cannabis sales in Q1 2023.
The prices of all cannabis and flower were higher than the regular wholesale cannabis prices at $4.70 and $4.02 per gram respectively. Flower accounted for the majority of sales in Q1 with 51,554 units and $2,308,836 of cannabis sold.
Subcategory
Sales $
Current Quarter
Sell Units
Current Quarter
Edibles and Beverages
19,265
5,209
Flower
2,305,836
51,554
Ingestible Extracts
12,774
757
Inhalable Extracts
477,604
17,768
Plants
58,597
2,342
Pre-roll
784,104
61,977
Seeds
1,554
54
Topicals
5,566
249
Source: BC Liquor Distribution Branch
Tags:

BC Cannabis

(25)

, BC cannabis retail

(15)

, BC cannabis store

(19)

, British Columbia

(23)

, British Columbia cannabis

(35)

, Cannabis Sales

(55)

, Liquor Distribution Branch

(12)