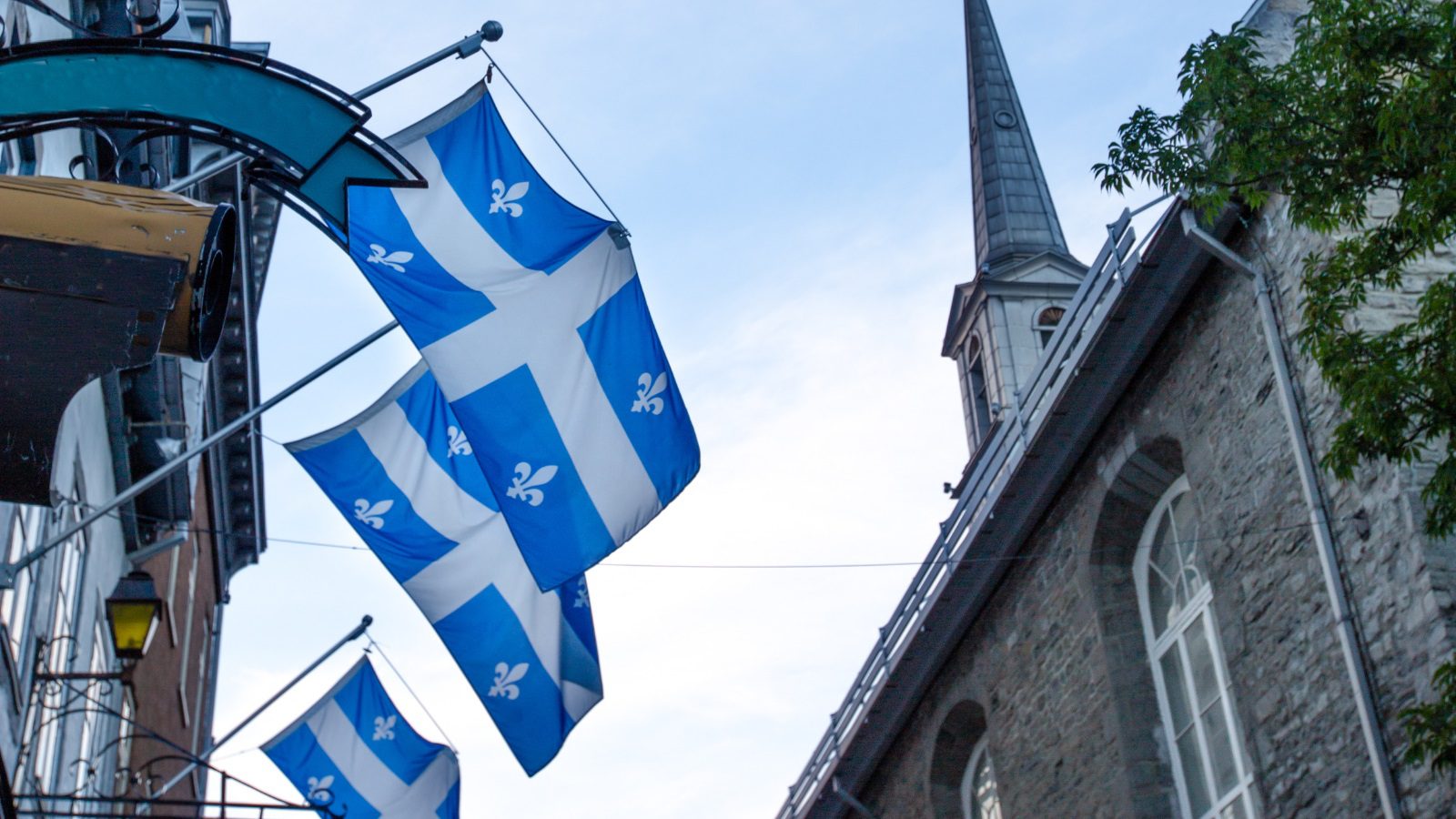 SQDC Strike Passes 1 Year Mark
Canadian Union of Public Employee (CUPE) members with the Société québécoise du cannabis (SQDC) have now been striking for over a year.
CUPE 5454 is the largest union in the SQDC and the only one currently negotiating for wages benefiting cannabis store workers.

26 SQDC stores are represented by CUPE and 24 of the branches are affected by the indefinite strike. Beginning May 12, 2023, some of the stores on strike are occasionally closed over the next few weeks. As of May 30, four stores appear temporarily closed. An additional four stores are open for online order and pickup in store only. The Métro Snowdon store in Montreal is closed indefinitely.
No Progress on Reaching Agreement
CUPE says the SQDC Treasury Board "must loosen the purse strings and come up with suitable compensation for their workers, in other words, a figure that is benefitting a Crown Corporation of that stature." When new employees are hired, they are paid $17 per hour by the SQDC.
The union says no progress has been made on reaching an agreement. "The strike dates back a year during which time Treasury Board representatives have shown their contempt. We gave conciliation a try to move things forward, but no progress has been made. A Crown Corporation cannot pay its workers a salary that can't even cover basic needs such as housing and food. They must set an example," says David Clément, the President of the union representing the SQDC (CUPE 5454).
SQDC Reported $32.2M Net Income in 3rd Quarter
In February 2023, the SQDC reported net income of $32.2 million for its third quarter, up from $22.3 million in the previous quarter.
The SQDC's total sales between September 11 and December 31, 2022, amounted to $187.3 million, compared to $190.5 million during the same quarter of the previous fiscal year. They sold 33,242 kg of cannabis during this quarter. The volume suffered a slight drop due in particular to the ongoing strike in 24 branches which are still in operation, but with reduced hours.
Tags:

Canada Cannabis

(130)

, Cannabis Industry

(168)

, Cannabis Retail

(360)

, CSN union strike

(2)

, CUPE strike

(2)

, Quebec cannabis retail stores

(3)

, SQDC

(26)