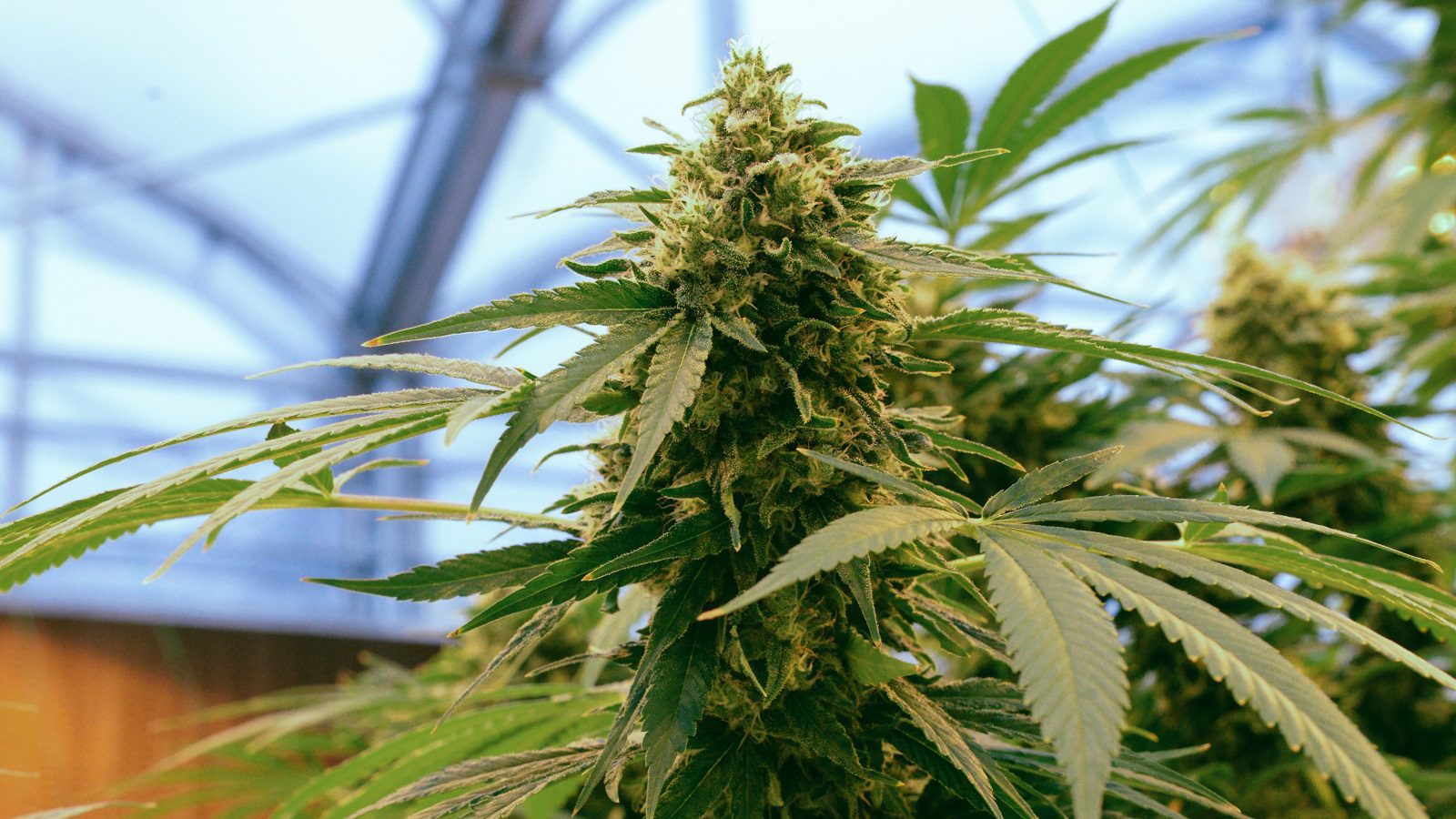 Alberta temporarily suspending applications
With the national shortage of cannabis in Canada, Alberta has decided to temporarily suspend applications for cannabis stores and will not be issuing any new licences until the current demand in the market can be satisfied.
AGLC's CEO, Alain Maisonneuve, explains, "AGLC ordered enough product to support up to 250 retail stores in the first six months of legalization; however, as of November 17 we have only received approximately 20% of what we had ordered. While some licensed producers have fulfilled their commitments, not all have. We continue to work with them to fill stock. Unfortunately, regardless of our efforts, we are seeing the supply of most products run out."
Although AGLC took steps to secure additional product, they were unable to get more cannabis due to the national shortage. Hopefully, Health Canada can increase their licensing of new producers so that national demand can be filled.
Maisonneuve states, "Our priority is to ensure private Alberta retailers are supported. We will continue to allocate the majority of their scarce inventory to private retailers. We will still maintain some online product to allow consumers in communities where there are not any retail stores to purchase online."
Photo courtesy of Tantalus Labs
Tags:

AGLC

(31)

, Alain Maisonneuve

(3)

, Alberta cannabis applications

(2)

, cannabis applications

(3)

, Health Canada

(47)

, licenced producers

(2)

, suspended applications

(1)