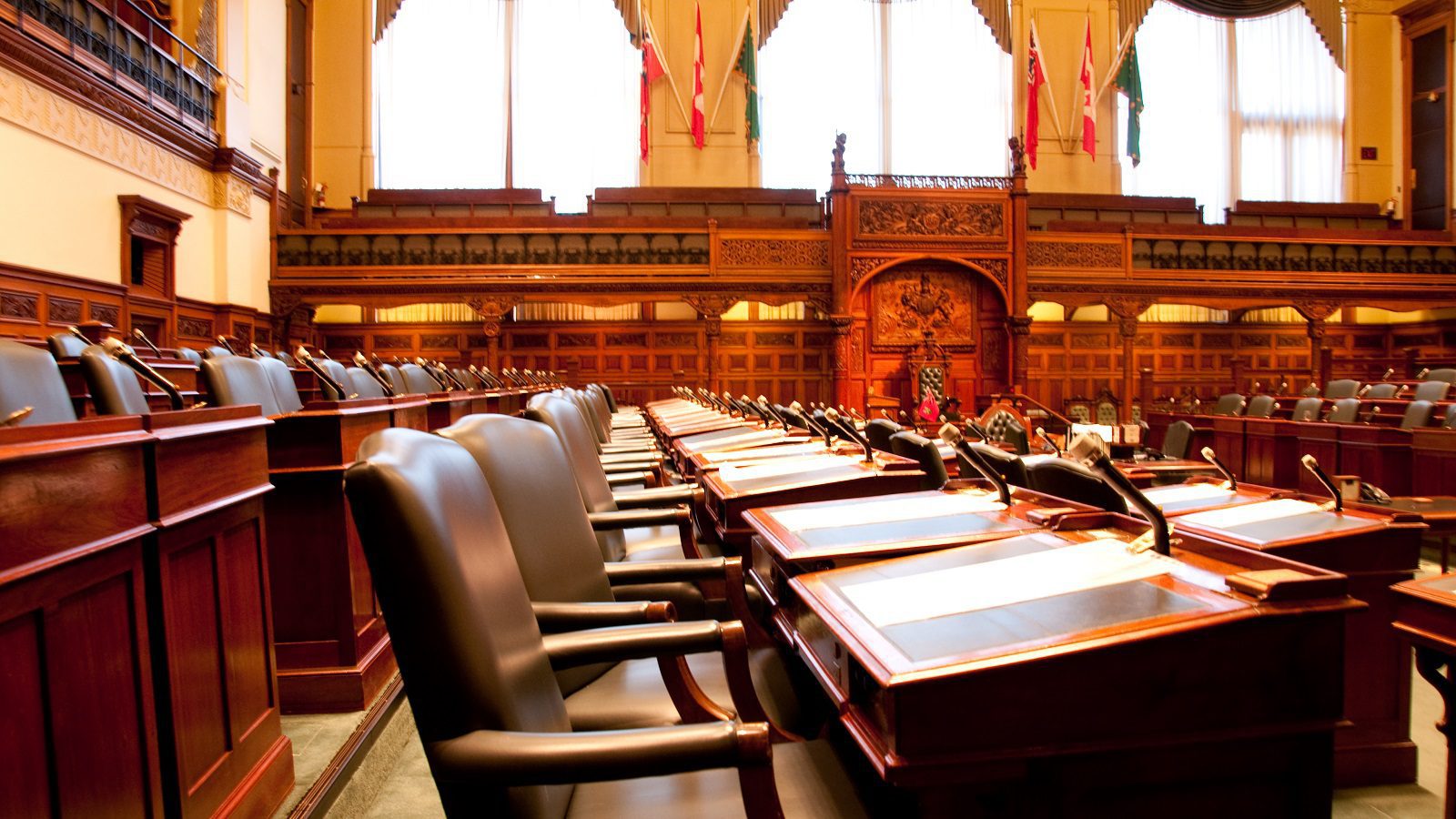 Ontario's Licence Fees & Requirements Announced
Last week the Alcohol and Gaming Commission of Ontario (AGCO) held the first of its webinar series regarding the ongoing rollout of cannabis retail stores. Of the new information revealed, one point of interest was that all applications for retail stores, operating licenses, and the like, can only be submitted through the iAGCO portal.
Further, the AGCO announced the fees for the various applications. A Retail Operator License application fee will cost $6,000, a Retail Store Authorization application fee is $4,000, and a Cannabis Retail Manager Licence application is $750.
Before a retail location receives its license, there are a number of documents that may be required. They can include a schematic diagram, shareholder details, tax assessments, and financial statements. These items are not required upon submitting the application, but getting the documents to the AGCO as soon as possible will help ensure a less turbulent process.
With respect to employees, the AGCO said that anyone who works in a cannabis retail store must successfully complete their cannabis retail employee training program. This program is expected to be in place by February 2019 and must be completed before the employees' first day of work.
Finally, for those looking into the perfect location for retail outlets, the AGCO will be posting a list of municipalities that choose to opt out of cannabis stores. These municipalities have until January 22, 2019 to opt out.
The date that applicants can start submitting applications is Dec. 17, 2018.
Tags:

AGCO

(51)

, cannabis licence

(6)

, Cannabis Regulations

(69)

, Cannabis Retail

(294)

, Ontario Cannabis Store

(58)

, recreational cannabis

(43)