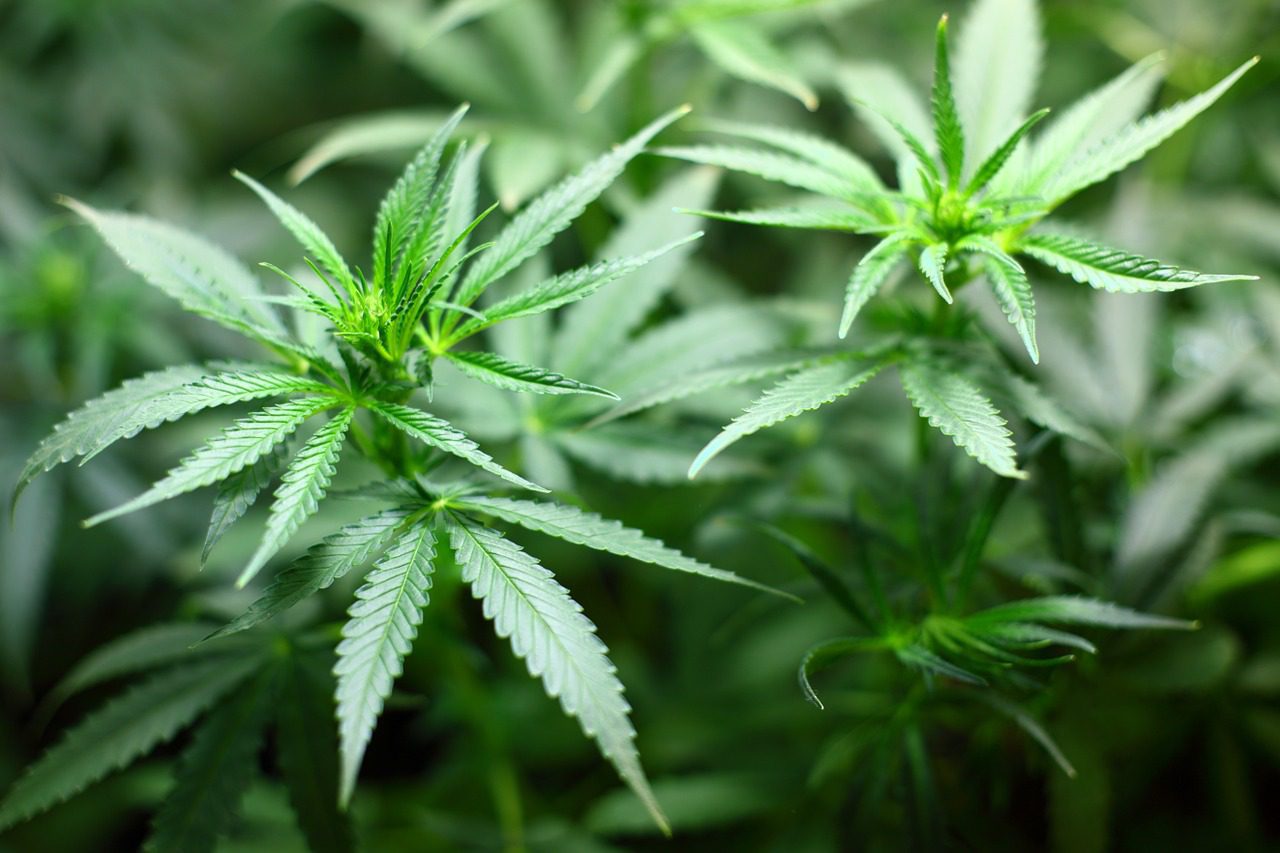 Private Retailers May Get Green Light from Ontario
Ontario's Government will reportedly allow private stores to sell recreational cannabis when it becomes legal on October 17.
A source well placed in the provincial government has indicated that Attorney General Caroline Mulroney and Finance Minister Vic Fedeli will soon make a statement that will lay out plans to permit privately owned shops.
The unnamed person also says that the government will retain control of distributing product to stores as well as manage the sale of cannabis on the Internet.
Previously, Ontario's Liberal government intended to hand complete authority to the Liquor Control Board of Ontario (LCBO), with 40 stores set to open under its Ontario Cannabis Store subsidiary. The rumoured new model would mirror Alberta's, with private shops granted licences by the liquor commission.
Alleged Leak Follows Ford's Comments
Late in June, Ontario Premier Doug Ford dropped hints that this business model may undergo changes, citing his belief that government should not "stick their nose into everything", but the attention of the Canadian cannabis industry was truly caught on Thursday in the midst of media reports.
A spokesperson for the Ontario Ministry of Finance would not offer comment about the pivot to private stores, but said the province would be prepared for legalization.
Tags:

Doug Ford

(2)

, government leak

(2)

, LCBO

(4)

, Liquor Control Board of Ontario

(5)

, OCS

(31)

, Ontario

(27)

, Ontario Cannabis Store

(62)

, private cannabis stores

(3)