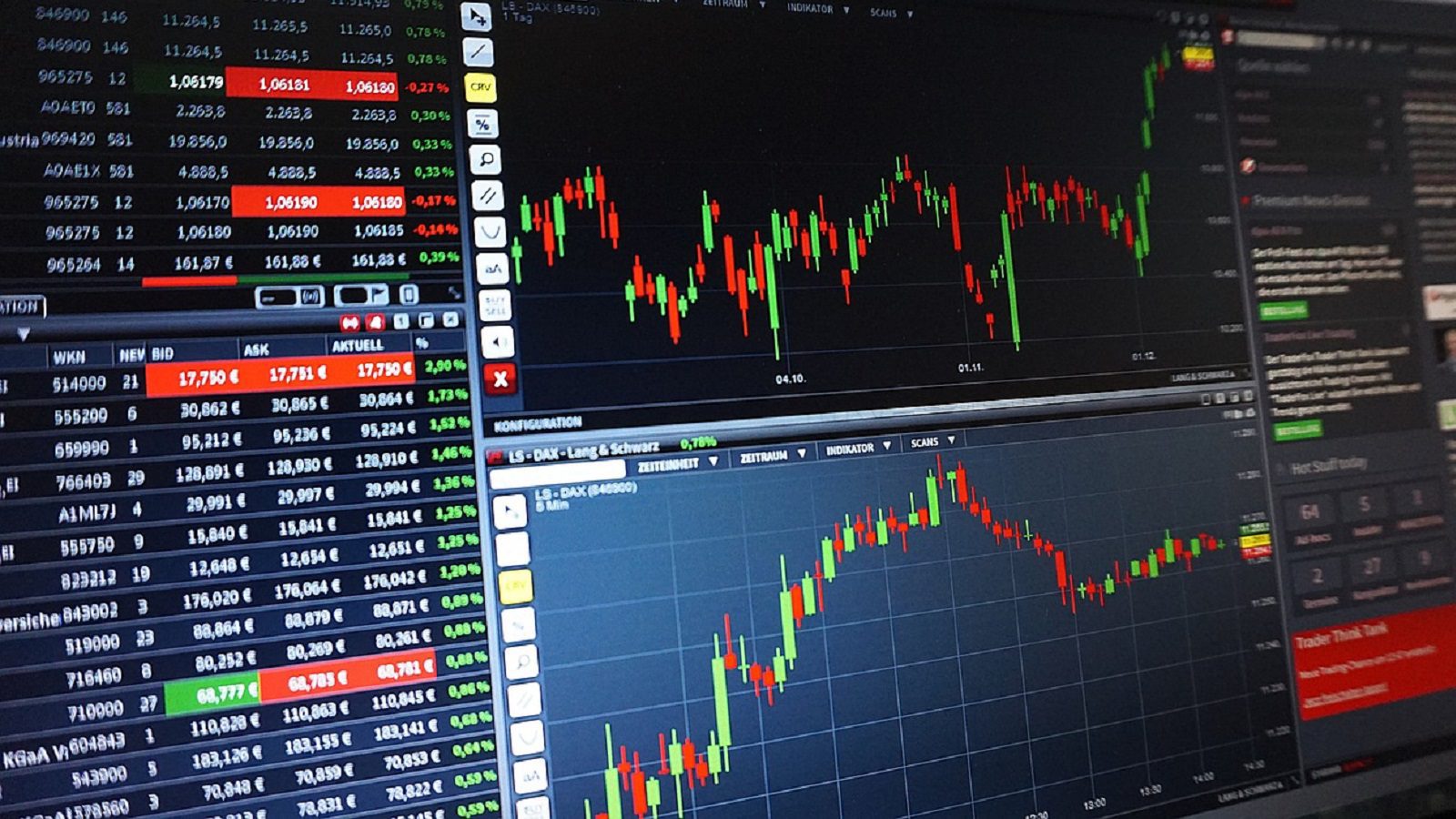 Tilray's IPO on Nasdaq Highly Successful
The first Canadian cannabis company to complete an initial public offering on a major American stock exchange has raised millions of dollars to fuel its expansion ahead of legalization.
Shares in Tilray Inc. began trading on the Nasdaq on July 19 with the IPO price of $17, and quickly rose. Peaking at $23.94, shares closed out at $22.39 – up more than 35% – raising $153 million and indicating a strong appetite among investors.

Although Tilray isn't the first cannabis operation to trade on a high-profile US stock exchange, it is the first to do so with an IPO, which could do a lot to boost credibility and confidence in the industry. Two other Canadian companies began trading on major US exchanges earlier in 2018: Canopy Growth on the NYSE and Cronos on Nasdaq. The pair were already traded publicly in Canada.
Portfolio Manager at 420Ivestor, Alan Brochstein, says that Tilray's pricing strategy and scarcity of
Canadian listed companies in the US stock markets accounts for the significant increase in share price.
Tilray, based in Nanaimo, BC, is now valued at around $2 billion, and it intends to use the windfall to expand its facilities in Portugal and Canada, as well as pay down debt, as indicated in its July IPO prospectus. Brochstein thinks that this repayment could leave Tilray in need of further capital, given its aim of becoming a leading global cannabis player.
Privateer Holdings, a private equity firm based in Seattle, continues to own 82% of Tilray. Executive Chairman of the company, Brendan Kennedy, commented that doing the IPO in Canada was originally the aim of the firm, but the final decision was swayed by investor feedback.
Tilray's IPO comes at a time when Canadian cannabis producers have come off their peaks, with Cronos dropping 18% since February and Canopy down 15% since May. Although investors have gotten behind Canadian stocks in anticipation of October's legalization date, regulations on branding and labeling are thought to have negatively affected high valuations.
Privateer Holdings' portfolio includes Leafly, the world's largest cannabis information resource, and Marley Natural, a brand based on a partnership with musician Bob Marley's estate that has launched a line of strains, smoking accessories and other goods.
Tags:

Alan Brochstein

(1)

, Brendan Kennedy

(1)

, Canadian Cannabis

(99)

, Initial Public Offering

(1)

, IPO

(1)

, Leafly

(3)

, Nasdaq

(3)

, Privateer Holdings

(1)

, Tilray

(7)