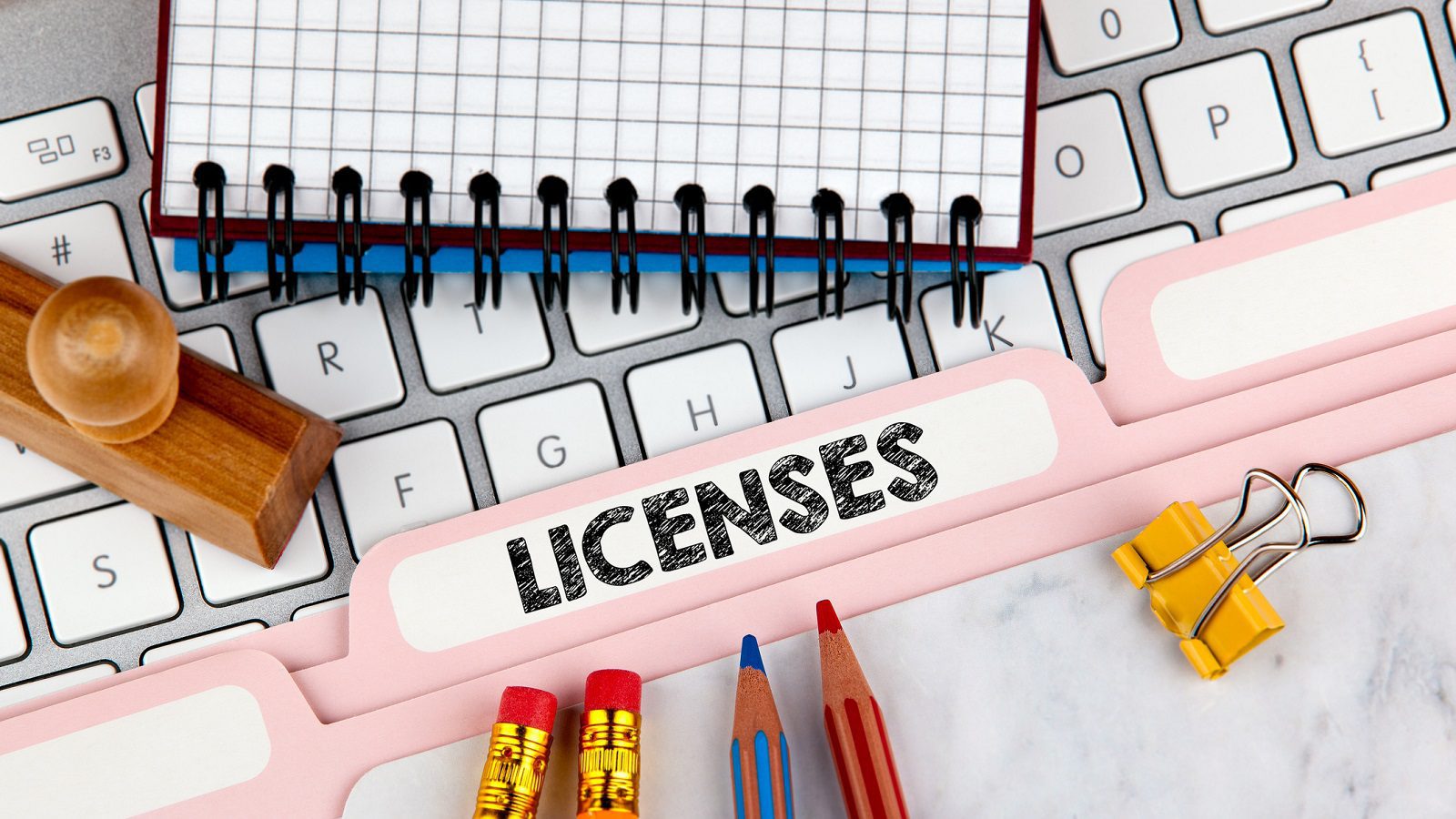 Alberta's Moratorium lifted
Due to a steady increase in AGLC's cannabis supply, the moratorium on accepting new retail licence applications and issuing new retail licences has been lifted.
AGLC will be issuing five licences per week while monitoring supply to ensure that retailers continue to receive adequate inventory and that both existing and new retailers have a consistent amount of product. Should the stability of inventory take a drastic downturn, AGLC will evaluate reinstating the moratorium.
Alberta currently has 473 pending applications and 115 have been approved and are waiting for a licence. AGLC has maintained a queue of approved retailers on a first-in, first-out basis to ensure an equitable process as the moratorium is lifted.
Currently, AGLC has contracts with 26 federally licensed producers from across the country and will work with any federally licensed producers that meet regulatory requirements.
Tags:

AGLC

(31)

, Canada Cannabis

(117)

, Moratorium

(2)

, Retail Cannabis Licence

(2)