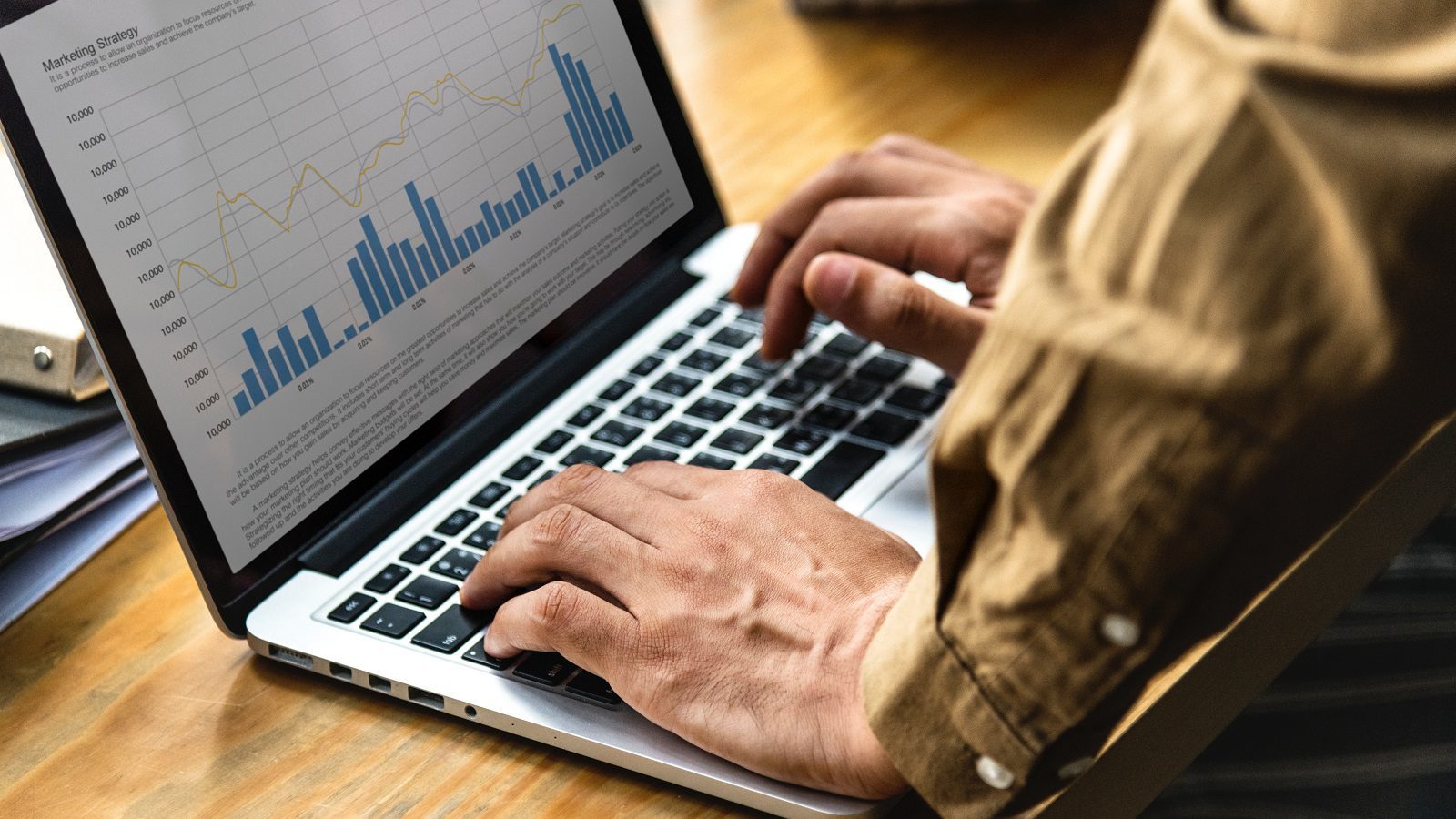 Help Stats Can Collect Cannabis Prices
Statistics Canada provides cannabis statics in their 'Cannabis Stats' Hub and they want your help to improve their data.
Cannabis users are encouraged to visit StatsCannabis and tell them about your latest purchase of dried medical or non-medical cannabis—total amount paid, quantity, source, location, and primary reason for use. The anonymous data collected will be used to help improve their ongoing estimates of cannabis prices across the country.
Part online statistics hub and part crowdsourcing platform, StatsCannabis was launched in early 2018 to gather information around cannabis use in the country, including how much Canadians are paying, the quantity and quality, reasons for buying, and average usage and consumption. New data is released each quarter.
Current cannabis prices in Canada:
* BC: $6.90 per gram
* Prairies: $7.27 per gram
* Ontario: $7.45 per gram
* Quebec: $5.84 per gram
* Atlantic: $7.09 per gram
* Territories: $11.03 per gram
* Canada: $6.88 per gram
Statistics Canada recently released its National Cannabis Survey. Learn more about how Canadians are buying cannabis.
Tags:

Canada Cannabis

(117)

, cannabis prices

(9)

, cannabis sales statistics

(3)

, cannabis stats

(3)

, statscannabis

(3)