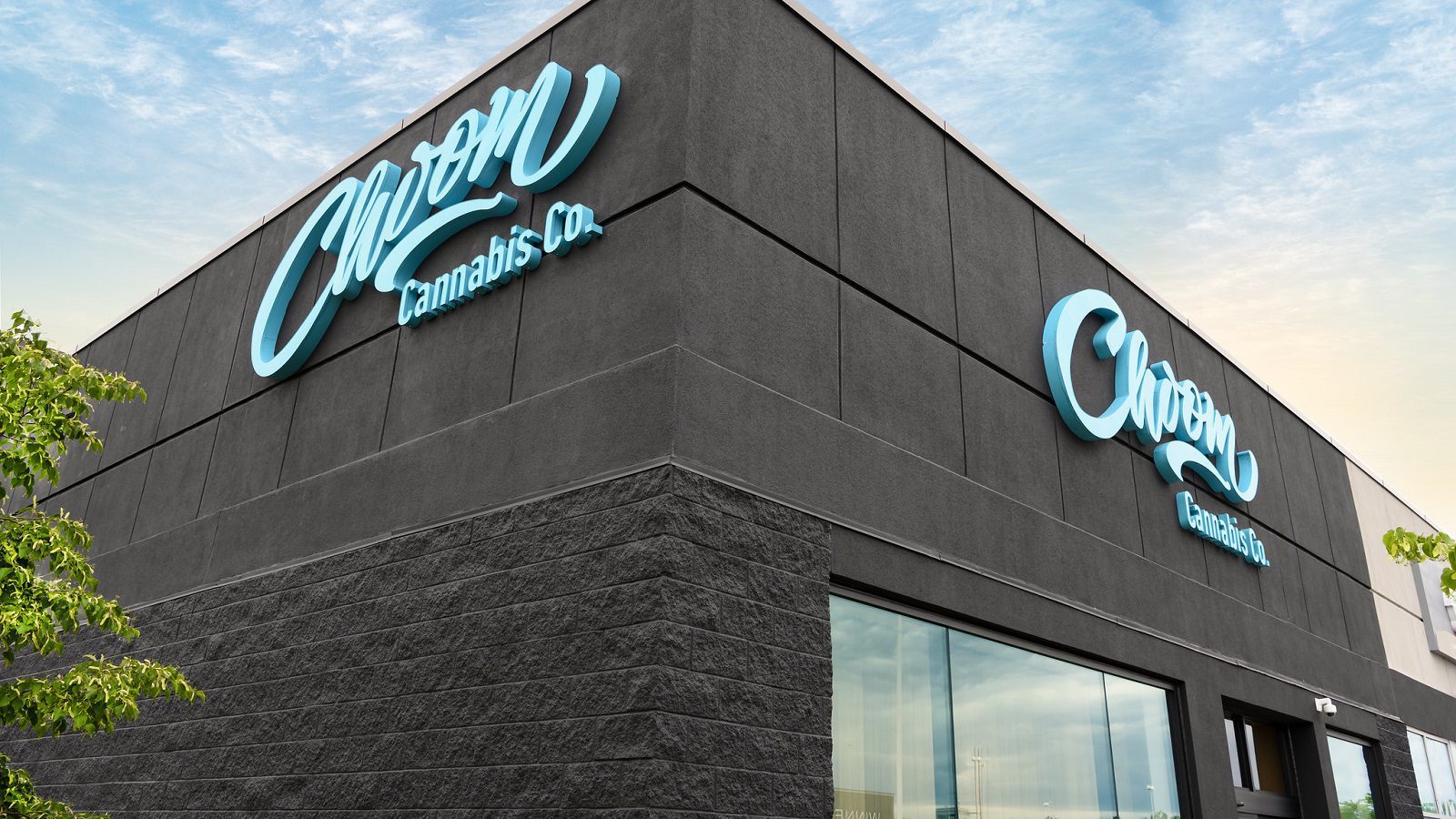 How are Publicly Traded Cannabis Retailers Faring?
In a stock market for licensed producers that has dropped 32.1% so far this year, according to industry investor Alan Brochstein, Canada's cannabis retailers are a bright spot based on the sheer volume of sales revenue being generated by them.
Cannabis Retailer explores four publicly-traded companies that own or operate legal retail cannabis stores across the country and looks at some of their current vital signs.

National Access Cannabis Corp (TSX-V: META)
This TSX Venture-traded public company, known better by its META Growth Cannabis Supply Co brand, owned 35 cannabis stores across Canada as of November 1st and last reported its quarterly earnings on June 30 of this year.
Most impressive was that the company reported that it had generated $16.8 million in revenue across its 34 licensed cannabis retail stores over a three-month period. The company had a net loss of $4.8 million and a net loss per share of $0.02.
The quarter prior, the company banked $15 million in cannabis sales revenue, and had a net loss of $5.6 million. On a per share basis the net loss was $0.03, indicating an improvement in the last quarter reported.
Since the earnings, the company has continued to forge ahead with its retail plans and as of a few weeks ago it shed its portfolio of medical cannabis clinics under the National Access Cannabis name and has rebranded itself to META Growth Cannabis Supply Co.
The stock's market cap is around $35 million, according to Bloomberg, and similar to other retail cannabis stocks highlighted here, it has a much more respectable price-to-sales ratio than its producer counterparts.
Inner Spirit Holdings (CSE: ISH)
As of November 5th, this CSE-traded company boasts 37 locations across Canada, just eclipsing Meta Growth. Most of the chain's locations are in Alberta, and you might be more familiar with the brand they go by, which is Spiritleaf. The company has some corporate-owned stores as well as franchises.
The company released its quarterly earnings on November 21st and demonstrated an impressive showing for its quarter ending September 30, 2019. The company's Spiritleaf stores netted the company just under $10 million in retail sales, up from just less than $1 million the previous quarter – no doubt due to the 25 stores that first opened during the quarter. Accordingly, the company's net loss improved from $2.8 million to $2.5 million, with its per share net loss improving from $0.02 down to $0.01.
The stock, however, is at an all-time low, and has been trending downwards ever since it went public in 2018.
Choom (CSE: CHOO)
Choom is another publicly-traded retailer, boasting an upcoming BC flagship store in Vancouver's Olympic Village to go with their location in Niagara Falls, Ontario, and the 32 shops they operate in Alberta.
In their Management Discussion and Analysis, the company stated that it hopes to open an additional 12 locations throughout Alberta in January 2020.
The company acquired Ninetails Cannabis, a Yukon-based licensed retail store of cannabis. The price per gram that customers pay in the Yukon is much higher than in major metropolitan regions of Canada.
The company announced its earnings on November 27th, and reported a deepening net loss of $3 million and $0.02 per share, an improvement from a net loss of $4.3 million and $0.05 the previous quarter.
The stock has been in a downward trend since March 2019 and is at a two-year low.
Fire & Flower (TSX: FAF)
The chain announced on November 26th that it received three additional retail store licences in Edmonton, Alberta, with the new stores set to open December 16. Fire & Flower now owns or has an interest in 36 cannabis retail store licences.
Like Choom, the company has a retail licence in Yukon and continues to acquire third parties with retail cannabis interests elsewhere in the country.
While the stock hasn't made a drop as precipitous as other cannabis companies, it recently hit an all-time low at $0.78 in mid-November.
For the thirteen weeks ending August 3, 2019, the company booked $11.1 million total revenue compared to only $9.5 million in the previous quarter. While the company did suffer a net loss of $6.5 million and $0.06 on a per share basis, it was an improvement from a net loss of $17 million and $0.17 on a per share basis previously recorded.
Tags:

cannabis retailer

(77)

, cannabisretail

(36)

, Choom

(8)

, Fire & Flower

(49)

, Inner Spirit Holdings

(9)

, META Growth Cannabis

(2)

, National Access Cannabis

(7)

, Spiritleaf

(30)