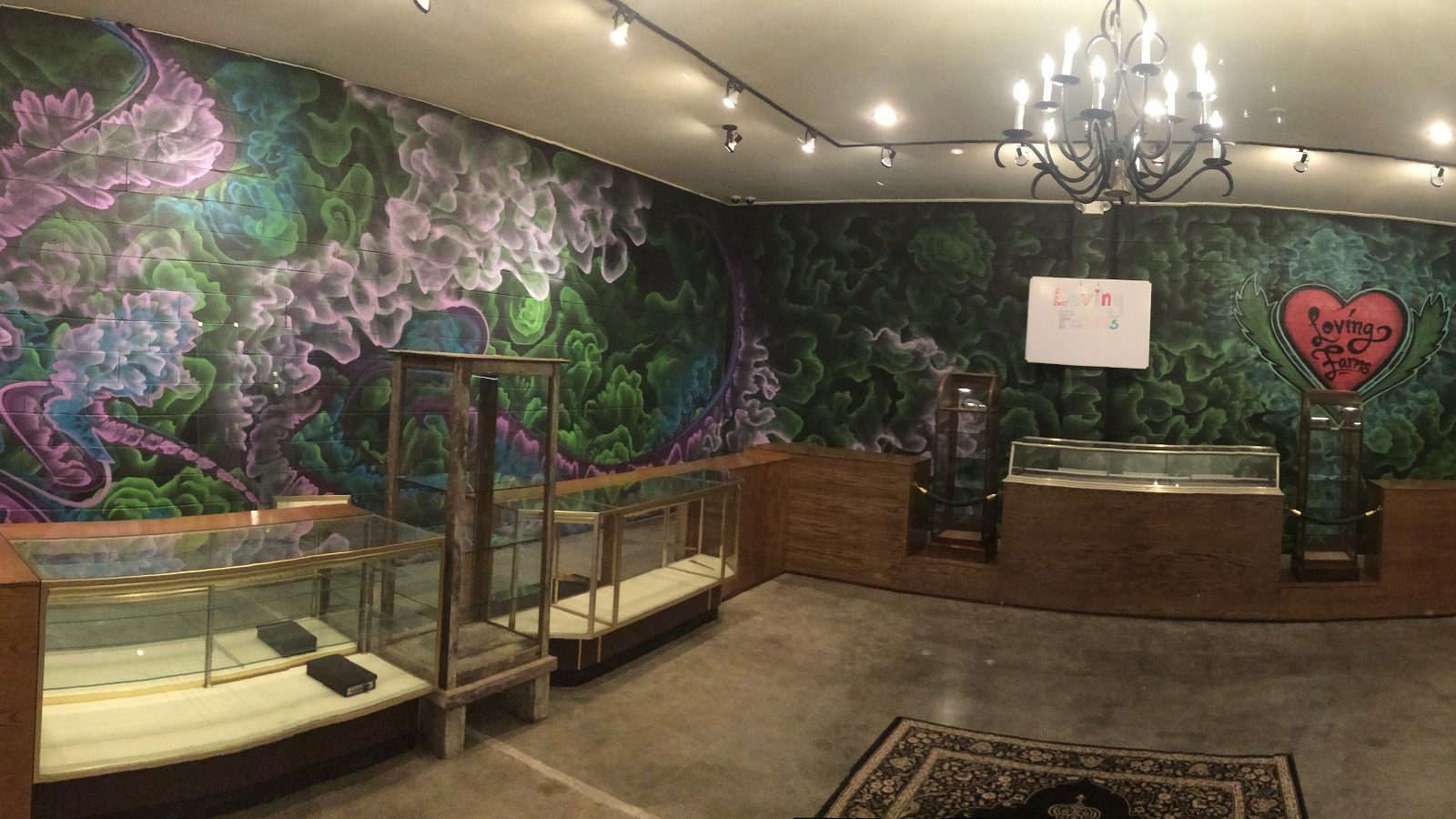 Ontario Lottery Rules Announced
On Jan. 2, potential cannabis store owners, licensed producers, and all other interested parties received the rules for the historic lottery that will determine the first-ever retail licences issued for Ontario. The lucky 25 retailers that win will be the only brick-and-mortar stores in Canada's largest province from the outset of the retail rollout. The results of the lottery will govern the period from Jan. 2, 2019 to Dec. 13, 2019.
Starting at the stroke of midnight on Jan. 7 and going until noon on Jan. 9, applications will be accepted and the Alcohol and Gaming Commission of Ontario (AGCO) will commence the lottery selection on Jan. 11. After that, they will publish the results within 24 hours.
To submit the application, there is a non-refundable Expression of Interest fee which is $75. Anyone who wins a licence will need to submit a Retail Operator License Application within five business days of receiving the good news. That application comes with a non-refundable price tag of $6,000. Further, the successful applicant will need to provide a $50,000 Letter of Credit (LOC), which must remain open until Dec. 13, 2019.
The purpose of this LOC is for situations that include not being ready to sell cannabis on Apr. 1, 2019. If that happens to any retailer, $12,500 will be drawn. If the applicant doesn't sell cannabis by Apr. 15, 2019 an additional $12,500 will be taken.
Every potential retailer in the lottery is allowed to identify up to five regions they would like to see their store in, however, any applicant or its affiliate that submits separate applications for the same region will be disqualified. Applicants and any affiliates can submit separate applications as long as they are for different regions.
Tags:

AGCO

(51)

, Canadian Cannabis

(70)

, Cannabis Lottery

(2)

, licensed cannabis retailer

(3)

, Ontario Cannabis

(46)

, retail cannabis

(41)