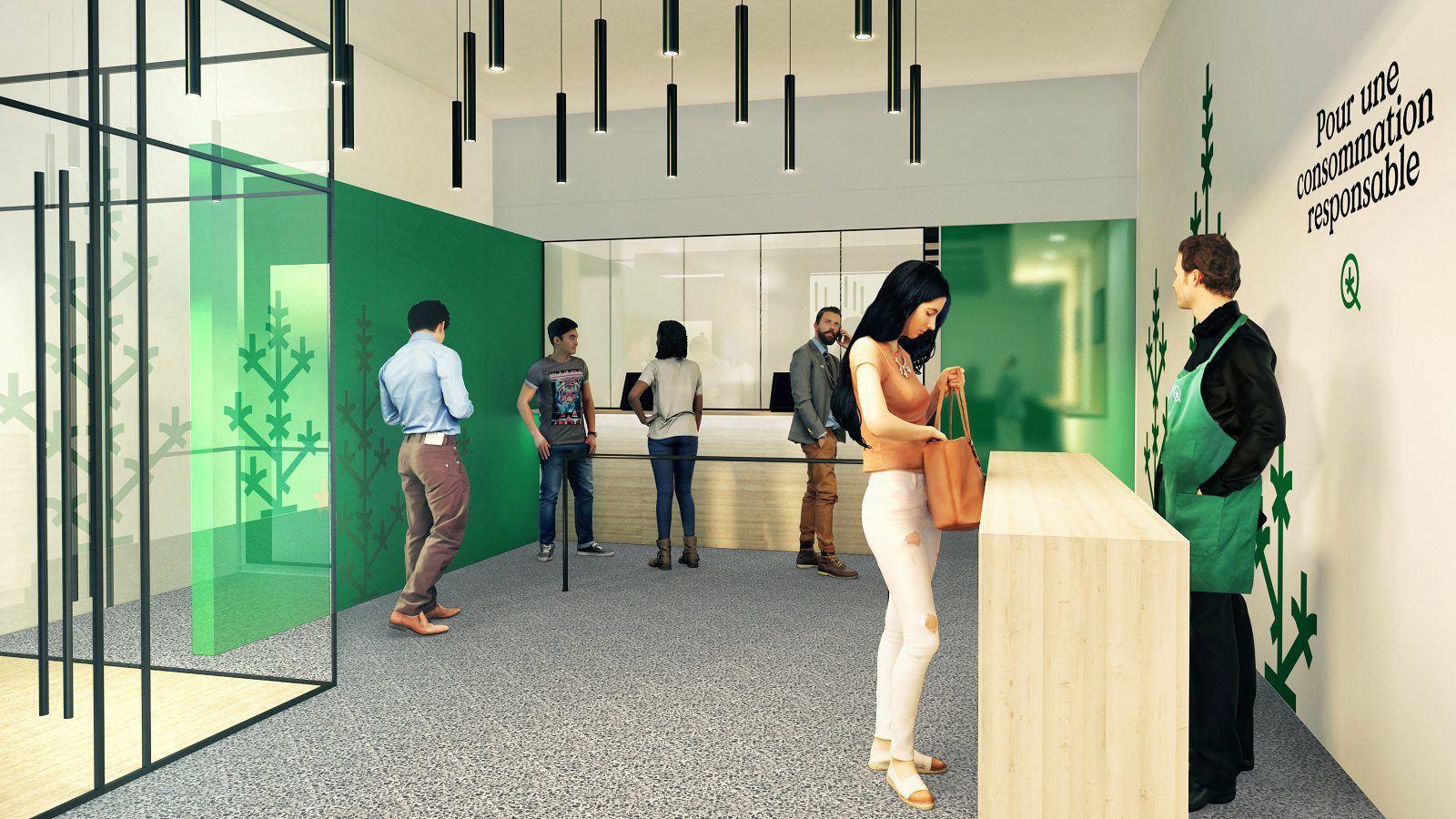 Quebec cannabis market inches forward
The province plans to double its cannabis retail operations in 2020.
"Now that the supply issues are resolved, we are ready to accelerate the deployment of new stores," says Fabrice Giguère, spokesperson for the Société québécoise du cannabis (SQDC). "The SQDC is preparing to have 43 stores open for business by March 2020."

Quebec is among the provinces struggling to find their footing in a budding cannabis market. While Western Canada's cannabis industry continues to grow and thrive, Quebec's more heavily government-controlled retail system is lagging behind at a glacial pace. Investment analysts estimate that Quebec needs around 800 cannabis stores to fill market demand, yet the province presently has 23. In comparison, there are over 310 private stores in Alberta and more than 150 in BC, and more are opening each week in both provinces.
The good news is that the cannabis market continues to expand in Canada—even though it's at a slow and often unpredictable pace. While the rest of Canada's cannabis industry may consider this a small step—it is certainly in the right direction and it's a big leap for Quebec.
Even when the store count doubles in Quebec, there will still be plenty of room to grow.
Tags:

Quebec cannabis retail stores

(3)

, Société québécoise du cannabis

(13)