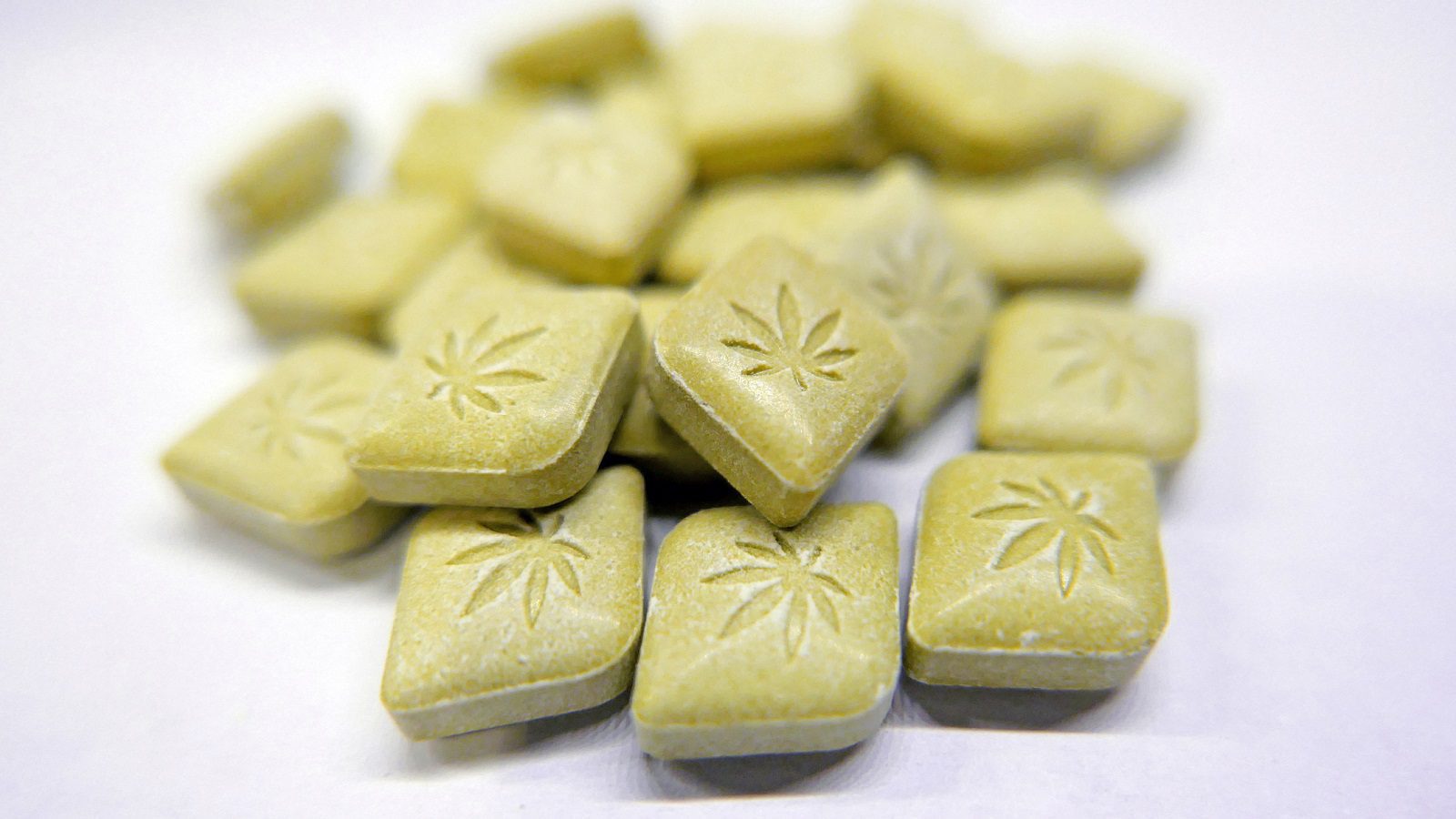 Start Your Edibles Strategy Now
On February 20, Health Canada wrapped up their 60-day public consultation period on the proposed amendments to the Cannabis Regulations that would allow for cannabis edibles, cannabis concentrates, and cannabis topicals. With the final regulations set to come into force on or before October 17, 2019, producers and retailers alike are left with one burning question: when will the end consumer actually be able to purchase these product forms?
In an interview with Bloomberg at the end of January, Bill Blair, Minister of Border Security and Organized Crime Reduction, and the lead on the federal government's cannabis file, intimated that edibles may not hit the shelves immediately after the final regulations are published. Citing provincial implementation hurdles in the route-to-market for such products, Blair declined to comment on whether there would be a gap between the allowance of edible products and their physical presence in provincial distribution networks.
6 out of 10 likely cannabis consumers will choose to consume edible products.
Interestingly, provincial regulatory authorities have indicated they intend to begin product calls for the new forms of cannabis within the next few months. However, lingering issues related to efficiencies in the overall supply chain may pose an additional challenge in retailers being able to stock their shelves with new product forms.
According to Deloitte's 2018 cannabis report, 6 out of 10 likely cannabis consumers will choose to consume edible products. With the demand for such products a near certainty, what are some other issues retailers will have to navigate in regard to the roll-out?
Packaging – With the proposed 10mg dose of THC per single package of edible products, many industry representatives are decrying the prospective guidelines as wasteful and environmentally unfriendly. Retailers like Tweed and High Tide have taken the initiative to launch their own in-store recycling programs, while some independent entrepreneurs are seeking to collect recyclable cannabis materials to create products like prosthetic limbs. Resourceful retailers could look to get ahead of the issue and implement similar programs in the communities in which they operate.
Shelf Stability – Under the proposed amendments, Health Canada states that edible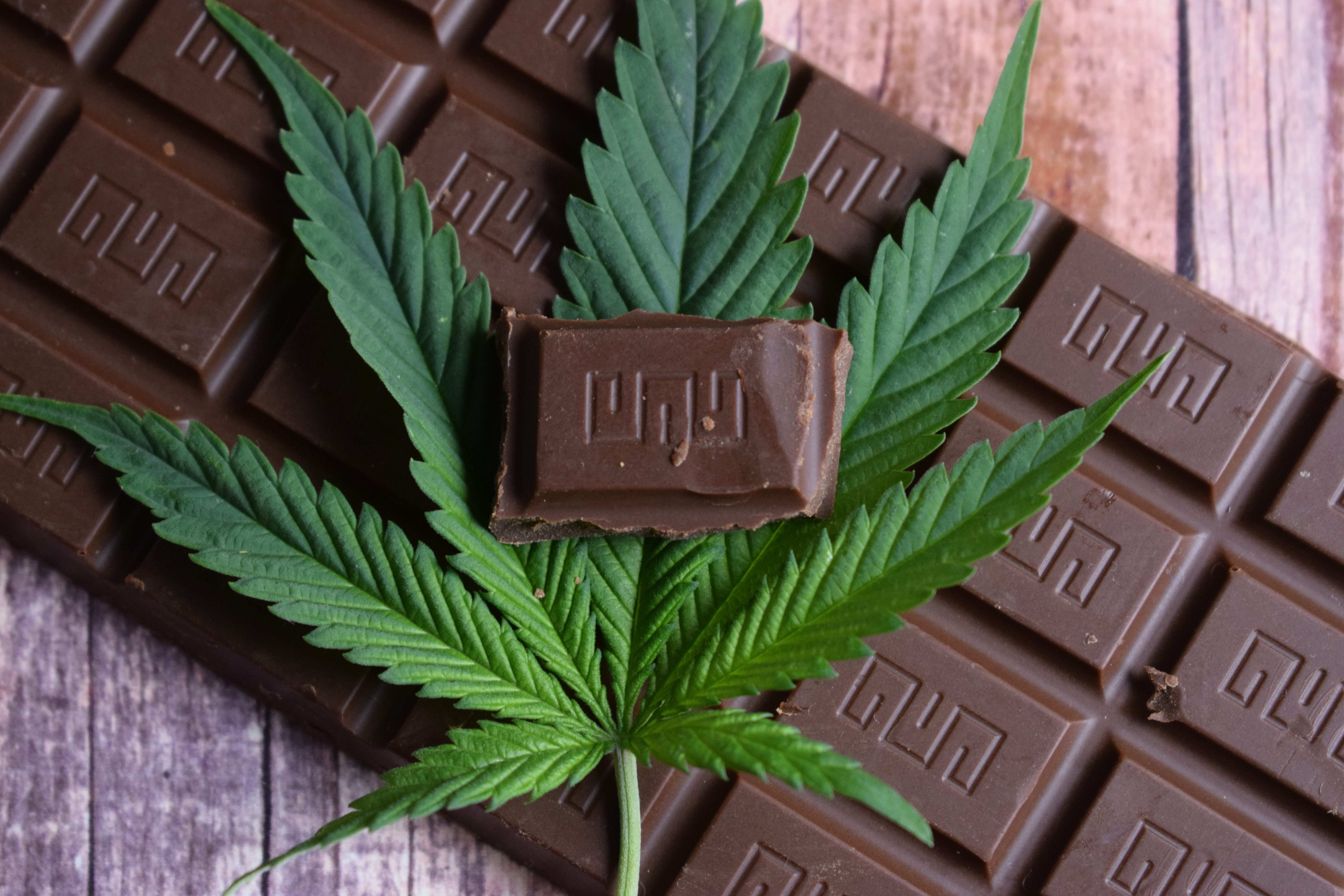 cannabis products must not require refrigeration or freezing to prevent them from becoming contaminated. That being said, there are instances in which products like cannabis-infused beverages may be chilled before purchase to align with consumer preferences. Retailers should begin to explore what in-store infrastructure is needed for the display and storage of these new product forms that are accessible to the average consumer.
Consumer Education – Experienced consumers of cannabis are well aware that edible cannabis products produce a different effect than dried flower or other combustible forms. While Health Canada and numerous other provincial authorities have adopted the 'Start low, go slow' educational approach, novice cannabis consumers will require much more information in regard to dosing and product composition as it relates to edibles. Retailers should look to organizations like NICHE Canada and Canadian Students for Sensible Drug Policy, as well as their relevant provincial employee training program, for additional resources to strengthen their ability to answer consumer inquiries around edibles.
Though there remains uncertainty in relation to the roll-out of the new product forms, as well as what the final regulations will actually look like, one thing is clear: a diversified product offering will help to migrate more consumers into the legal market and generate increased revenue for authorized retailers the country over. Those retailers that develop a forward-looking approach and plan ahead for the new product offerings will ultimately be the ones who succeed.
Alanna Sokic. GPA Cannabis www.globalpublic.com
Tags:

Canada Cannabis

(117)

, cannabis education

(18)

, Edible Cannabis

(3)

, Edibles Strategy

(3)

, retail cannabis

(41)