Helping LPs Bring Products to Market
Considering how popular cannabis is, it would be easy to think that all one needs to do is grow and sell for the sector to function. Anyone within the industry itself, however, will say that nothing can be further from the truth.
In actuality, the processes that lie in between planting the seed and putting the final product into the hands of the consumer are an intricate dance of government bureaucracy, careful marketing, and a long list of other logistics.

Many licensed producers (LPs) hire a team of people to handle the ins and outs of the cannabis sales and retail supply chain, but there are also companies that offer these services helping to reduce the LP's expenses and increase efficiencies.
"We are basically a one-stop cannabis sales and marketing agency," says Marc-Olivier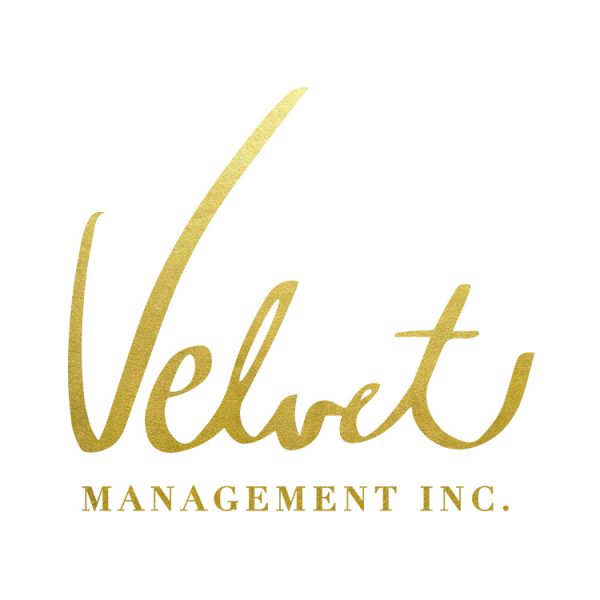 Lavoie, Marketing Director for Velvet Management. "We support licensed producers, processors and brand owners, and help them to build their route to market. After securing buyer agreements, we ensure the distribution and sale of our partners' products. These initiatives are propped up by the trade marketing team who executes them in the field with guidance from our in-house marketing team. "
Velvet comes from a background which lends itself to the distribution of a controlled substance. "Our company was created by Dandurand, which is the largest importer of wine in Canada and Velvet has the same brokerage model," explains Lavoie.
There are many similarities between the way alcohol and cannabis are distributed in Canada. However, since cannabis is a new industry, there are a number of factors Velvet needs to take into account.
"With the phase two products that will be legal in October, there's a lot more product assortment, forcing Velvet to be very creative about how we get our brands to resonate with consumers," says Lavoie. "The regulations for branding are stricter than the alcohol industry, so we spend much time consulting with retailers to stay within the rules, yet get the brand message out in their stores." Lavoie adds that he believes the rules around branding and marketing will loosen as time goes on.
We spend much time consulting with retailers to stay within the rules, yet get the brand message out in their stores.
The rockier marketing landscape that exists for cannabis means that companies like Velvet need to focus on unique ways that the consumer can differentiate brands, and that starts with the budtenders. "In the cannabis industry, sales education is very important," explains Lavoie. "Most of the sales are driven by the budtenders, who are giving information to potential consumers, so Velvet partnered with CBD Strategy Group (a brand marketing and communications firm designed to serve the Canadian Cannabis industry) in creating a sales education program called the Cannabis Education Guild, which provides us with a high level of certification. We want to have a highly trained team in market that understands our partners' DNA and speaks professionally about it."
Currently Velvet works with four LPs and more are on the way. The companies are The Green Organic Dutchman, Greentone, Pure Global Cannabis, and Highland Growers.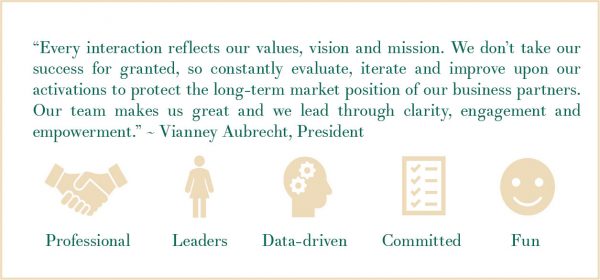 Find out how Velvet Management can support your company in this unique and challenging landscape.
Tags:

Cannabis Education Guild

(1)

, Green Organic Dutchman

(1)

, Greentone

(1)

, Highland Growers

(1)

, Marc-Olivier Lavoie

(1)

, Pure Global Cannabis

(1)

, Velvet Management

(1)