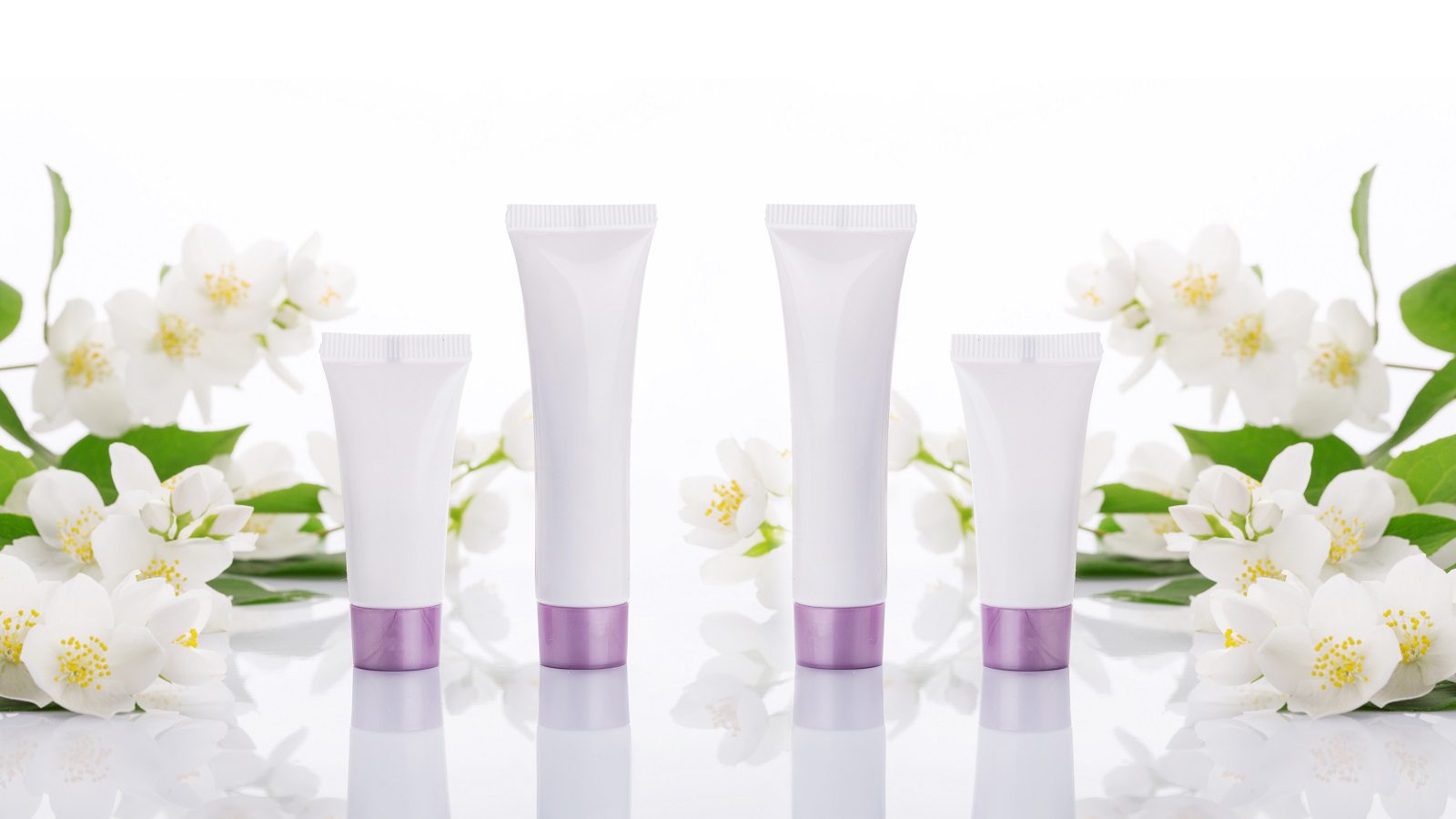 What are Cannabis Health Products?
Q: What are Cannabis Health Products? Can I sell them in my store?
Cannabis Heath Products (CHPs) are a proposed new class of cannabis products that would–subject to amendments to federal and provincial legislation–be available for sale through recreational cannabis retail channels.
On June 19, Health Canada released a consultation document for this proposed class of cannabis drug that would not require practitioner oversight. Currently, cannabis products cannot make any health claims unless they are produced by a prescription drug manufacturer holding a Cannabis Drug Licence and a Drug Establishment Licence. Such cannabis drugs are sold principally through pharmacies with a doctor's prescription.

The proposed new class of CHPs would be permitted to make health claims regarding "minor ailments" (sore muscle relief, sleeplessness, etc.), but general health claims (related to general health maintenance or promotion) would not be permitted. Specific claims would need to be backed by scientific evidence.
If the consultation paper proposals become law, CHPs would be available to consumers through the same retail channels as recreational cannabis products (provincially-authorized retailers) and also from holders of a federal licence for medical sale, but without the requirement for a medical document.
The creation of this class of products would be a boon to cannabis retailers, but will be underwhelming to the many Canadians who believe that cannabis health products–if they contain only non-psychoactive cannabinoids like CBD–should be regulated as Natural Health Products rather than under the Cannabis Act.
Jeremy Burke is a corporate-commercial partner, and member of the Cannabis Group, at the law firm Aird & Berlis LLP. Jeremy advises stakeholders from all corners of the cannabis industry on commercial and regulatory matters.
Tags:

Canada Cannabis

(130)

, Cannabis Health products

(3)

, cannabis retailer

(77)

, Jeremy Burke

(1)