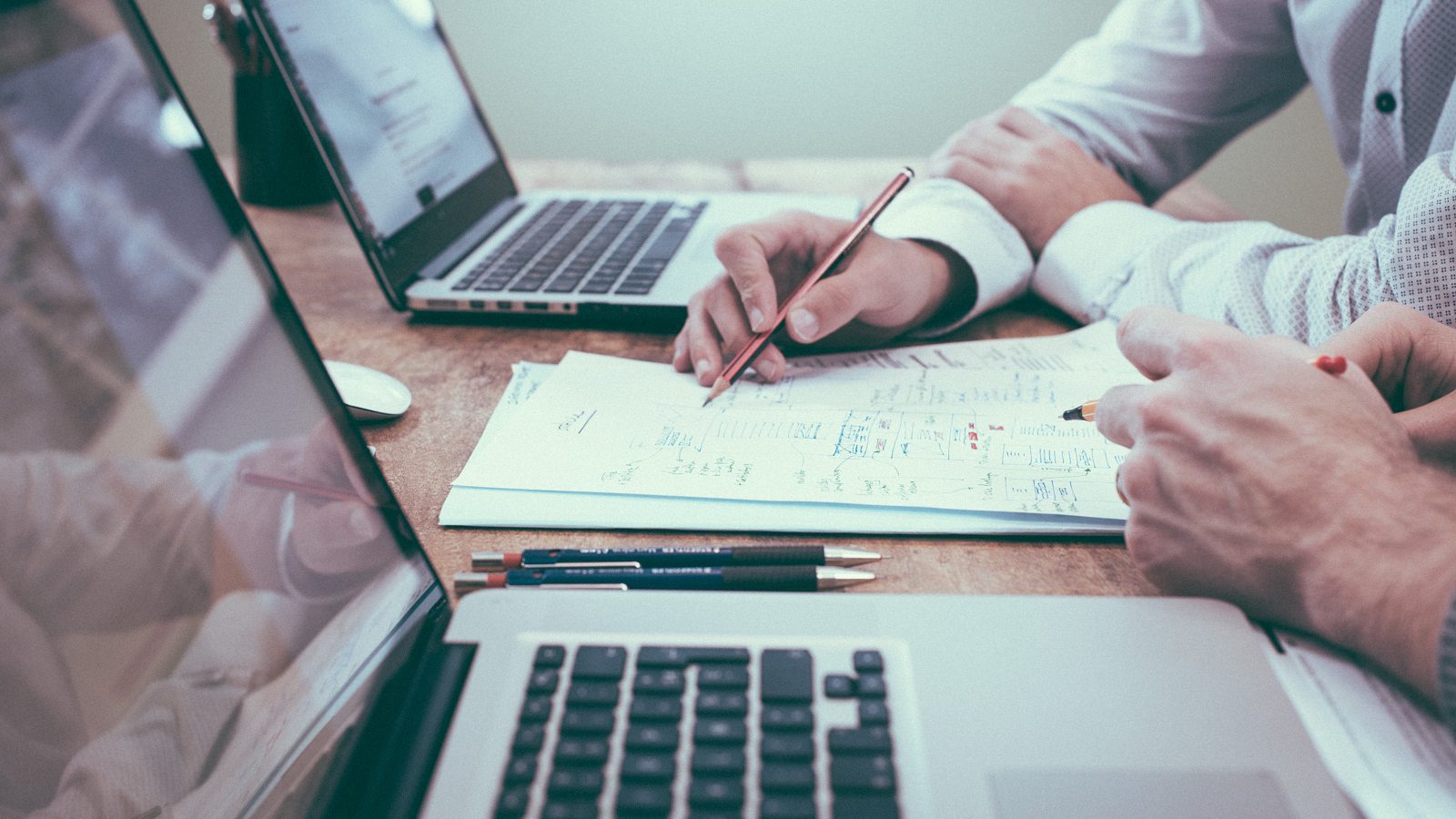 Ontario's 1st Year of Legalization
Ontario's first year of cannabis legalization started off with a bang. On October 17, 2018, the Ontario Cannabis Store (OCS) launched its online retail channel OCS.ca. and received nearly 100,000 orders on the first day of legalization. Since then demand has leveled out and the supply issues that plagued the industry when cannabis became legal have turned around. OCS reported it eventually achieved 99% fulfillment performance in 1-3 business days as originally intended.
OCS's first annual report for its fiscal year ending March 31, 2018 was just published. That report listed four core strategic objectives:

1. Convert Consumers from the Illegal Market
2. Operate an Education-first Platform
3. Deliver Value for Ontario Tax Payers
4. Offer a Broad Assortment of Quality-tested Cannabis Products
Connie Denjak, Chair, Ontario Cannabis Retail Corporation (OCRC), noted in the annual report: "In the Fall of 2019 the Minister of Finance provided a clear mandate for the OCS to develop and create the largest and most successful retail cannabis market in Canada." With only 41 retail stores open at the end of February 2019, the corporation has a long way to go to accomplish that objective.
The profit & loss statement shows that revenue from e-commerce generated $57.3 million and wholesale contributed $6.6 million. On the expense side, the cost of sales inventory was $36.8 million and other costs of sales were $7.3 million for a gross margin of $19.8 million. Total selling, general and administrative expenses were $61.2 million and finance costs were $0.6 million, so OCS posted a net loss for the year of $42 million.
The annual report states, "Actual reported losses in 2018-19 were larger, in part, due to large initial orders from retail stores through OCS's wholesale channel being received after the end of the fiscal year, shifting a portion of wholesale revenues to the next fiscal year. OCS expects continued revenue growth as the industry evolves and Ontario's private retail store network expands to meet the needs of adult consumers across the province."
The OCRC entered into a loan agreement with the Ontario Financing Authority and the Minister of Finance for $150 million. The OCS says there is a reasonable expectation that it will not need to draw down to the full loan amount since it is not operating OCS branded stores anymore.
Tags:

OCRC

(5)

, OCS

(34)

, Ontario Cannabis Retail Corporation

(5)

, Ontario Cannabis Store

(66)