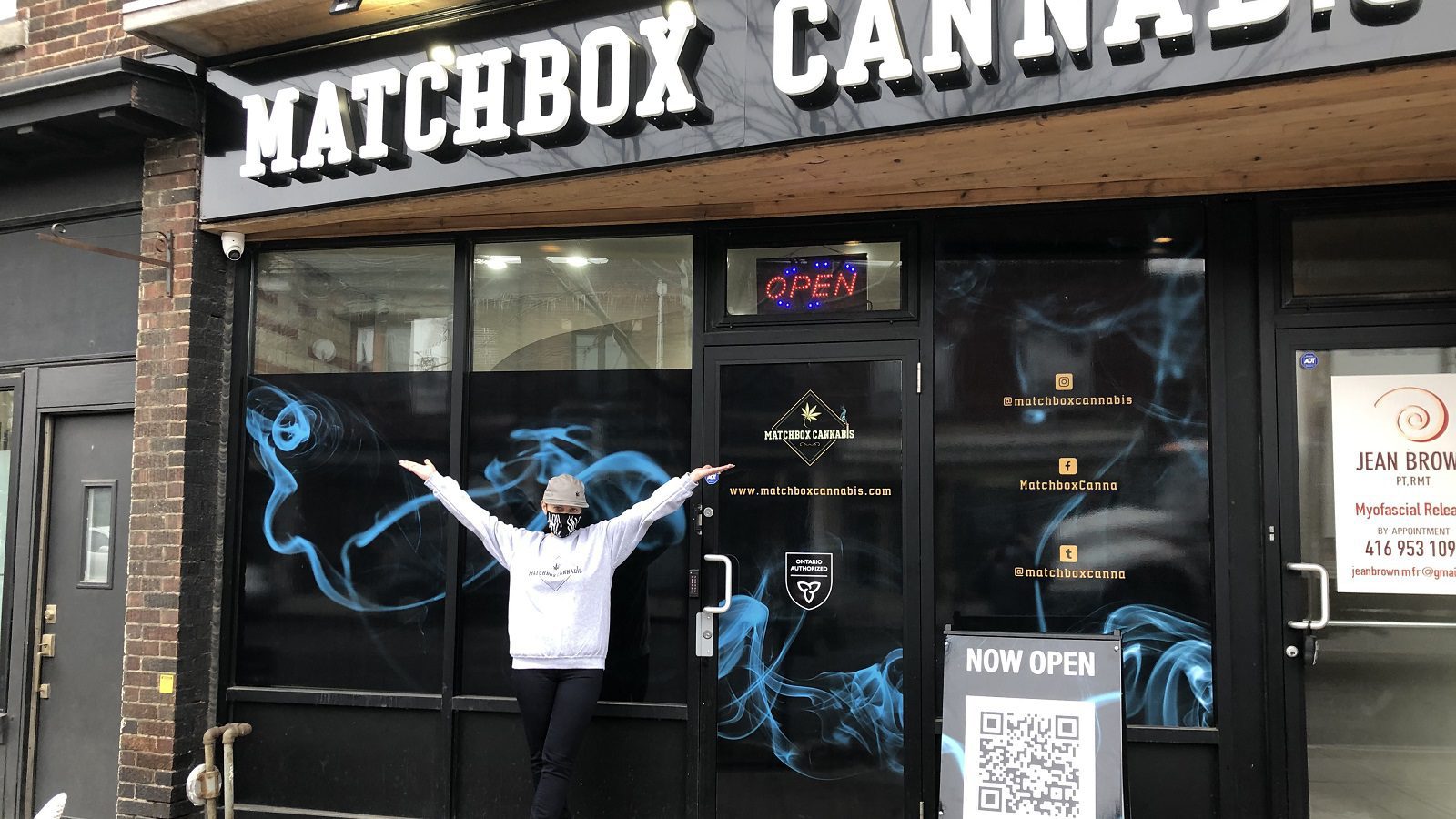 Cannabis Retailers Play the Waiting Game
Strength, resources, and perseverance. When you boil down the traits that will serve any would-be cannabis retailer well, these three qualities sum it up. This is because the current state of the Canadian cannabis industry is one that is ripe with opportunities, but it's also full of challenges.
Current Landscape and Challenges
In September 2017, the provincial Liberal government led by Kathleen Wynne unveiled a framework that put the Liquor Control Board of Ontario (LCBO) in charge of rolling out the province's retail locations, with a plan to have 40 stores open this year and 80 by July 1, 2019. In 2018, the Ford government privatized ownership of these retail stores, rejecting what he called "the LCBO model" for cannabis retail in Ontario. The change allowed entrepreneurs to enter the process, if they could afford it and survive the application process.
The AGCO can refuse a Retail Operator License or Retail Store Authorization in the event that an applicant has demonstrated that "…there are reasonable grounds to believe that they will not be financially responsible, having regard to their financial history, or that they will not carry on business in accordance with the law, with integrity, honesty or in the public interest, having regard to past or present conduct."
Prospective canna-entrepreneurs can expect to require an initial expenditure of at least $250,000 to $1,000,000. And that is not even accounting for the intensive security requirements mandated by the AGCO. Most entrepreneurs retain a security consultant for this purpose. They put together comprehensive security plans for each store, ensuring among other things that there is a robust monitoring video surveillance throughout each store.
Space Matters
As in any business, the numbers need to make sense, especially when it comes to not overpaying for physical retail space. There are specific requirements for cannabis retail locations in Ontario. For example, they can't be within 150 meters from the property line of a school. They must be enclosed by walls separating it from other commercial businesses or activities. All doors must be secure and cannabis and accessories can't be visible from outside the store. Additionally the store must have clear exterior signage, and 24/7 video surveillance that records the entrances, exits, points of sale, receiving areas, sales floor, and cannabis storage area.
The Waiting Game
Cannabis entrepreneurs are expected to pre-pay for licenses, rent, and other out-of-pocket expenses for many months on end before they're able to open and sell even a single pre-roll.
During the public notice period and beyond, it's important for anxious retailers to know their application status and have transparency on when the store can expect approval.
Unfortunately, all too often, what is meant to be transparent is actually unclear. The AGCO will ultimately schedule pre-opening and then final store inspections to ensure compliance standards are met, but there is little visibility on what the schedule looks like. With a queue of approximately 800 applicants, it could take as many as eight months before notification is given to a retailer.
The general best practice for many retailers with an application for a Retail Store Authorization (RSA) is to have the store ready for AGCO inspection. The faster the store is built out, meeting all regulatory compliance and RSA-qualifying standards, the better position you will be in to receive an RSA as quickly as possible.
Focus on Customer Service
Cannabis is also a volume business. There is very little mark-up on products, which makes customer service crucial. With that in mind, successful entrepreneurs develop extensive marketing and advertising strategies, and they make sure they know and understand their communities, neighborhood, customers, and potential customers. Ensuring a positive experience is the key to ensuring repeat customers.
As cannabis retailers in Ontario remain open throughout the pandemic and offer curbside pick-up to adapt to COVID regulations and guidelines, it's important to remain flexible and agile to the changing rules. There is a silver lining here though, since more people seem to have taken an interest in cannabis consumption, and existing customers are finding themselves with more time at home.
More than anything, it's necessary to be prepared—financially and emotionally—for the challenges ahead when embarking on the journey of opening a cannabis retail store. There is huge market potential and great rewards for those who persevere.
Tatyana Parkanskaia is the co-owner of Matchbox Cannabis, a Toronto-based, family-owned and operated, cannabis retailer that specializes in exceptional curated experiences and a carefully-curated selection of brands.
Tags:

AGCO

(51)

, Matchbox Cannabis

(1)

, Ontario Cannabis Retail Store

(2)

, Retail Operator license

(2)

, Retail Store Authorization

(2)

, Tatyana Parkanskaia

(1)