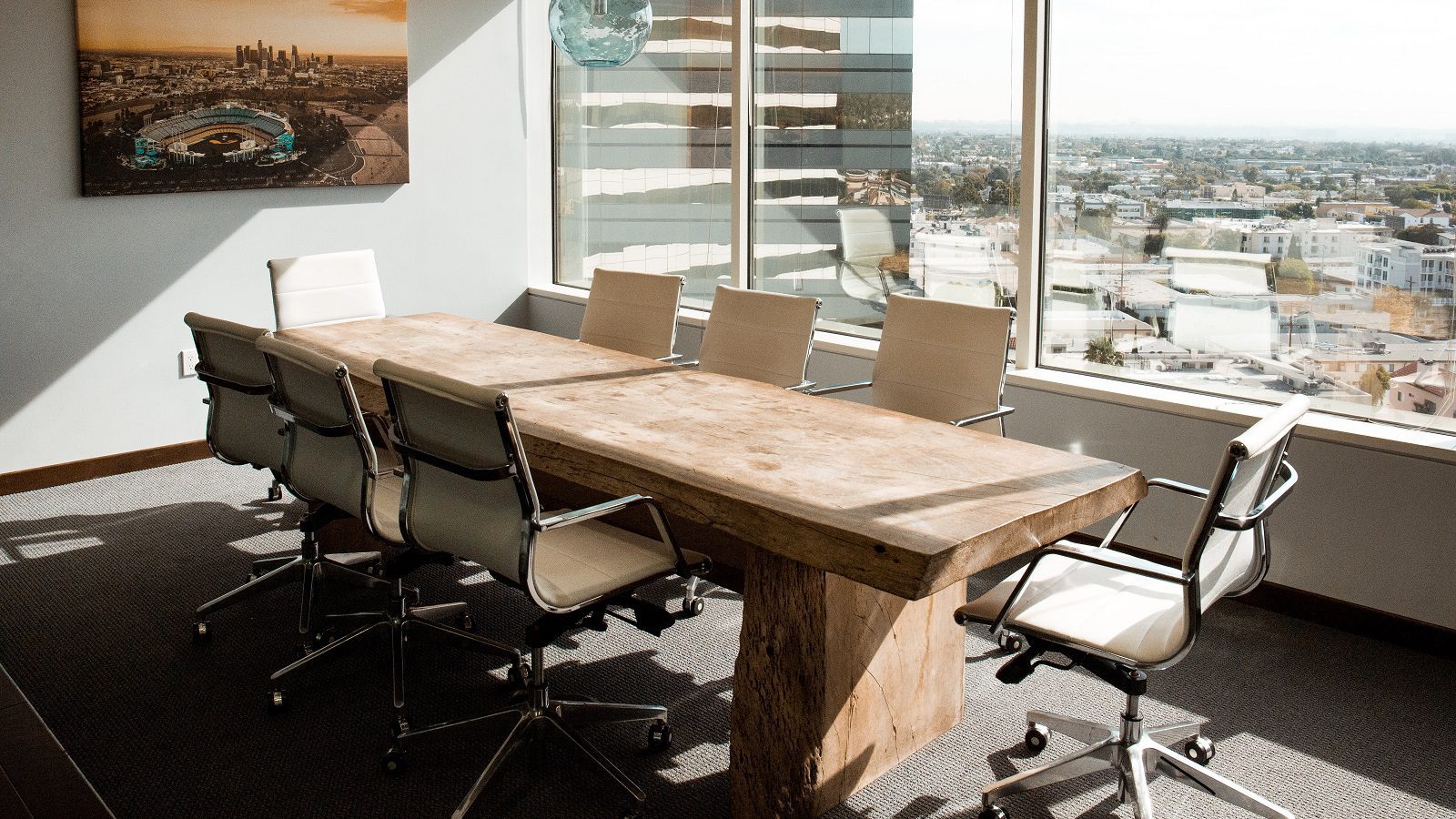 BCGEU & PSA Reach Tentative Agreement
Following elongated negotiations that lasted for more than seven months and an over two-week period of picketing that halted deliveries and disrupted the operations of cannabis retail stores throughout British Columbia, a tentative agreement between the BC General Employees' Union (BCGEU) public service bargaining committee and the provincial government's Public Service Agency (PSA) has been reached.
End of Unrest
The agreement, announced earlier today, which covers 33,000 government service employees, has been met by most with relief after such a long and sustained period of disorder and unrest. And, according to Stephanie Smith, BCGEU President and Chair of its bargaining committee, it's a tentative agreement that is now up to BCGEU members to approve.
"The members of this bargaining unit have been clear from the day we started preparing for bargaining last fall that their top priorities were wage increases and meaningful wage protections and our committee took that message to the PSA," says Smith. "The 95% strike vote we got in June and actioned in August was our members' response to an offer that showed their employer had not gotten the message. After almost two weeks of job action and nine consecutive days at the table, enough progress was made that the committee decided it was time to let our members see what's on offer and have their say."
Difficult Negotiations
Smith goes on to explain that the tentative agreement, which was reached in just nine days following a breakdown in communication between the negotiating parties which lasted for five weeks, was a difficult one to arrive at, requiring sacrifices from members.
"Bargaining is never easy and this has been a long and challenging round," she says. "I'm proud of the work our committee has done and I'm proud of the solidarity our members have shown over the last eight months – especially the hundreds who walked picket lines at liquor and cannabis locations and the thousands who refused much-needed over-time as part of our job action."
Details of the tentative agreement will become available within the coming weeks once the ratification process is complete.
Positive Decision
The announcement is obviously a positive one, something that's recognized by Jeff Guignard, Executive Director of BC's Alliance of Beverage Licensees (ABLE BC) who wrote in a statement to members earlier today: "We are grateful to both government and the BCGEU for reaching this agreement and for having stopped strike action while negotiating."
Continued Disruption
However, he also notes the disruption that the strike and picketing will continue to cause long after it's ceased.
"While the strike is over and the Liquor Distribution Branch (LDB) has resumed operations, it will still take several weeks to restock industry and get back to regular service levels and delivery times," he writes. "Your patience, flexibility, and understanding are greatly appreciated."
Catching Up to Demand
Cannabis retailers across the province, many of whom have been severely impacted by the BCGEU's job action, will be heartened to learn that ABLE BC meets with the LDB multiple times a week and that assurance is being provided to merchants that warehouses are working hard to get orders out fairly and as quickly as possible.
"Warehouses are shipping the oldest orders first and are still working on orders placed before web store was shut down on August 17, 2022," he explains. "There is a significant backlog of orders that will take several weeks to catch up on. Once older orders have been shipped, the focus will shift to new orders and ABLE BC expects it will take several more weeks to fully catch up once new orders begin to ship."
Unfounded Rumours
Guignard goes on to quell rumours that BC Liquor Stores are "receiving preferential deliveries" that private liquor and cannabis stores are not receiving, confirming that the notion is simply not true.
"We have seen empty BC Liquor Stores shelves as frequently as private store shelves," he asserts. "While it may seem that some BC Liquor Stores are receiving larger deliveries than private stores, this is only due to larger orders being placed to account for hospitality customer orders," adding that, "Orders are being shipped chronologically and consolidated with newer orders, when possible, to increase efficiency."
ABLE BC has committed to keeping its members updated concerning the shipments of orders and efforts of the LDB to catch up to demand.
Tags:

ABLE BC

(1)

, BCGEU

(1)

, Cannabis Industry

(138)

, Cannabis Retail

(294)

, Jeff Guignard

(3)

, labour action

(1)

, LDB

(7)

, Liquor Distribution Branch

(9)