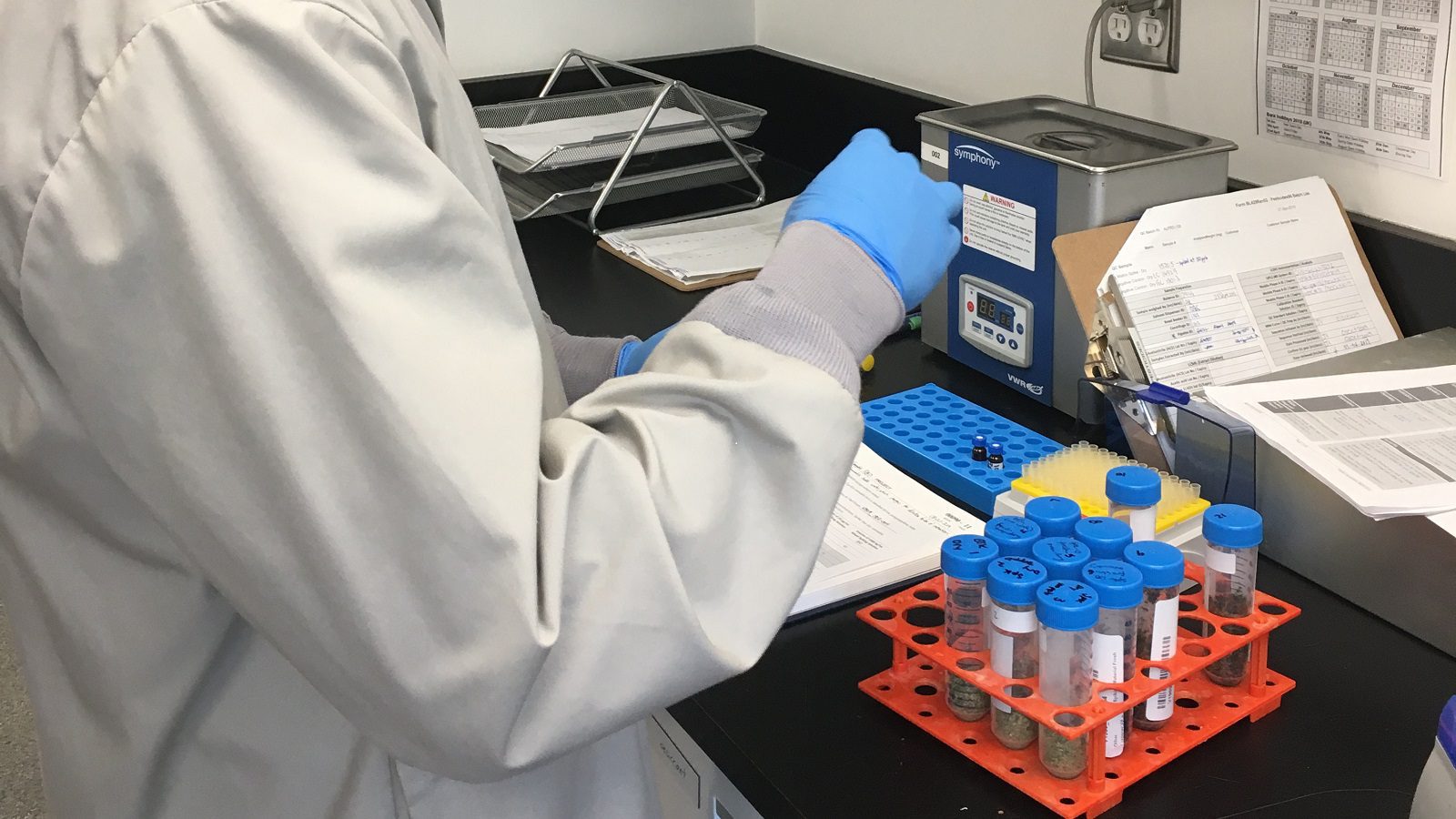 OCS Launches Buy Legal Campaign
Amongst cries for government regulators to use the tax dollars they've received to educate the public about the benefits of purchasing cannabis from the legal, licensed market, the Ontario Cannabis Store (OCS) launched its "Buy Legal" public education campaign on October 3. The campaign will run on select platforms until the end of November.
The campaign emphasizes the benefits of purchasing legal cannabis from Ontario's authorized retailers versus unregulated products from the illegal market. It will also highlight that many licensed retailers offer convenient options such as delivery and click and collect.

Customers seem unaware of the dangers of purchasing cannabis from the illicit market. A study conducted by the National Research Council of Canada (NRC) on behalf of the OCS and Ontario Provincial police (OPP) compared the safety and potency between legal and illegal cannabis and found that of the 22 illegal products tested, 19 of them contained at least one of the 96 unauthorized pesticides, many of which were found to be several hundred times above the reporting limits listed in Health Canada's mandatory pesticide testing requirements for cannabis.
The illegal samples from the study also varied significantly in both package size and THC content, and most on average had only 20% of the advertised THC levels, so consumers are not buying what they believe they are.
The campaign will educate consumers about the fact that licensed stores sell a wide range of tested, quality-assured, traceable cannabis products at prices that are competitive with the illegal market. In Canada, all legal cannabis must adhere to strict packaging and labeling requirements set by Health Canada, ensuring customers receive transparent information about cannabinoid content and ingredients.
Health Canada regulations also require legal cannabis products to be sold in child-resistant packaging and to be packaged in ways that do not appeal to children and youth, yet illicit products have no such safeguards and the packaging is very attractive to children.
The main message of the campaign will be that buying legal allows adult consumers to feel confident knowing they are buying safe, regulated, and quality-controlled cannabis that is sold in a way that protects youth.
The OCS is committed to providing safe, responsible access to legal recreational cannabis for adults 19 and older. For more information about the OCS or the 1,500 retailers authorized by the Alcohol and Gaming Commission of Ontario (AGCO), visit www.ocs.ca.
Tags:

cannabis education

(20)

, educating consumers on cannabis

(1)

, legal vs illicit cannabis

(1)

, Ontario Cannabis Store

(66)