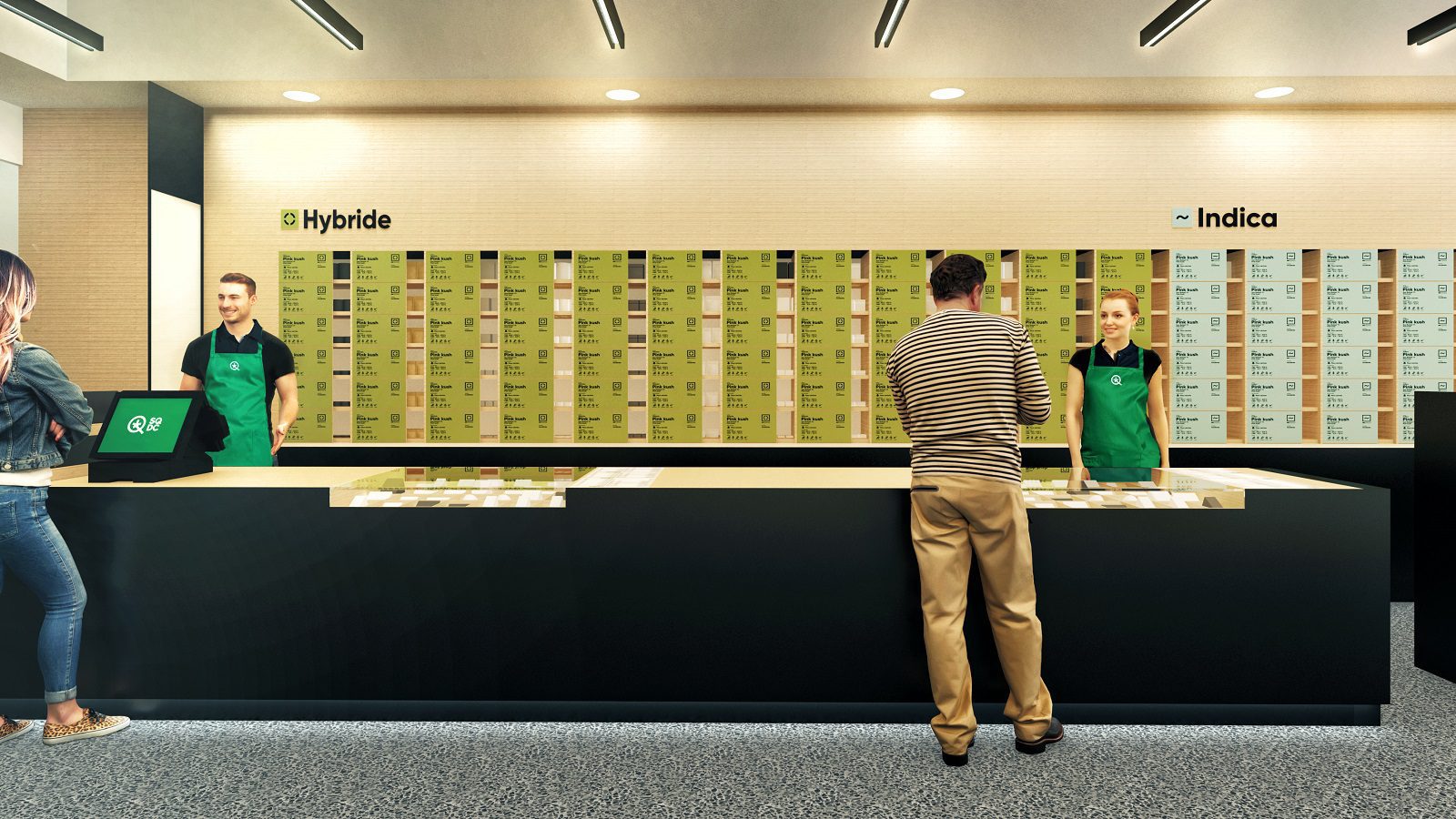 SQDC Reports $22.3 M Net Income in Q2
Société québécoise du cannabis (SQDC) reports sales of $139.1 million and a net income of $22.3 million in its second quarter running from June 19 to September 10, 2022.
Sales and profits dropped from the previous quarter due to two strikes affecting 15 stores represented by the Confederation des syndicats nationaux union and 22 outlets represented by The Canadian Union of Public Employees. This had a huge impact on the sales of the company's 90 stores as they were running with minimal management staff.

The store network sold 23,864 kg of cannabis for a total of $132.5 million and online sales reached 1,231 kg of cannabis or $6.6 million. These sales represent approximately 3.2 million in-store and online transactions.
Tax revenues are reported in addition to sales figures and consumer and excise taxes totalled $47.1 million, of which $33.6 million will go to the Québec government. A total of $69.4 million is being paid to the two governments, including $55.9 million to Québec. Those funds are reinvested primarily in cannabis research and prevention efforts and in fighting adverse effects related to the use of psychoactive substances.
Net expenses amounted to $21.5 million or 15.5% of sales.
One Store Opening
The number of stores in Québec has not increased much in the past year. In September 2021, there were 77 stores and that number increased slowly to 90 which was reached in July. Compare that number to 1677 stores in neighbouring Ontario at the end of October.
Delivery Service
The company introduced a 90-minute delivery service in the Québec City area and designated Saguenay–Lac-Saint-Jean communities. The service is currently in pilot phase but may be expanded in the coming months. For more information, see SQDC.ca.
Tags:

excise tax

(8)

, government-run cannabis store

(4)

, Quebec cannabis

(8)

, SQDC

(26)