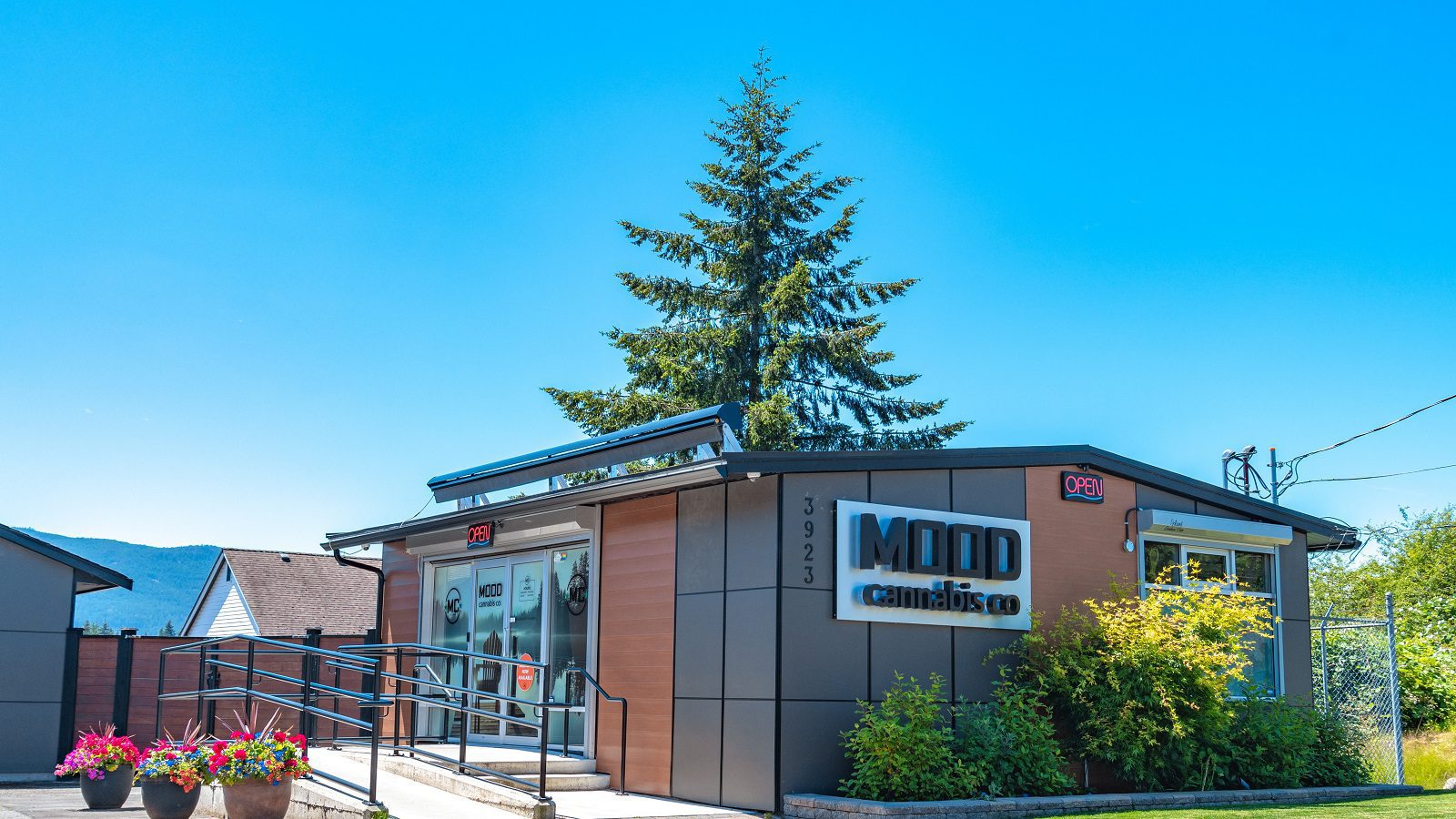 The Weed Pool Expanding into BC
Operating within the Canadian cannabis industry today can be a daunting challenge. The newness of the sector results in the need for every brand to navigate the same evolving landscape in order to find success and profitability. It's proven to be a difficult task for most cannabis retailers across the country. However, for those operating independent of a large corporation, navigation can be that much more challenging.
Providing an Advantage
In order to help level the playing field for independent cannabis retailers operating in Saskatchewan, the Weed Pool cannabis cooperative was founded. The primary function of the innovative collective is to secure better pricing for its members. The cooperative has been effective in meeting its objective since launching and has recently expanded its membership and services into British Columbia, showing a growing need for this type of competitive advantage against the larger players in the industry. In fact, according to Jim Southam, Founder of Weed Pool and owner of two Prairie Cannabis retail locations, it's the type of advantage that independent cannabis retailers right across the country are interested in securing, thereby sparking incredible growth of the concept.

"When we started operations at the very beginning of legalization, it was really difficult for us and other independents to see exactly how we were going to compete against the larger players within the industry," he admits. "So, when we realized the opportunity to work together to form a buying group, we initiated one almost immediately. It enabled us to get better pricing for larger volume purchases from suppliers, but has quickly evolved into us becoming a licensed wholesale distributor here in Saskatchewan in February 2020. From the start, we've known that there's a lot more potential in this concept that extends beyond just retailers in Saskatchewan. And, now that we've organized and seen success, we've started to expand outside of the province."
Expanding West
Encouraged by opportunities around retailer direct-to-consumer sales in British Columbia, Weed Pool recently introduced its services and opened up membership to the province's independent cannabis retailers. In fact, Weed Pool just held its annual general meeting in mid-September, bringing on its first BC member – Cory Waldron, Co-Founder and CEO of Mood Cannabis Co – who was also appointed to the board. Southam goes on to explain that the cooperative is going to be onboarding a number of Retail Cannabis Council of British Columbia members in early October, with plans to immediately grow its presence and operations in the province.
"We're heading out to Prince George to start setting up a centralized distribution operation," he says. "We're going to have an ecommerce platform for our BC members, as well as non-members, in order to help boost their digital sales and capture the related opportunities. We haven't got a ton of funding to throw at this, but we're trying to do it right and make sure it works for everyone involved. We're also going to be working with the BC Craft Farmers in a joint venture on this operation, really bolstering what we can offer retailers in terms of product and pricing."
More to Come
Despite this early success, Southam and Weed Pool have no plans to halt their growth any time soon. In fact, according to the Saskatchewan native, he and the Weed Pool team plan to continue building on each success as the concept rolls across the entire country.
"Once we get everything set up, organized and operating in BC, the Coop's going to head out east. We've been talking to the Retail Cannabis Council of Ontario for the past few months in an attempt to organize a national association that can work with Health Canada and the Federal Government to lobby for the necessary change that's required in order to make improvements to the industry. Any retailers that we talk to that are potential members, despite where they operate, are really encouraged by the benefits that we've already achieved with accessory suppliers and service providers, enabling retailers to bring better products into their stores and helping them save some margin. And, when they consider the fact that we're doing it better than most of the government-run distribution solutions, they realize just how powerful it can be to join forces with other independents."
Image courtesy of Mood Cannabis.
Tags:

Canadian weed pool

(1)

, Cannabis Industry

(168)

, Cannabis Retail

(360)

, Cory Waldron

(4)

, Health Canada

(57)

, Jim Southam

(4)

, Mood Cannabis Co.

(2)

, Weed Pool Cannabis Collective

(1)