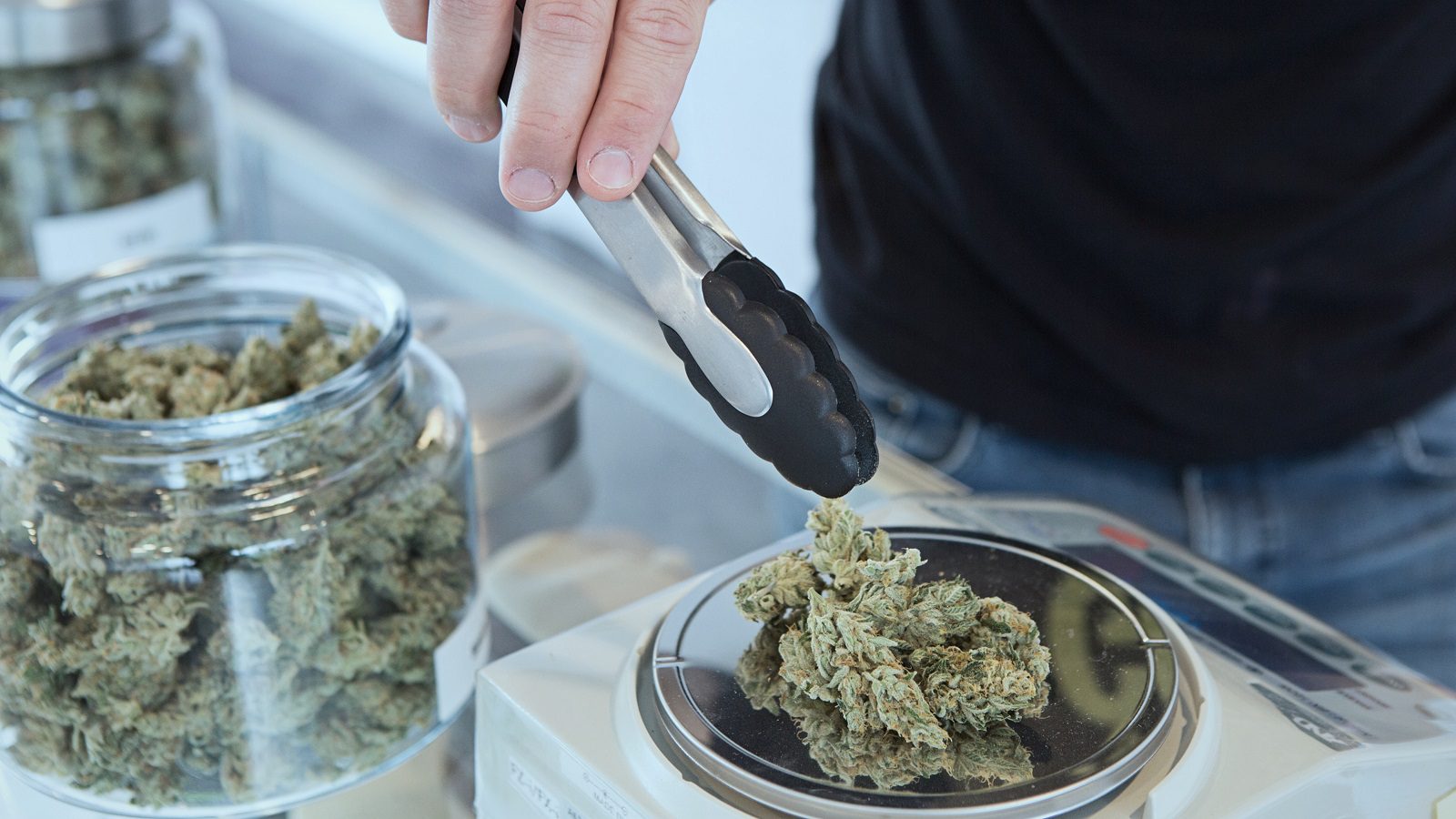 Bulk Buying Cheaper in Black Market
Canadian cannabis retailers are still fighting to remain competitive with the black market. Recent data from Stats Canada revealed that the gap is widening between the price paid for cannabis in the legal vs. black market in the third quarter of 2019.
The total average price for cannabis dropped for the first time since legalization with Stats Can reporting a 6.8% drop due to lower prices for both legal and illegal product. Legally purchased cannabis sold for an average of $10.23 per gram (-4.1%) and black market product sold for $5.59 (-6.3%).

It's important to note that this data was acquired from crowdsourcing and less people are participating than in previous surveys and this data was only based on 77 people purchasing from illegal suppliers and 48 from legal sources.
Prices dropped even further with bulk buying. When 28 grams or more were purchased, the average price went as low as $5.86 per gram.
In-store purchases increasing in Ontario
As more stores opened in Ontario, buyers shifted from online to in-store purchases. 31.2% of legal cannabis was sold in retail stores, up 9% from the second quarter of 2019. On-line purchases decreased from 95.8% in the first quarter to 68.8% in the third quarter.
Photo courtesy of Get Budding
Tags:

Canadian cannabis price trends

(1)

, cannabis black market

(4)

, Cannabis Retail Store

(47)

, Statistics Canada

(50)